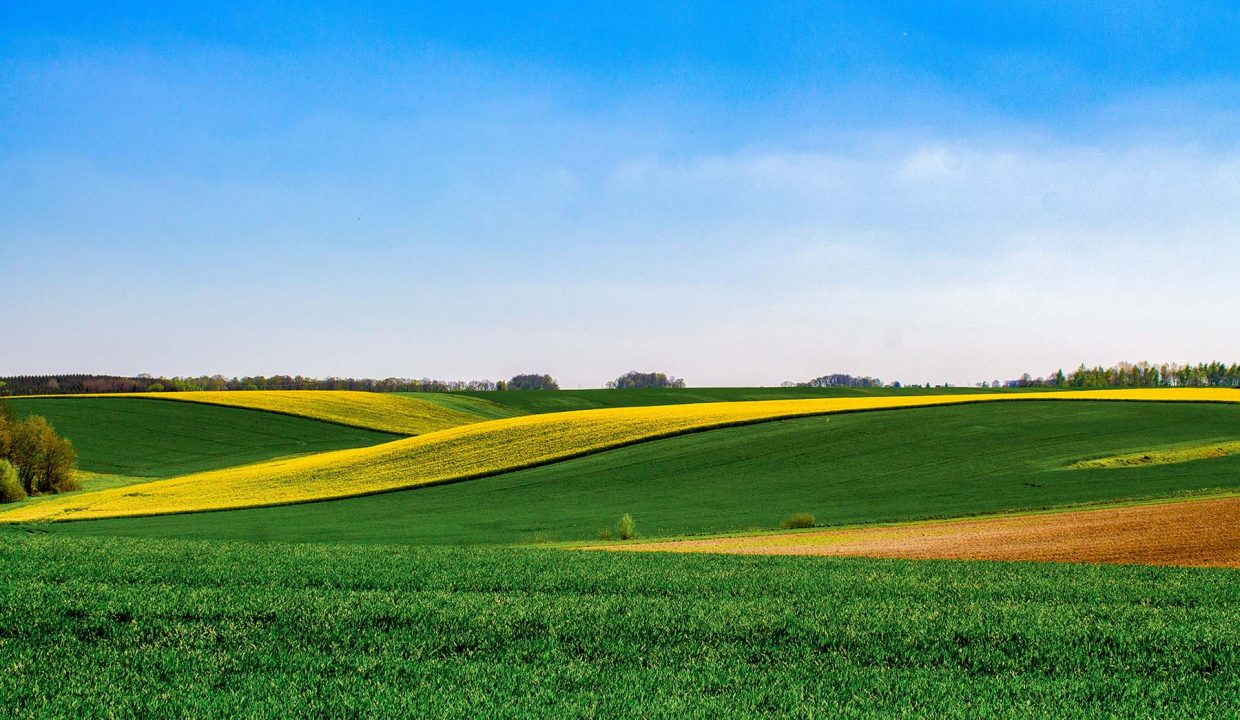 Adding Value Grant
Adding Value Grant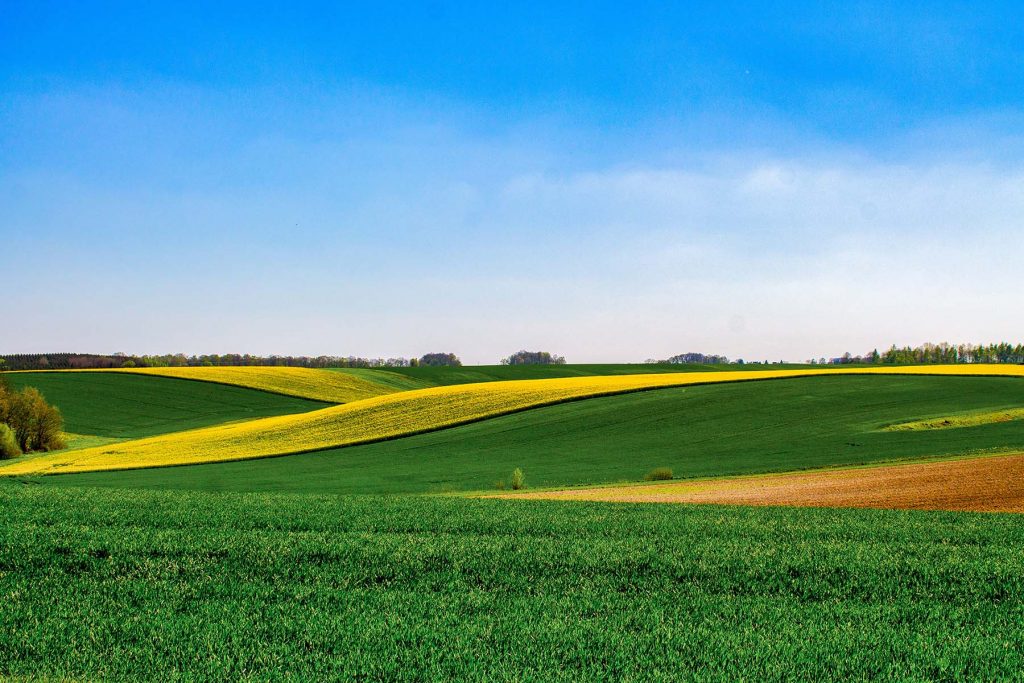 The RPA has released a new grant scheme offering opportunities for grant funding toward new buildings, machinery or equipment where you can demonstrate value is being added to agricultural products after they are harvested or reared.
Examples of eligible projects include processing of agricultural products (milk to cheese, wool to yarn etc), adding value to agricultural products before sale (bottling, packing, sorting, washing etc) and retailing (vending machines, retail premises etc).
The RPA's priorities for funding are as follows:
increase, improve or introduce new processing capabilities
business growth to deliver business resilience
shorten supply chains
encourage collaboration and partnerships
improve environmental sustainability
Eligible capital items include new buildings for the preparation or processing of added value agricultural products, including internal storage areas, processing equipment for adding value and creating new products and retailing equipment, such as vending machines.
Grants can cover up to a maximum of 40% of the eligible costs of a project. The minimum grant you can apply for is £25,000 (40% of £62,500). The maximum grant for adding value is £300,000 per applicant business.
Applications will open in June 2022 and close six weeks later.
Further information can be found here – About the Adding Value grant, who can apply and what the grant can pay for – GOV.UK (www.gov.uk)
If you have any projects in mind, please contact a member of the rural professional team.