Welcome to our news and insights page. You can also keep up to date with the latest by signing up to our e-news and following us on our social media channels.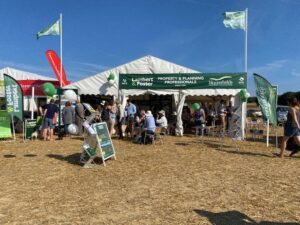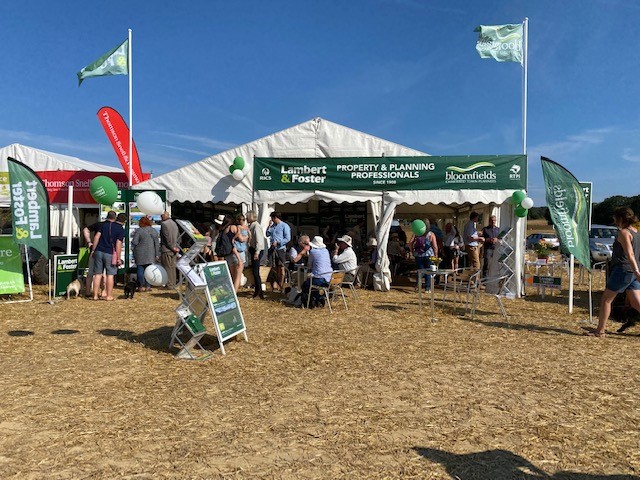 Corporate Social Responsibility
We were delighted to return to the Weald of Kent ploughing match and it was lovely to see so many people there supporting our amazing farming community.
Read More »