You will need an RICS Valuer if you are considering a Secured Lending Valuation, Probate, Expert Witness or Tax Planning Valuation.
The RICS is the world's leading qualification for valuation professionals and is well respected by employers and clients the world over. In instructing an RICS Registered Valuer you can expect to receive the highest level of service. Operating across a wide range of asset types, a RICS Registered Valuer should be your first port of call for providing you with a full spectrum of specialist knowledge, understanding and skills, including: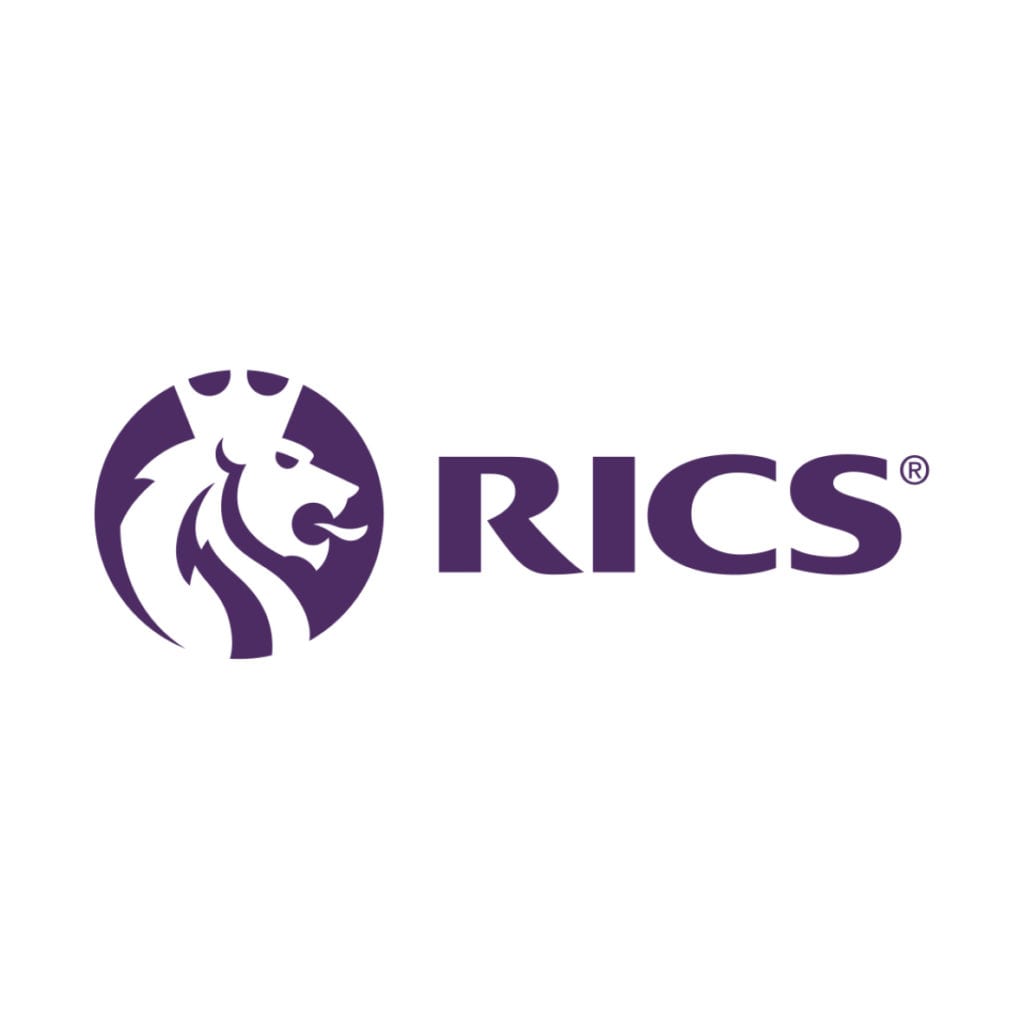 REASSURANCE
RICS practice standards are renowned as the highest practice on ethics, valuation reporting and technical methods
PROTECTION
All RICS Registered Valuers are strictly regulated and monitored to RICS standards.
EXPERTISE
The rigorous standards expected by the RICS demand core technical expertise, plus continuous training and development.