The quality of our work and the service we provide is only as good as our team. They are a key component of Lambert & Foster.
Together we have extensive experience in the broad spectrum of the property industry. Explore the teams below and click on a member of staff to view their profile and contact details.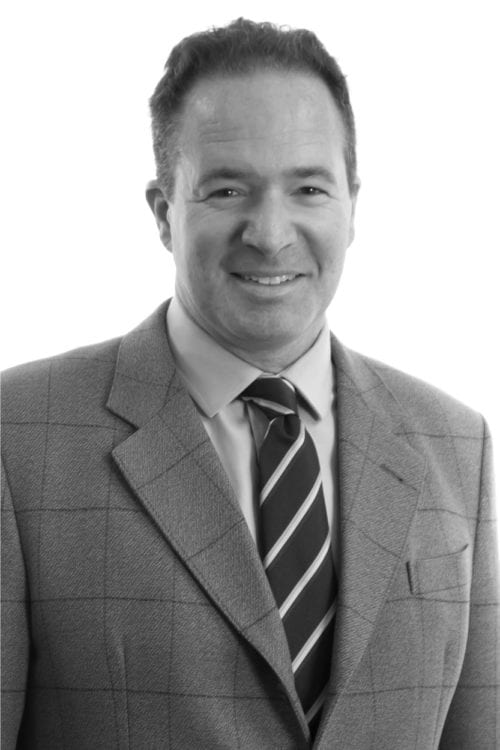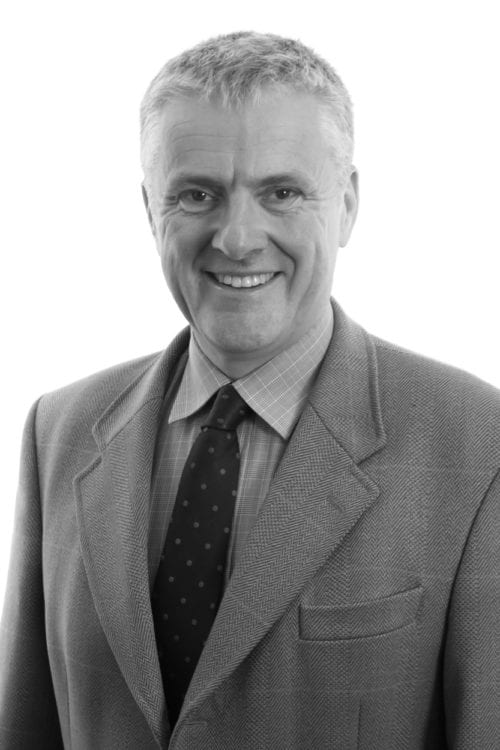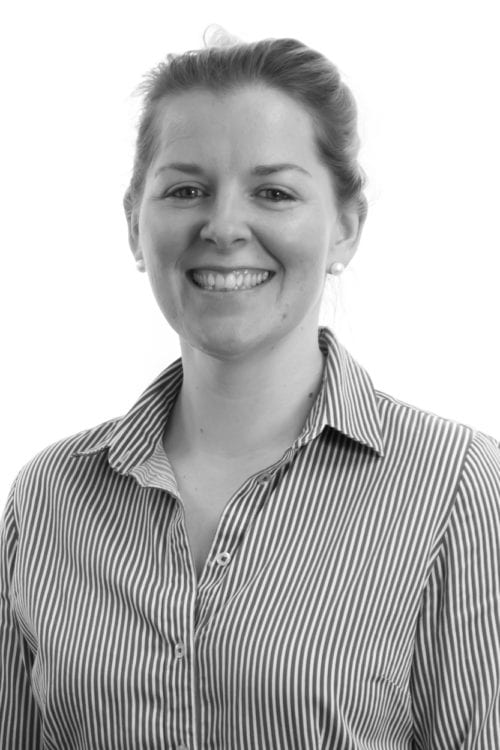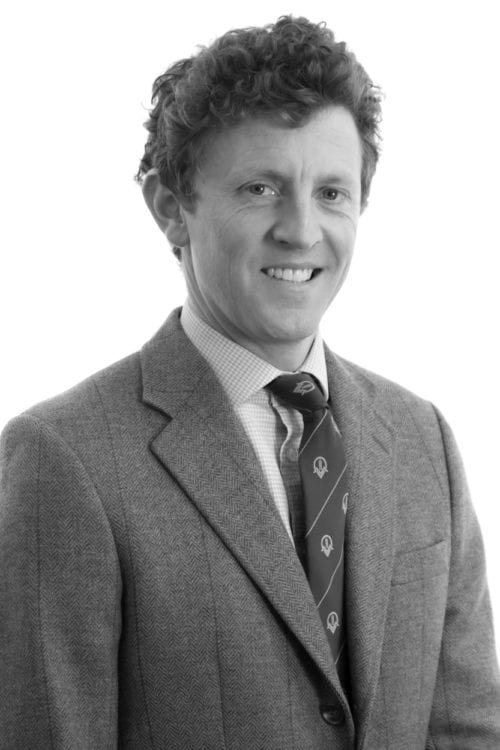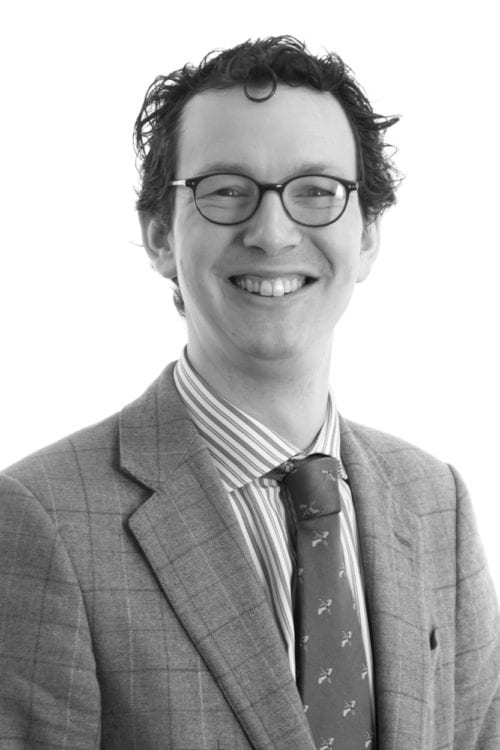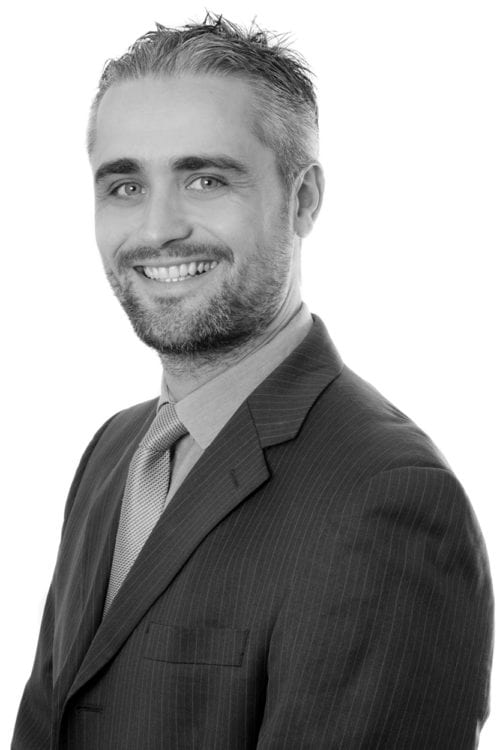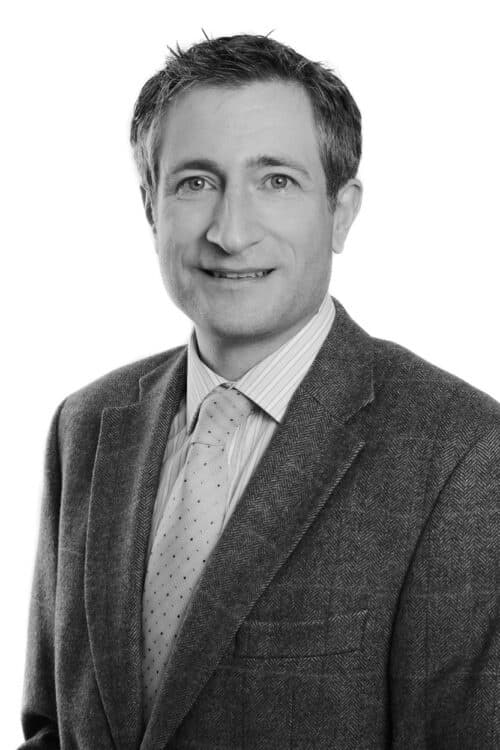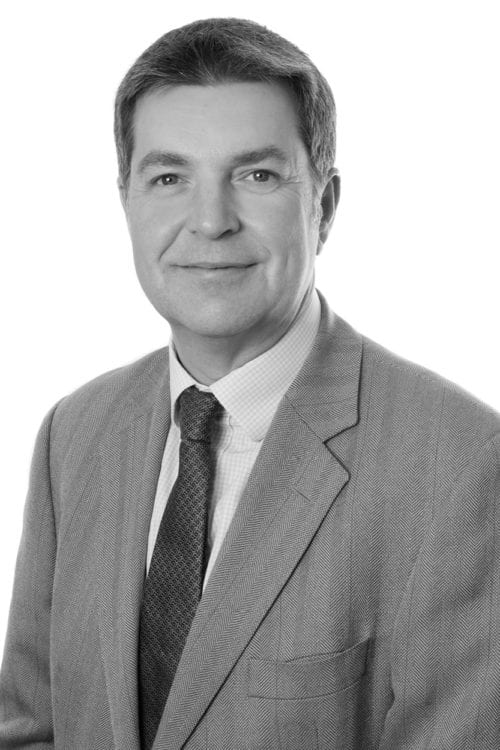 All
Paddock Wood
Cranbrook
Sussex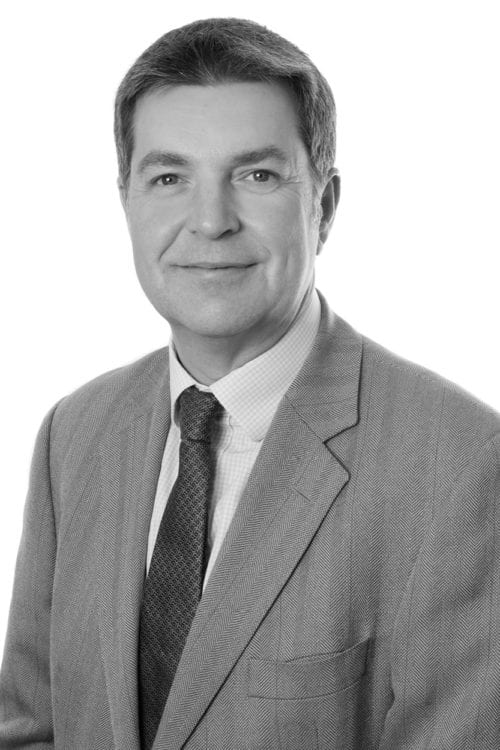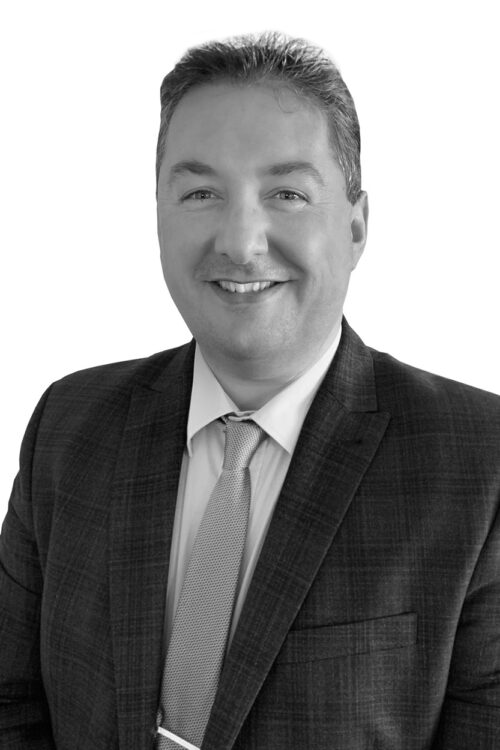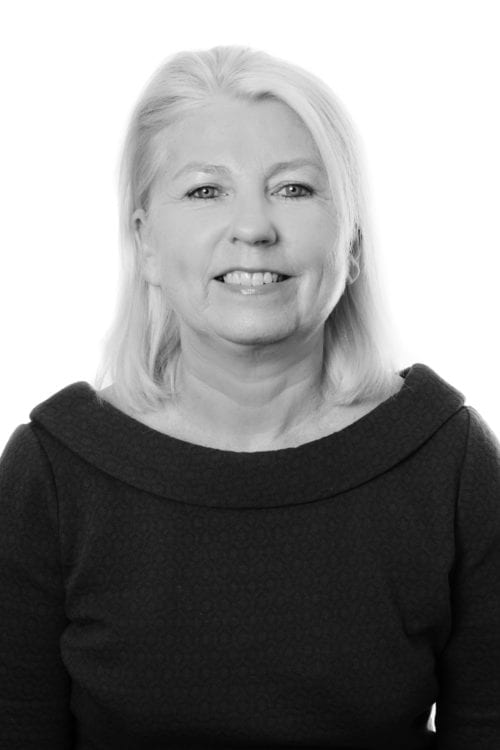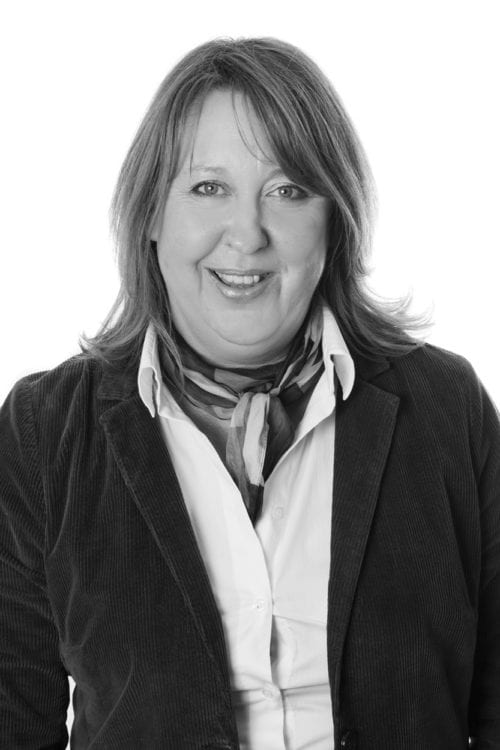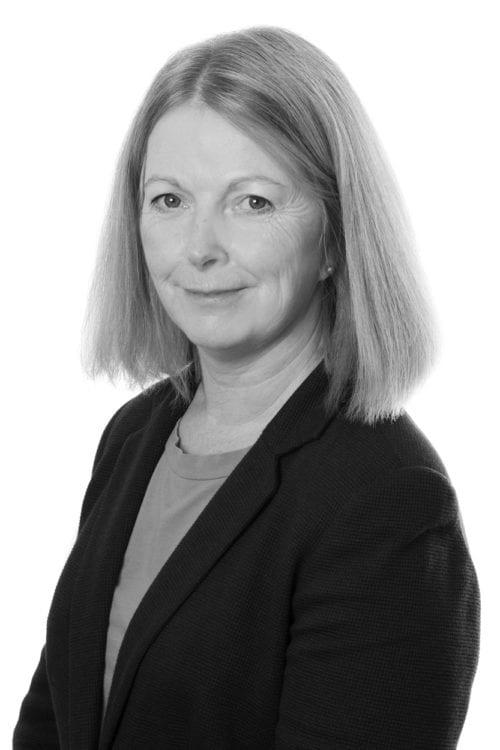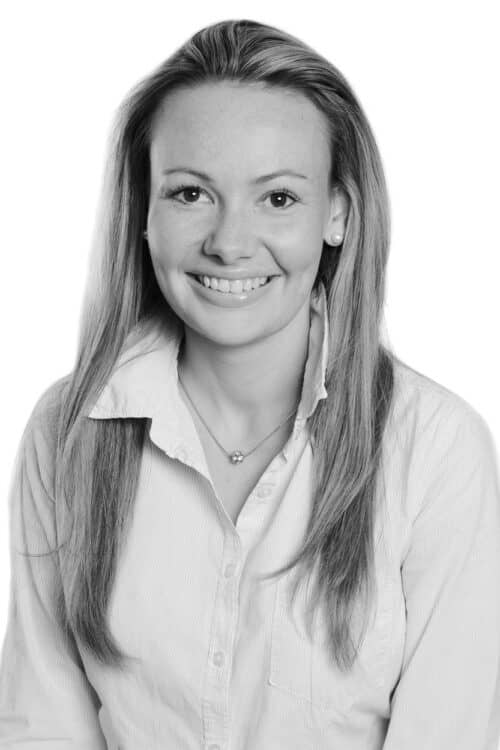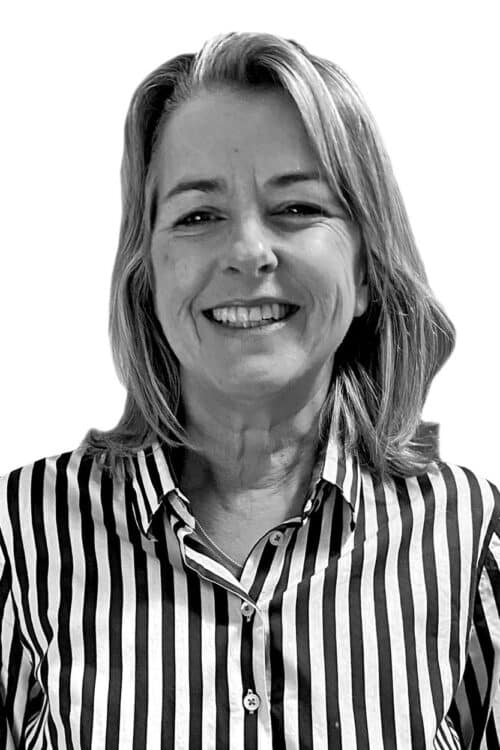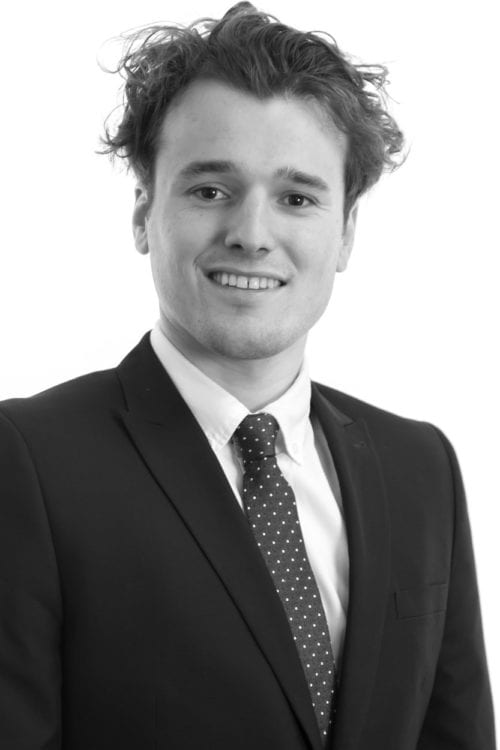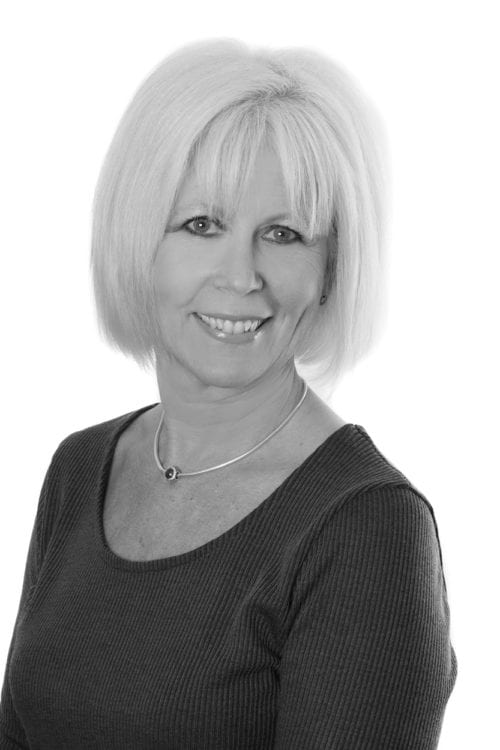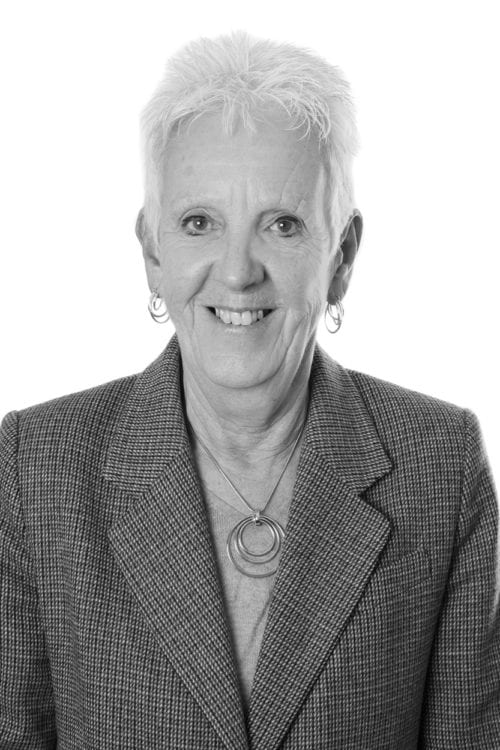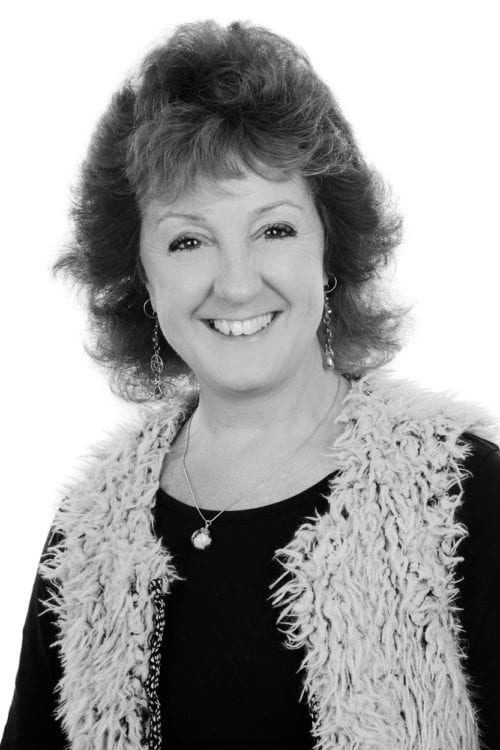 THE FARM & LAND SALES TEAM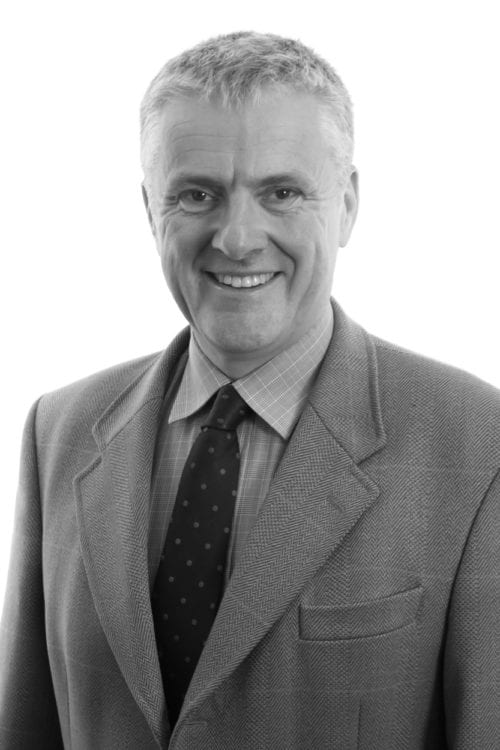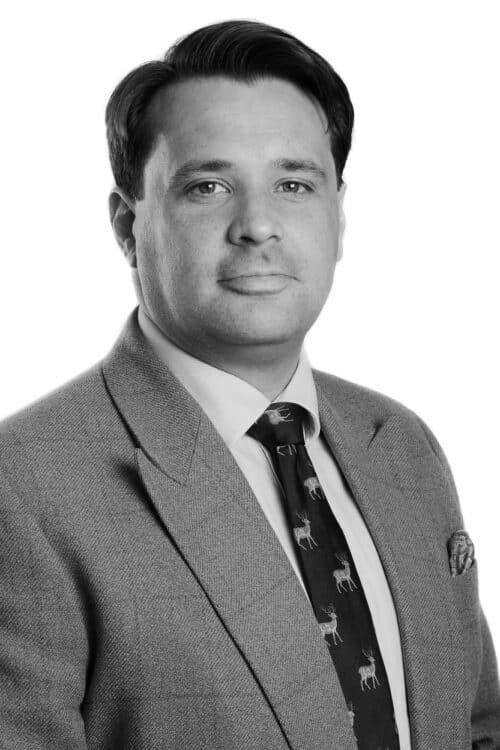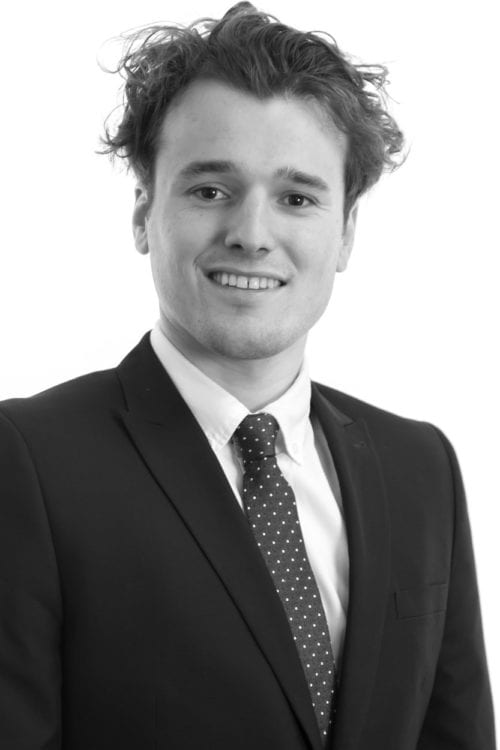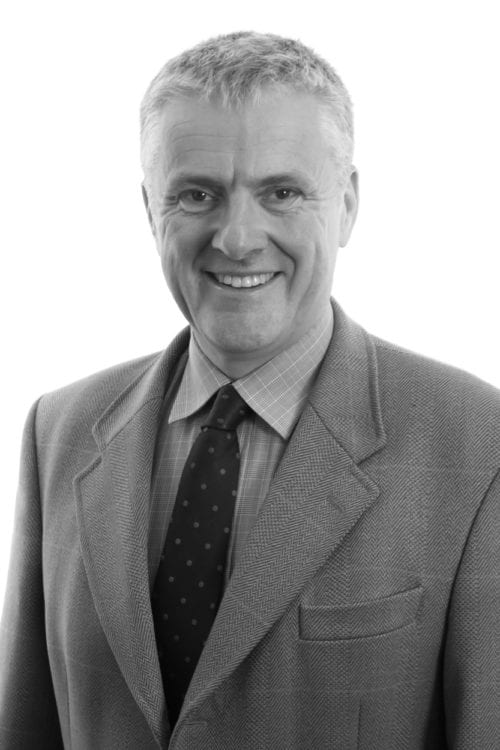 Director
Alan Mummery
MRICS FAAV
Alan is a member of the Royal Institution of Chartered Surveyors (MRICS), a RICS Registered Valuer and a fellow of the Central Agricultural Association of Valuers (CAAV).
From a farming family in East Kent, Alan joined Lambert & Foster in 1986. He leads the Farm Agency and Auction teams as well as undertaking specialist rural valuations for lending, tax and litigation purposes. Outside of work Alan maintains his farming interests and is a keen sports fan.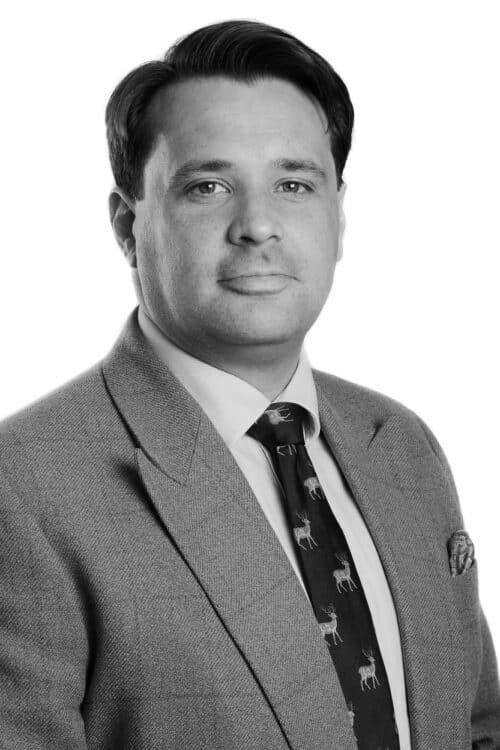 Farms & Land
Will Banham
MSc BA(Hons) MRICS
Will joined Lambert & Foster in 2020 and works in the Rural Agency and Professional Team, specialising in farm and land sales and rural professional work. Will is a member of the Royal Institution of Chartered Surveyors with a strong background in farm and land sales throughout Kent and Sussex.
Will also has long-standing expertise in viticulture, advising new and existing vineyard operators and landowners on site selection and land acquisition. In addition, he has experience acting as a buying agent for institutional and private buyers of farmland across the south east.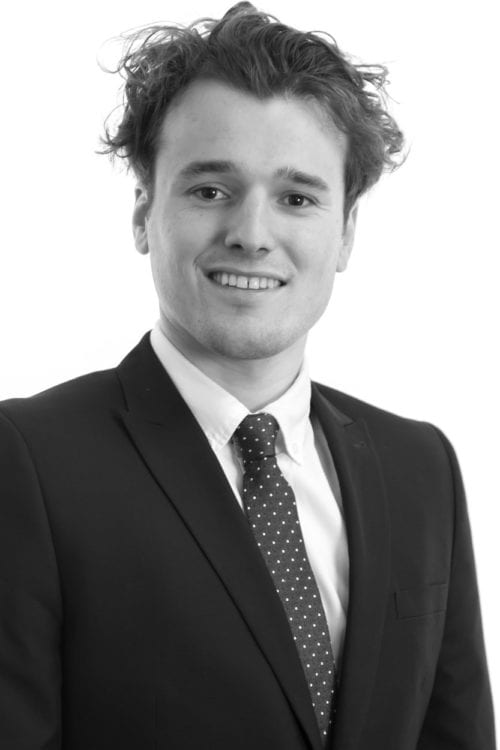 Chartered Surveyor
Ben Wombwell
BA (Hons) MSc MRICS
All
Cranbrook
Paddock Wood
Sussex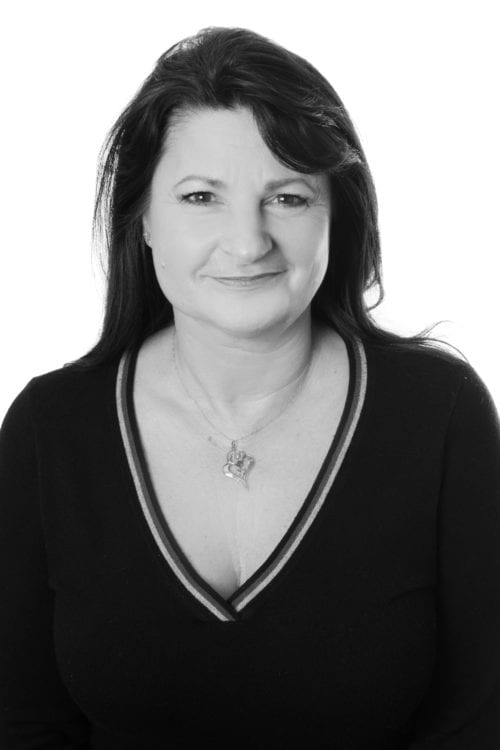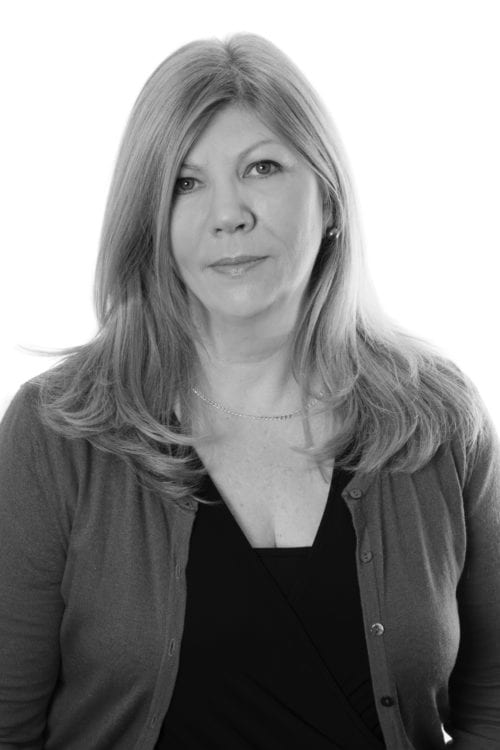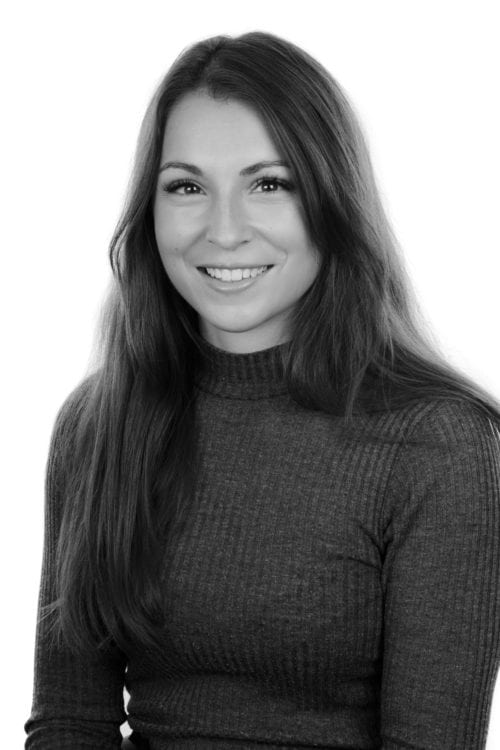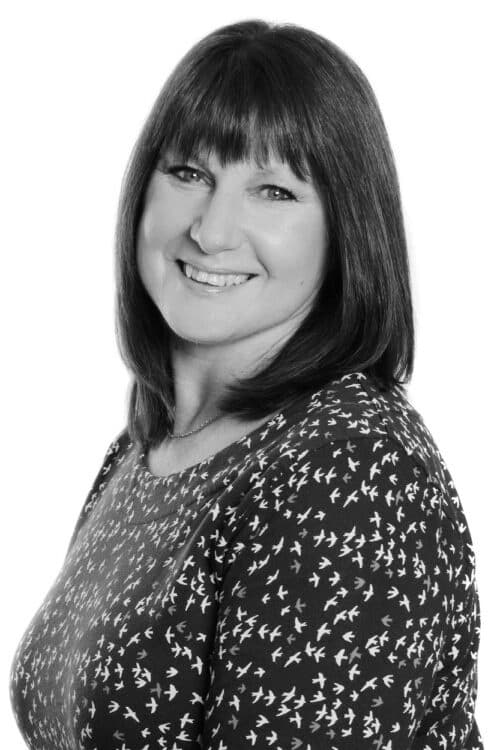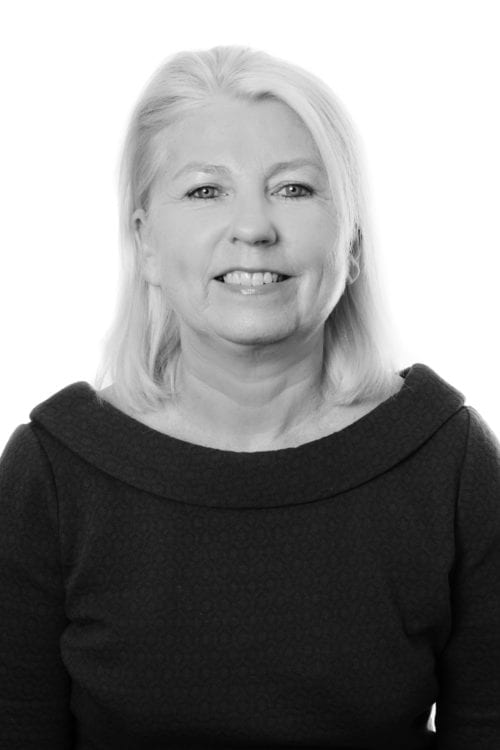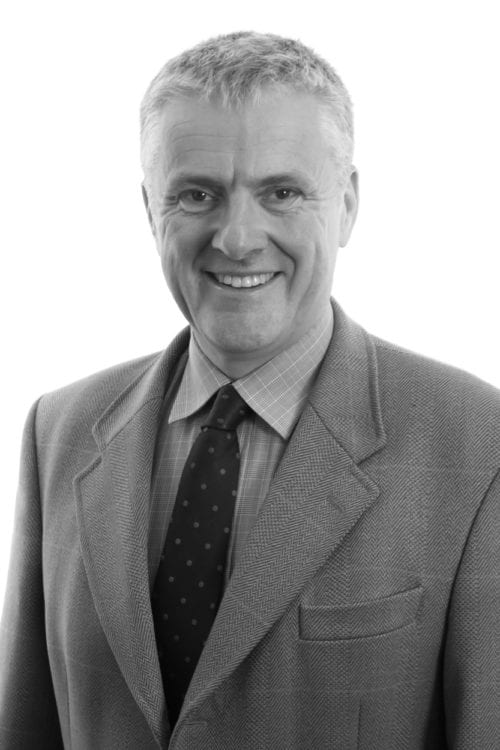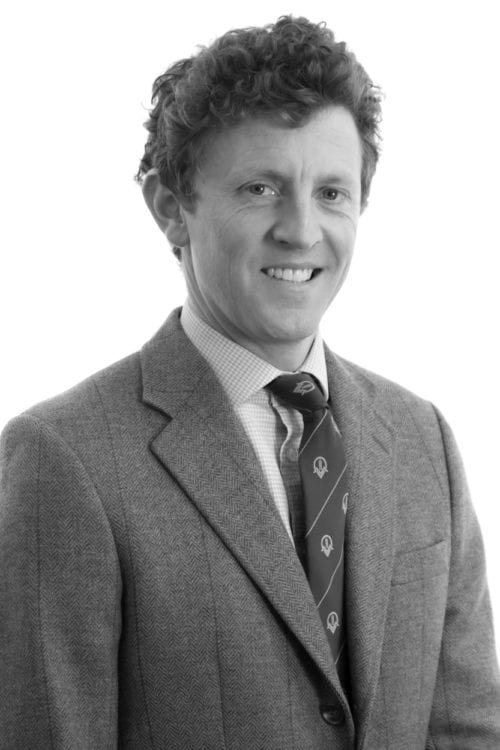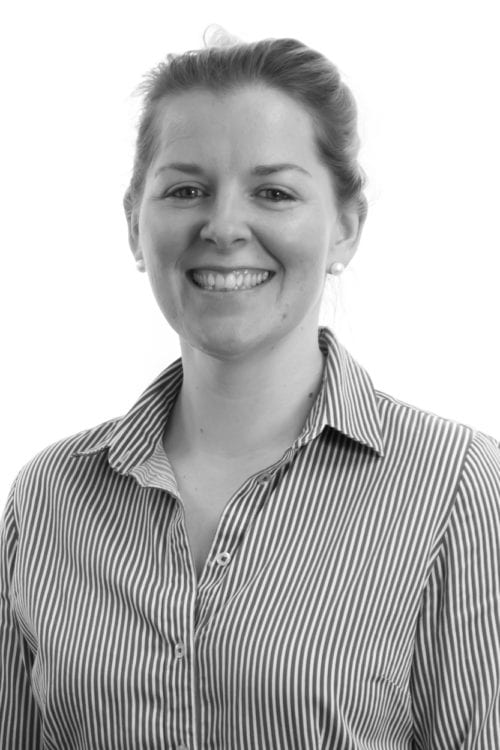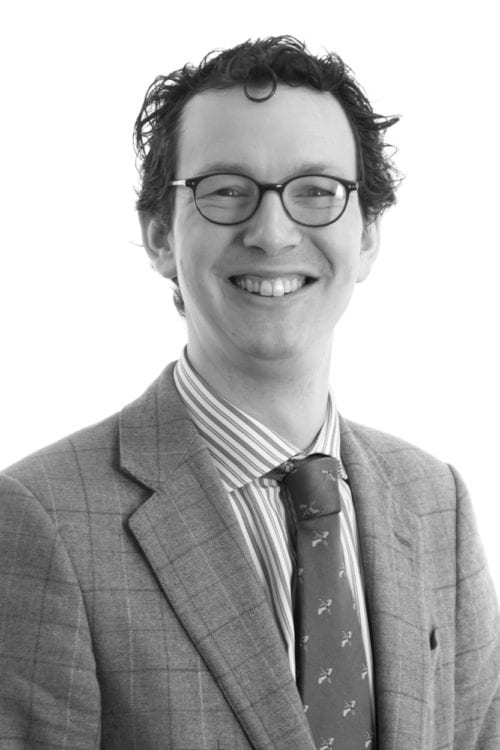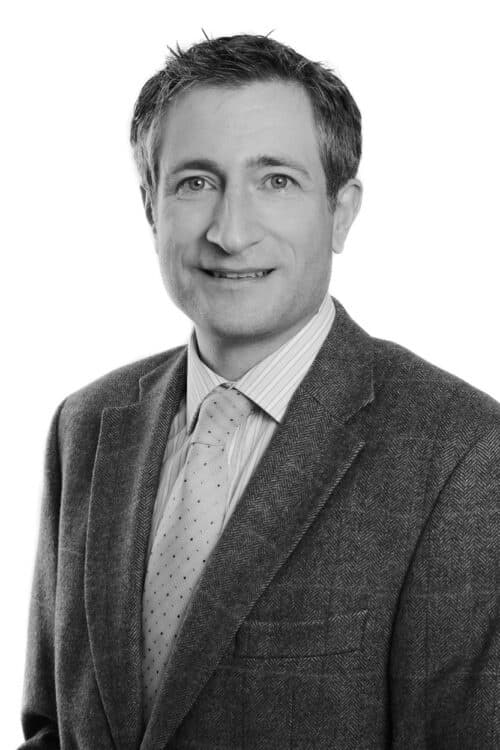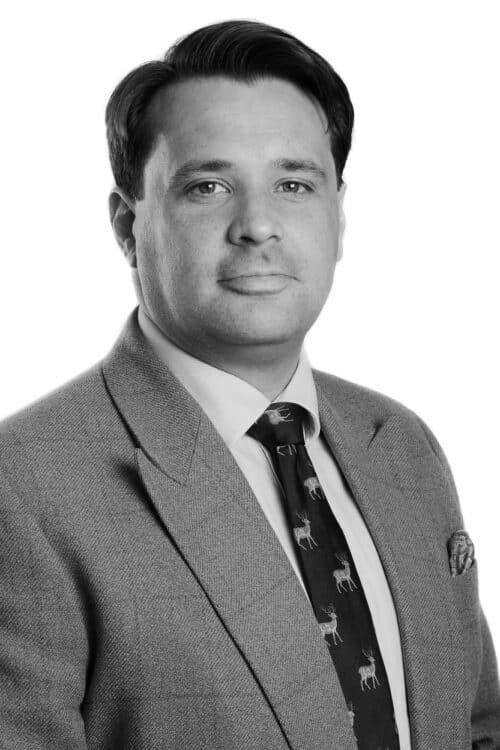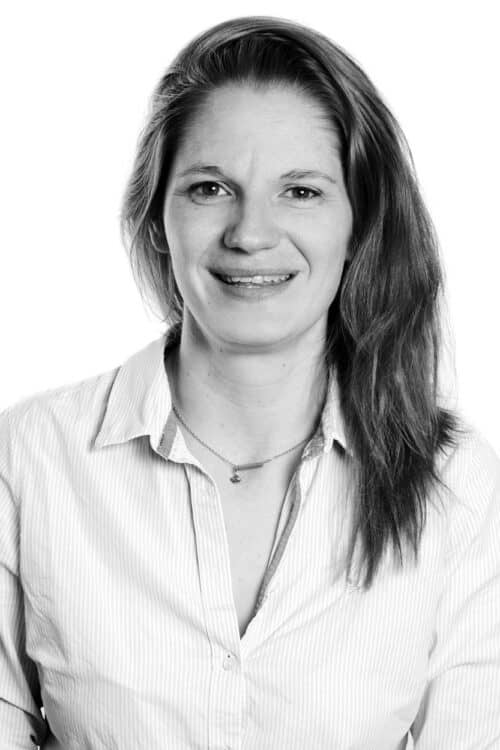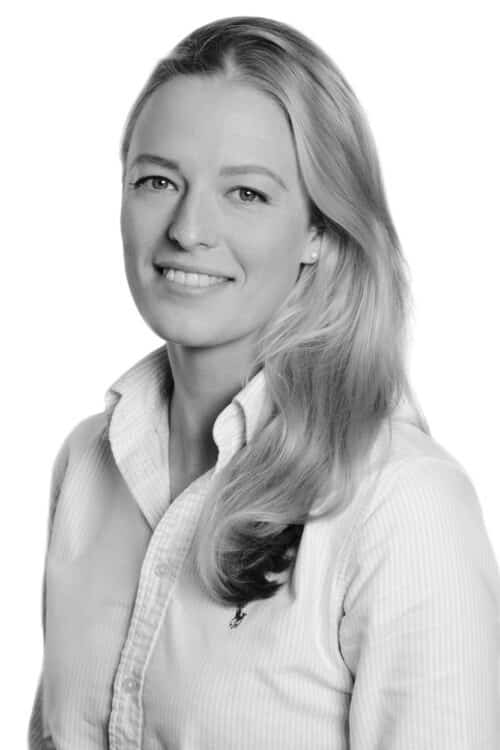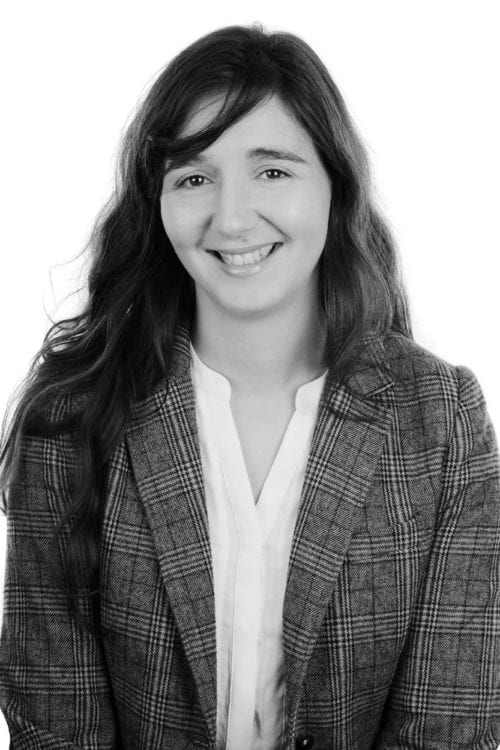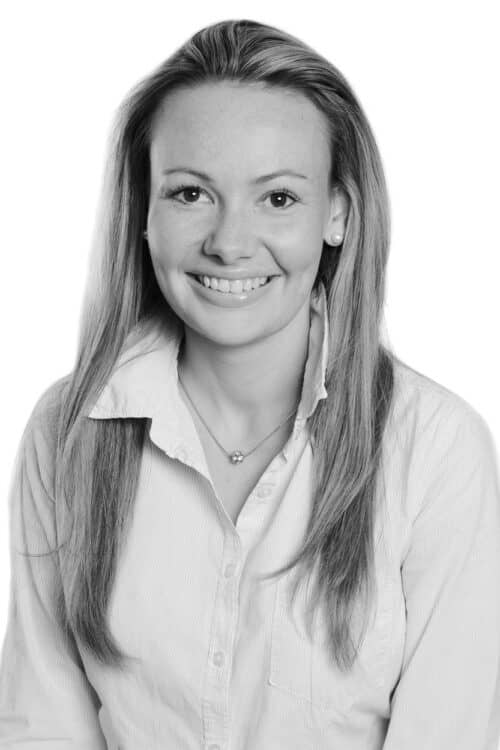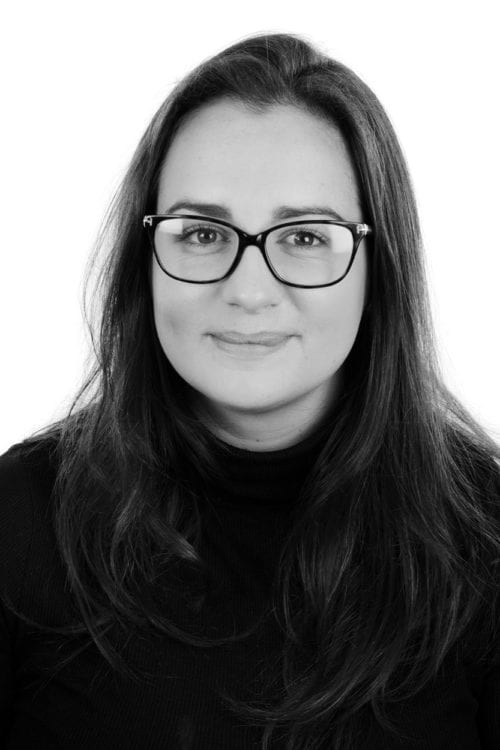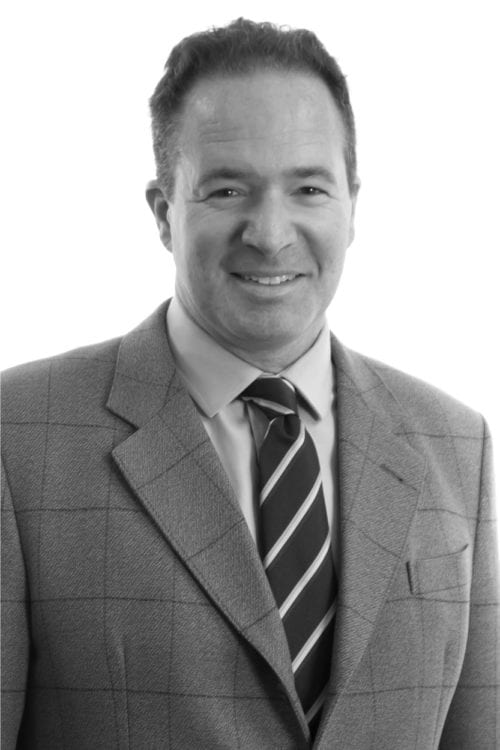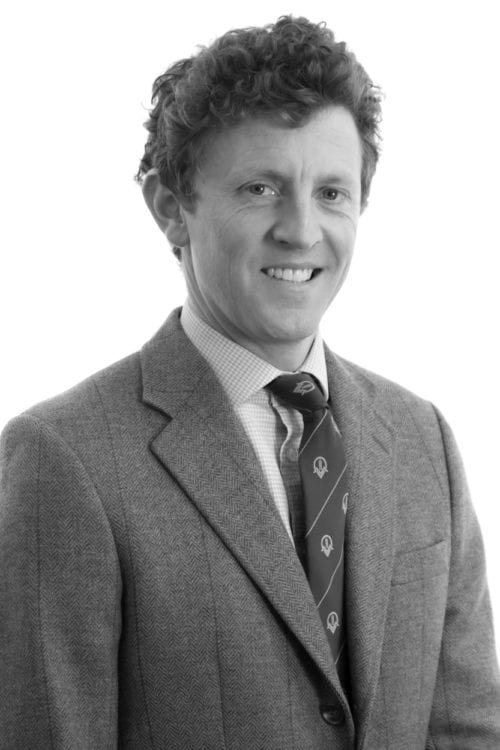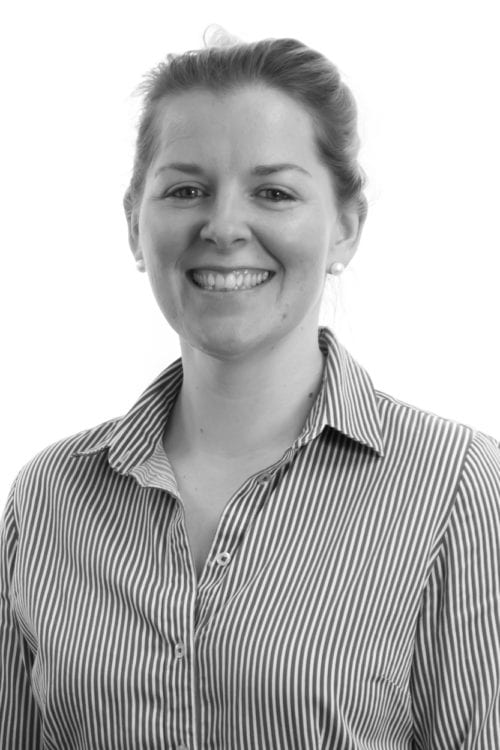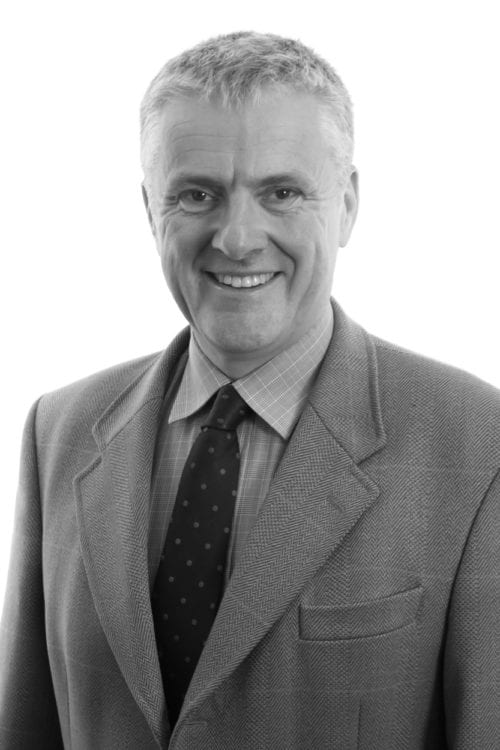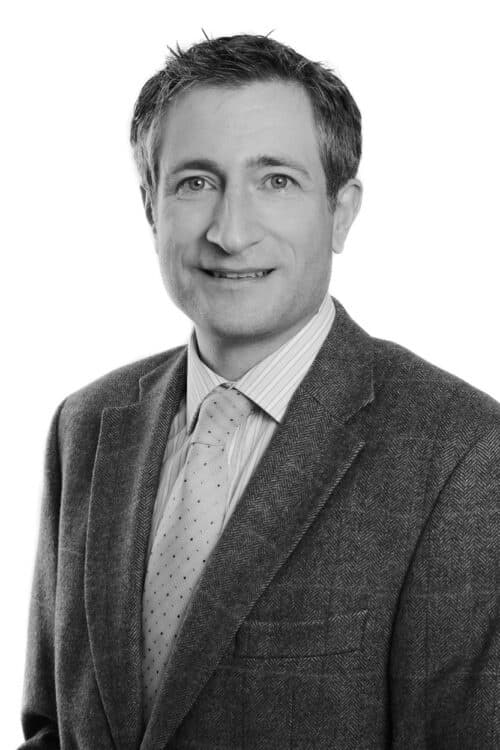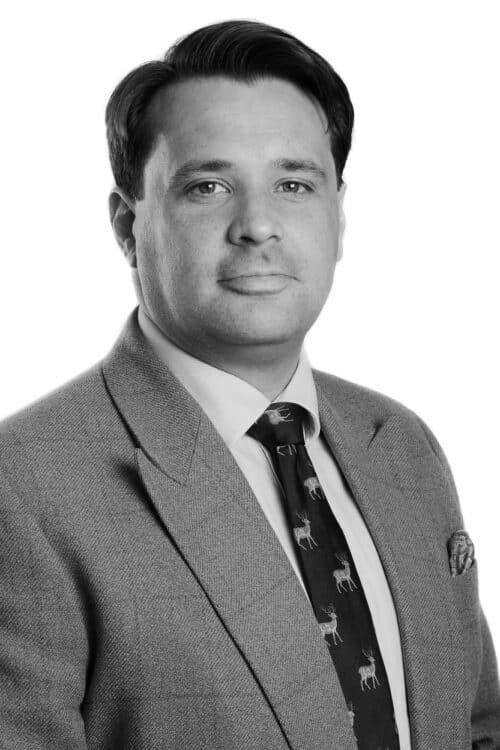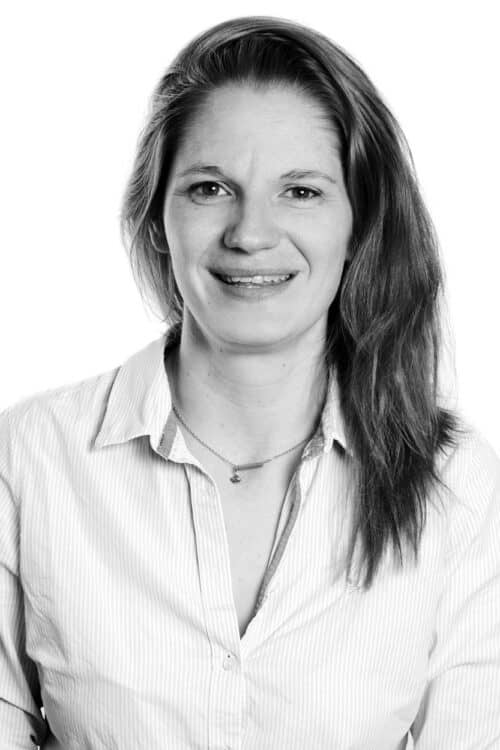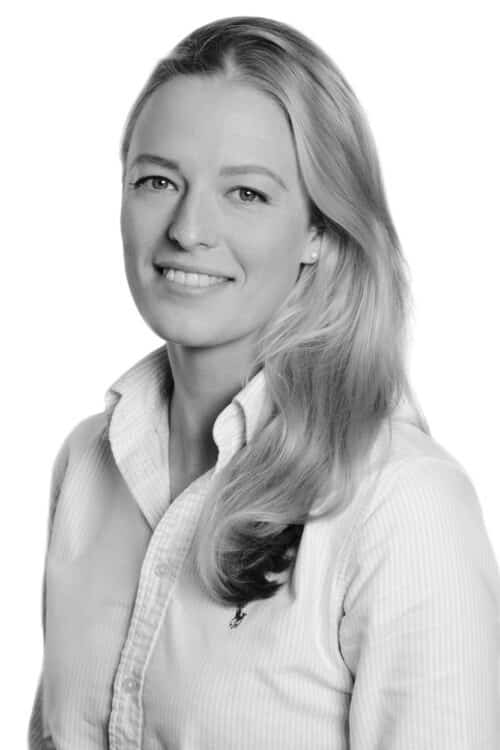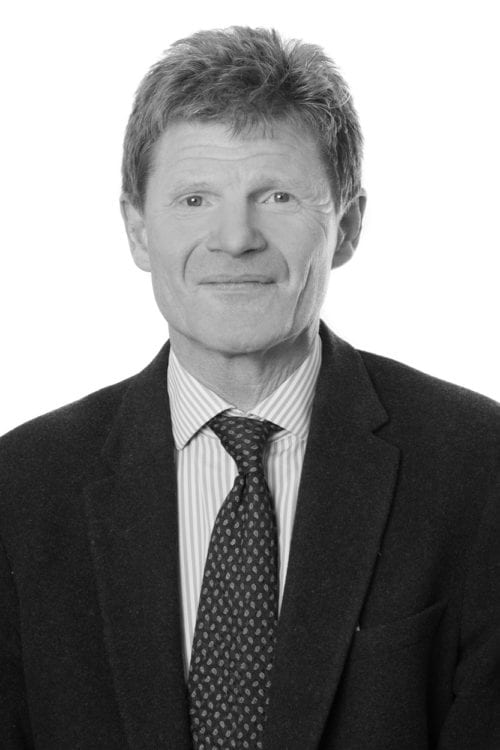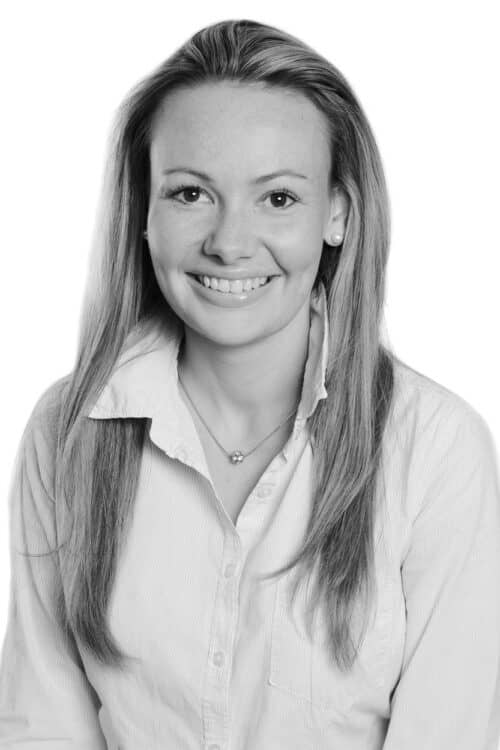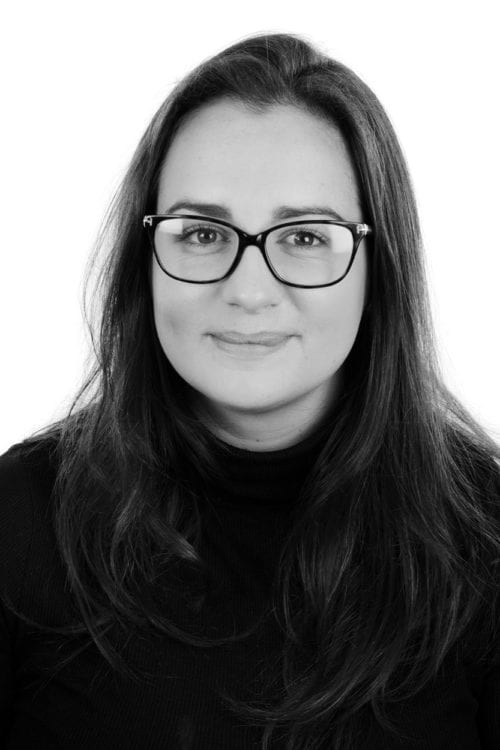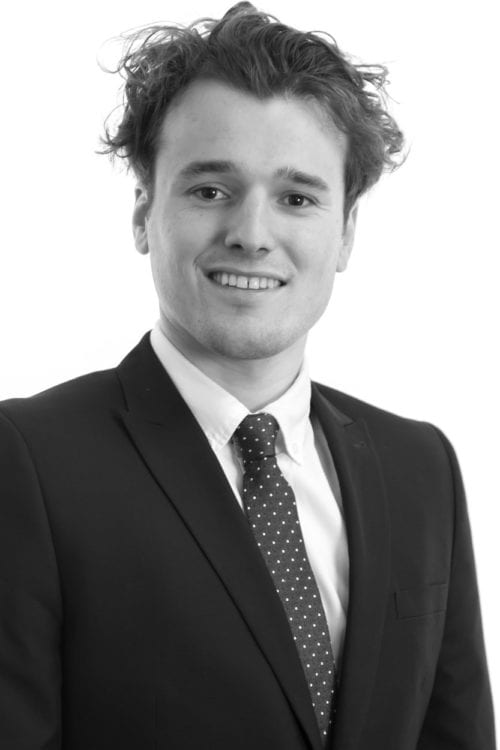 BLOOMFIELDS PLANNING TEAM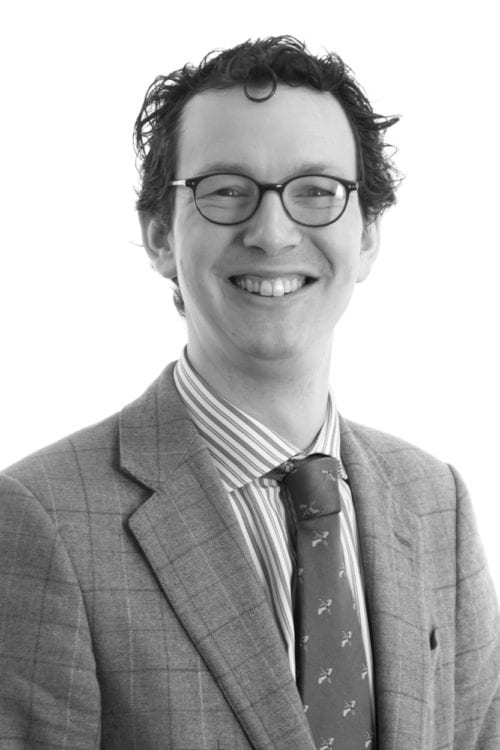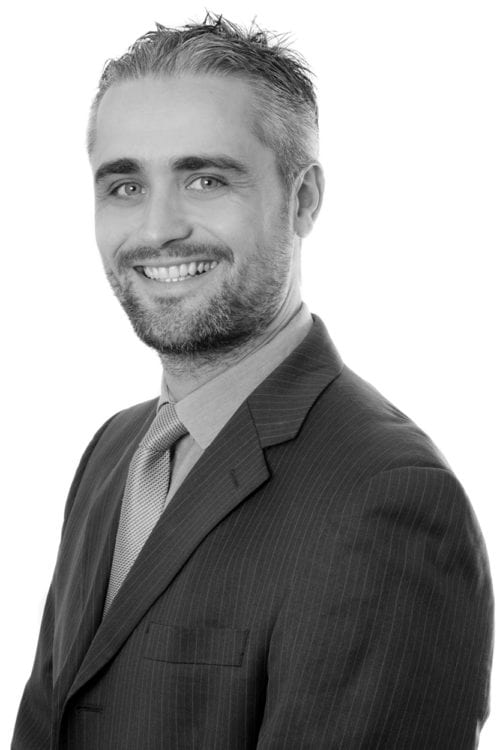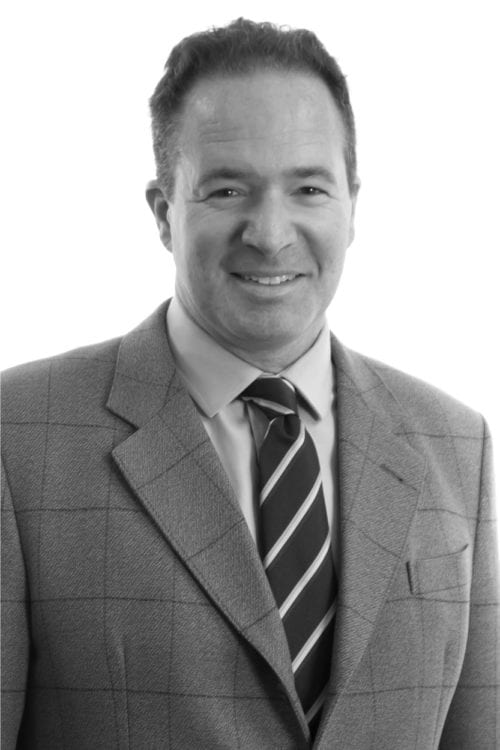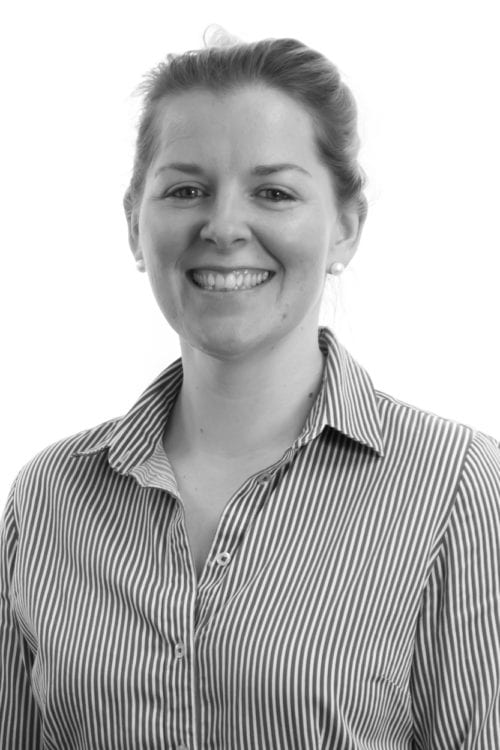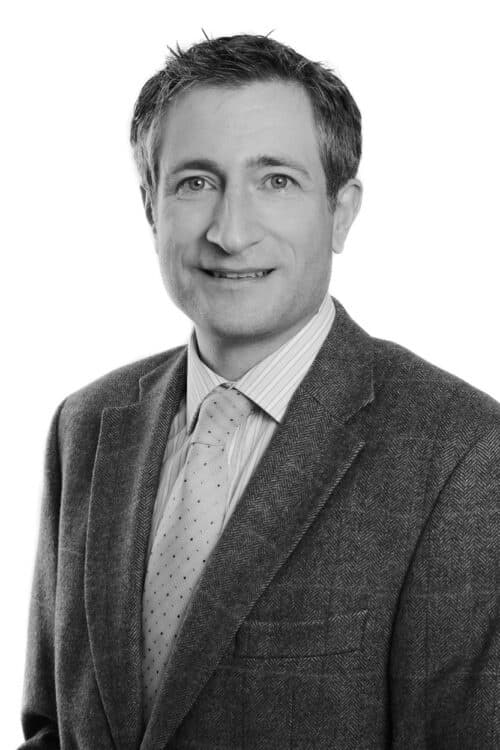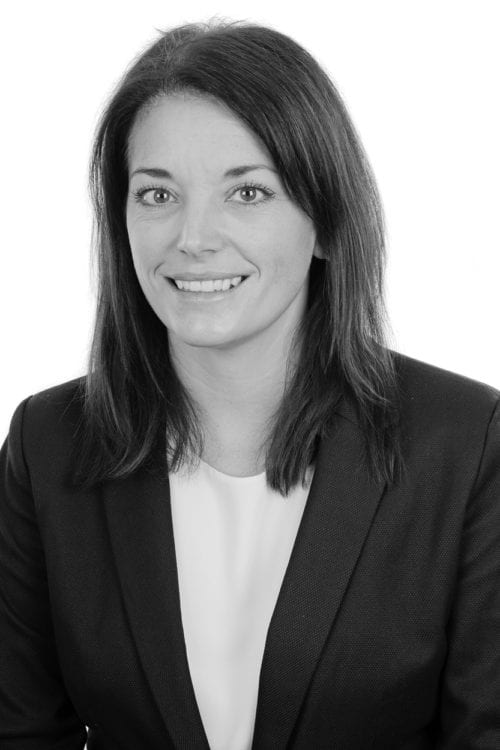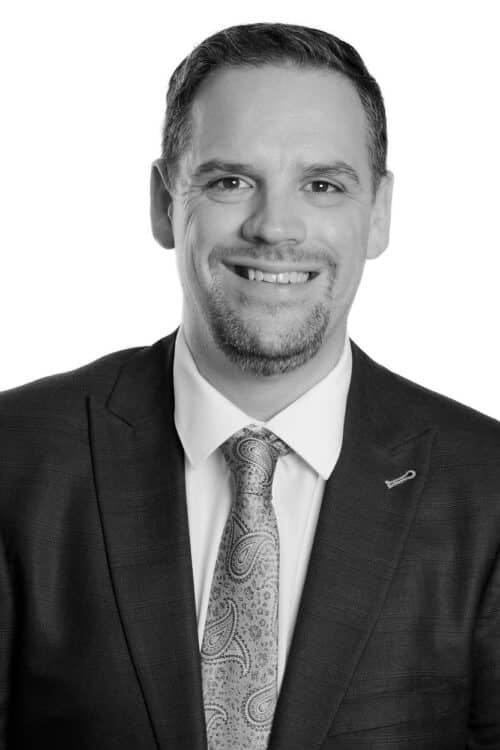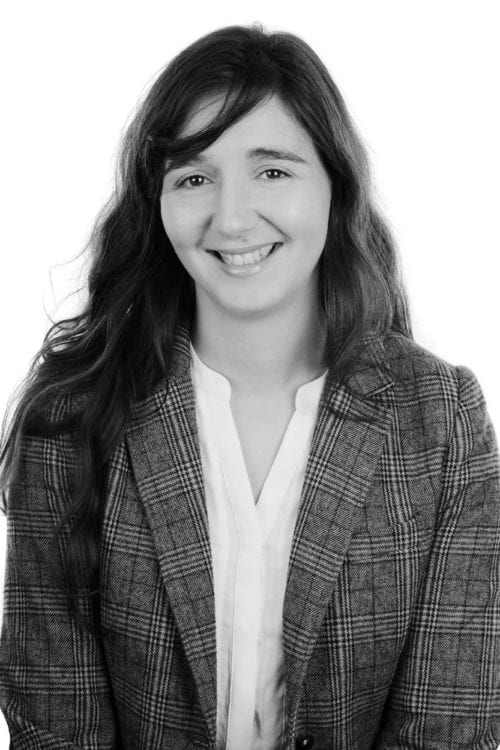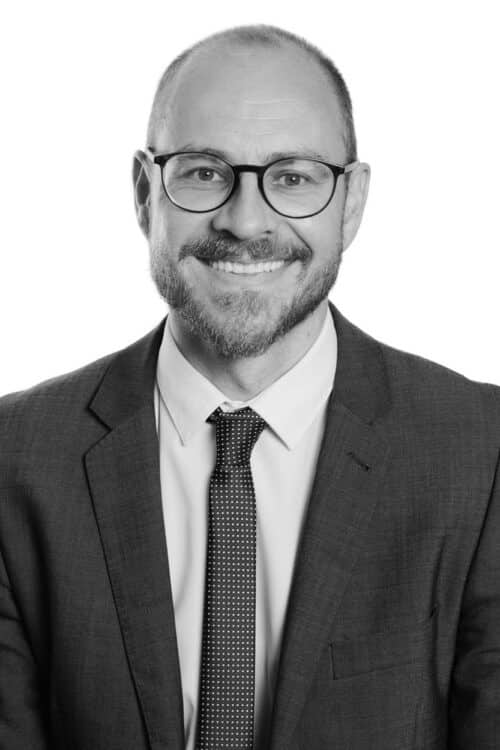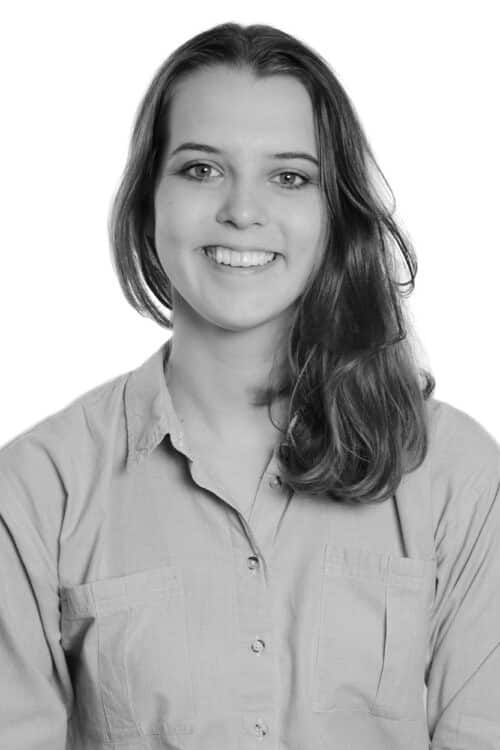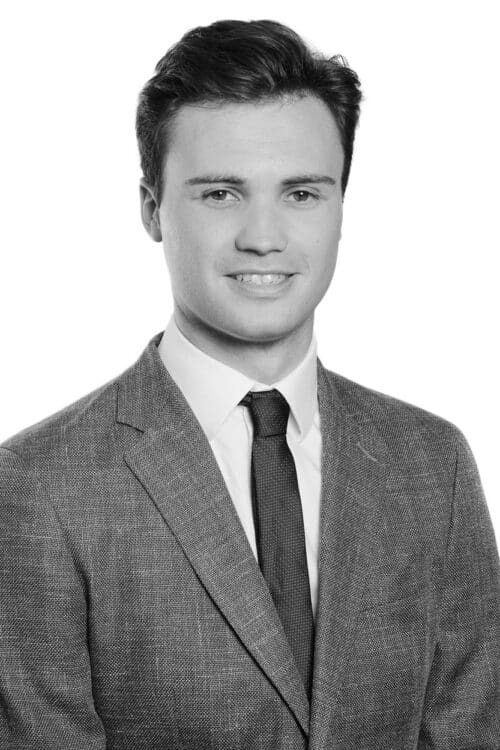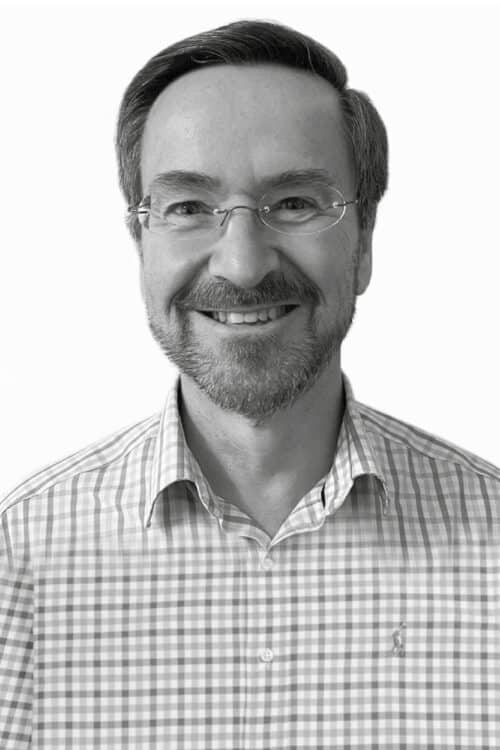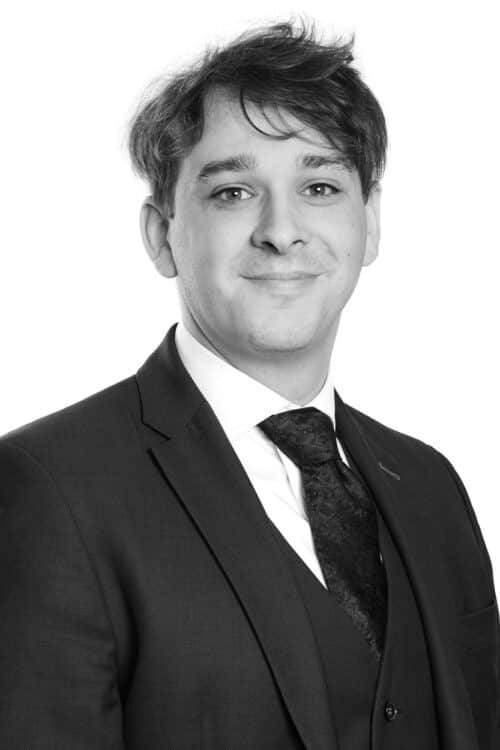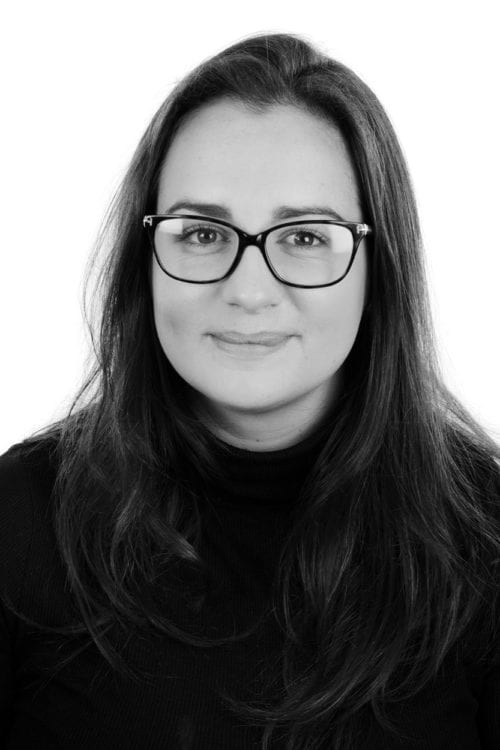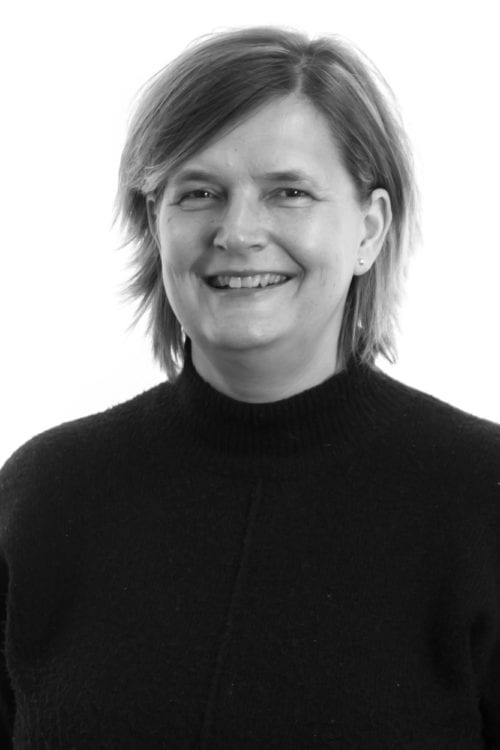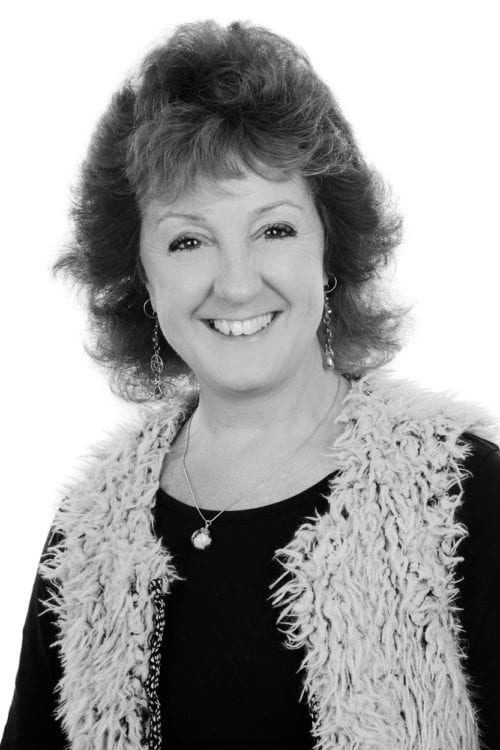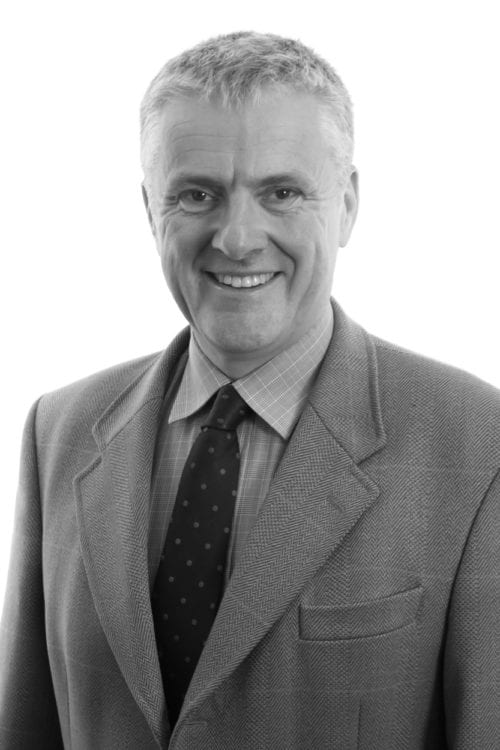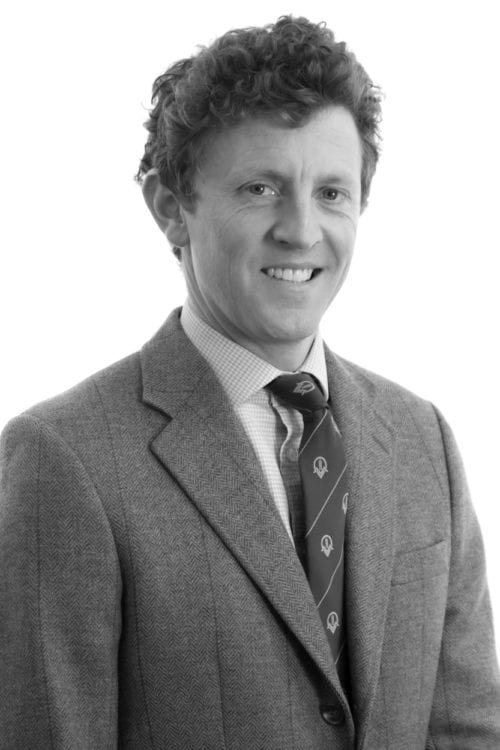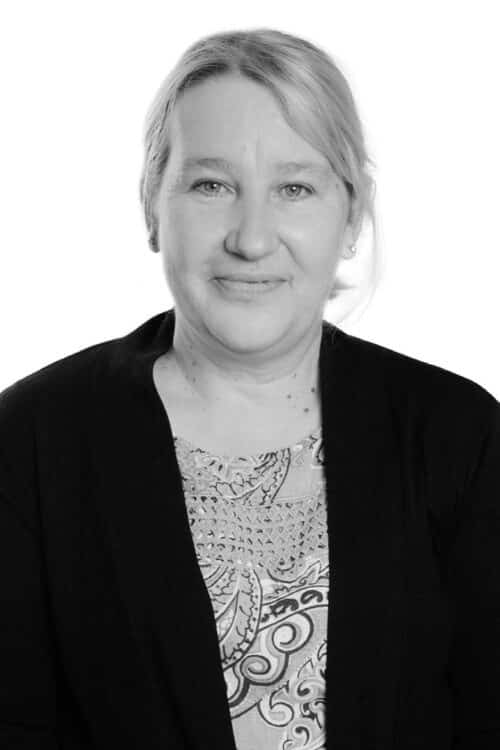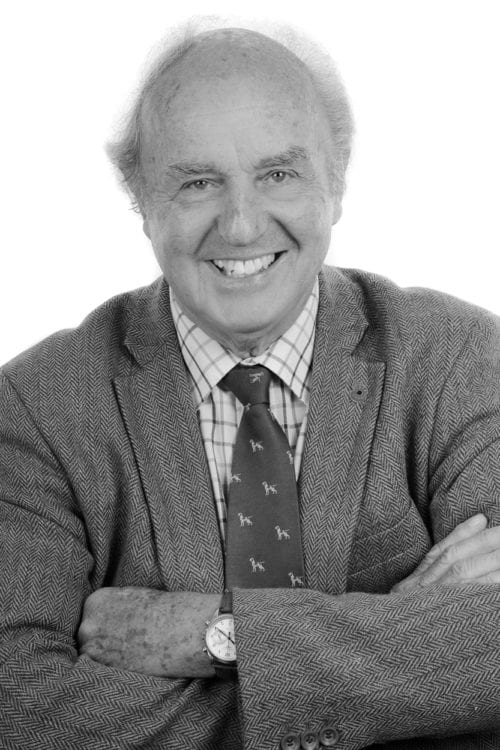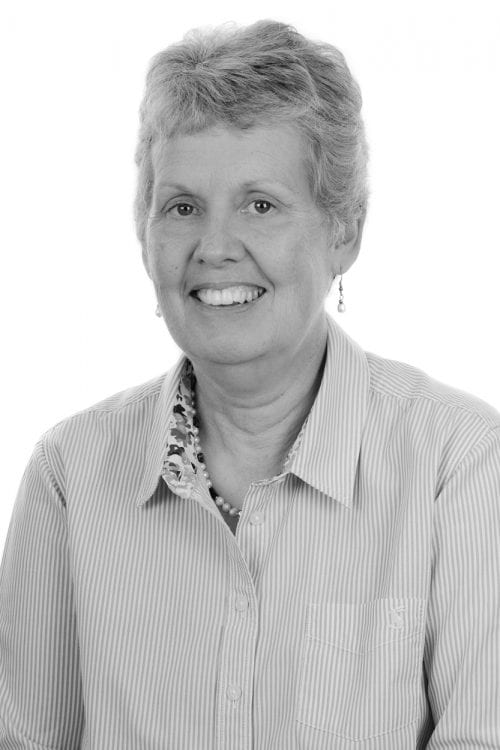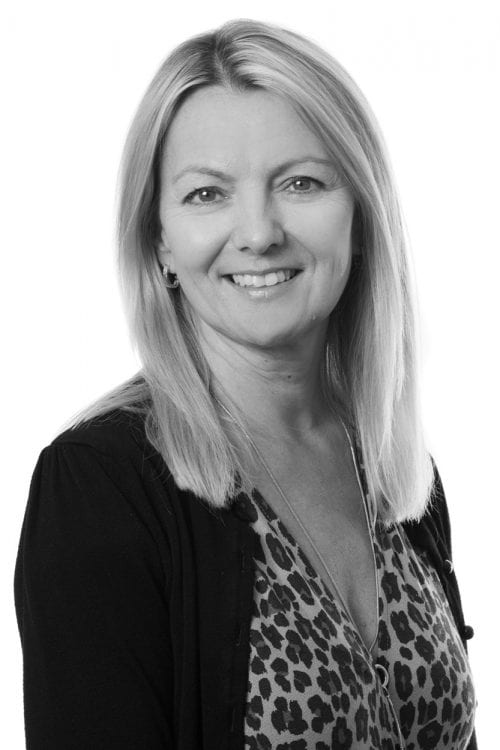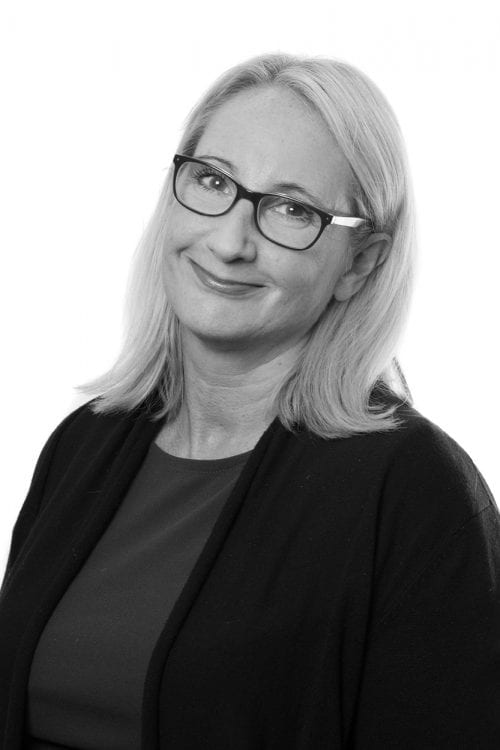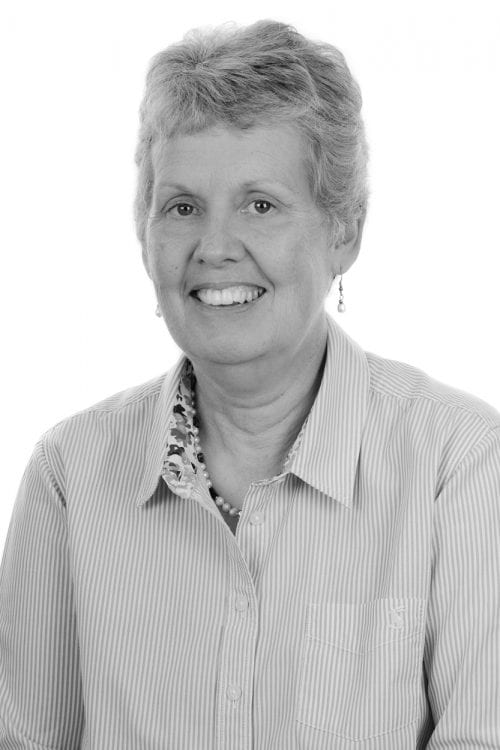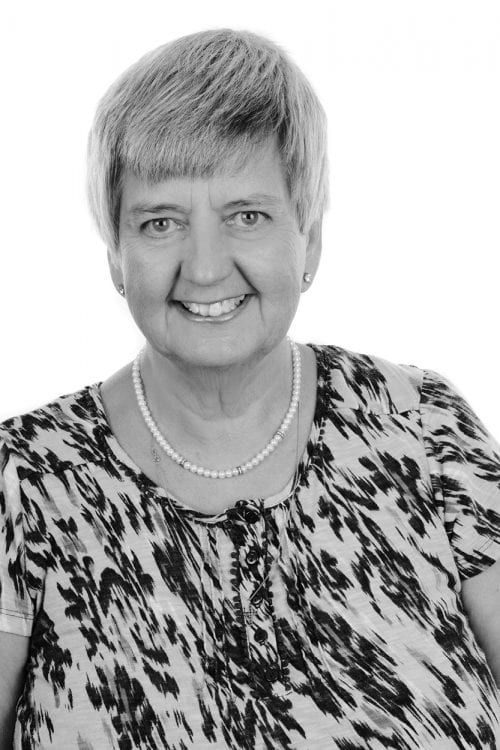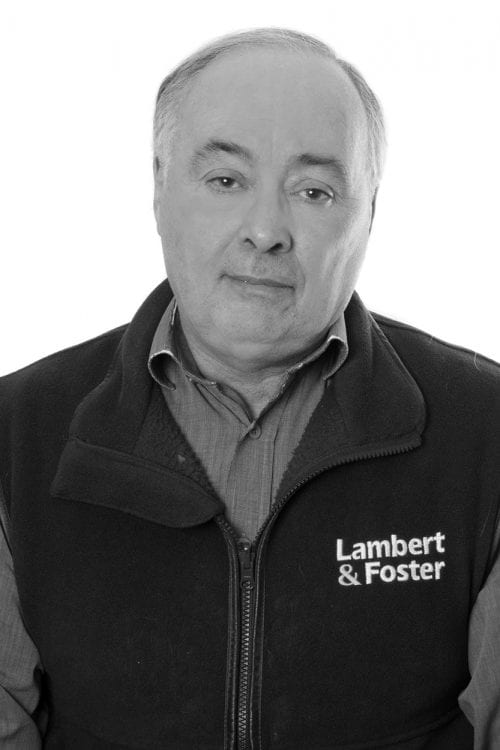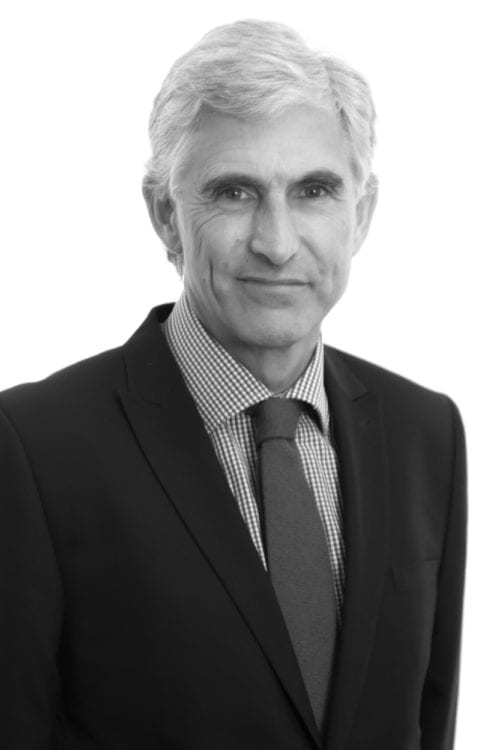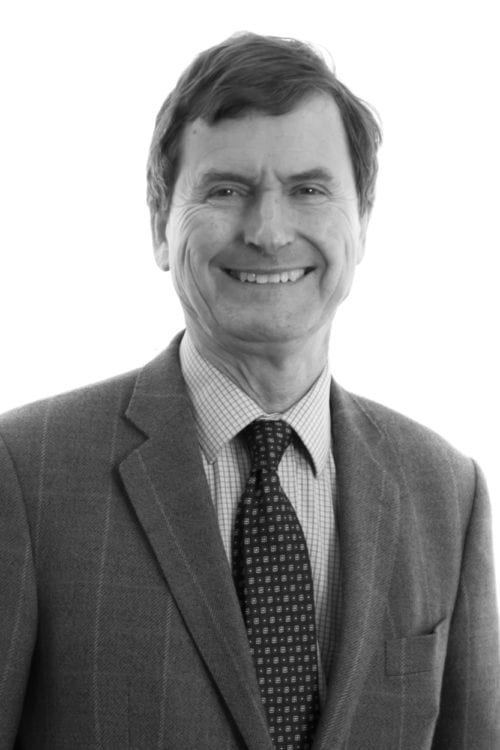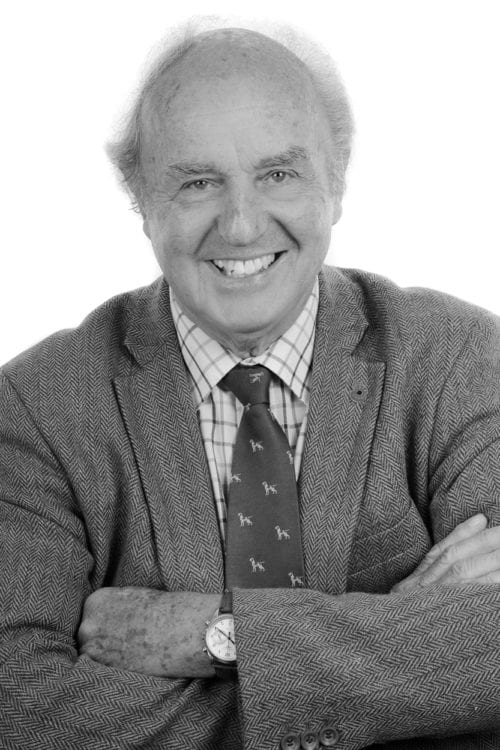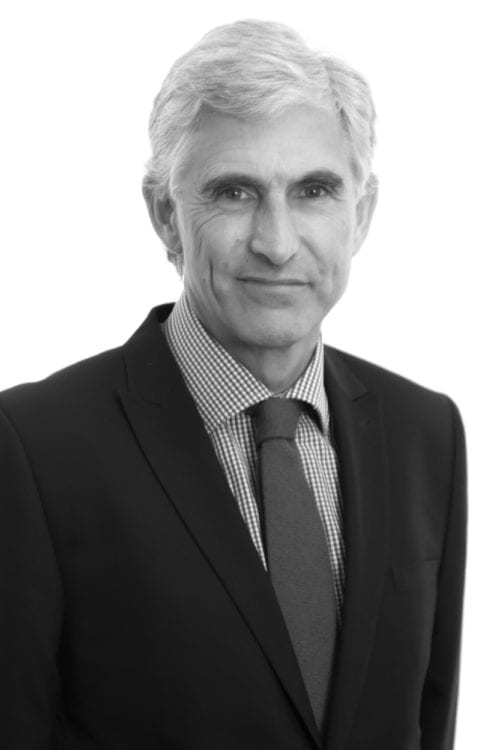 Consultant
Nick Brandreth
BSc FRICS
Nick hails from the Lincolnshire Fens and decamped to London in the late 1970's to qualify at South Bank Polytechnic in surveying. Having married a Lincolnshire farmer's daughter who decided to farm in Kent, he joined Lambert & Foster in the mid 1980's to become the first non-auctioneering qualified surveyor in the Practice. Nick specialises in planning and development matters which has traditionally been centred around agricultural buildings but in more recent years has expanded into residential and some commercial development but always maintaining a strong link with agriculture and horticulture.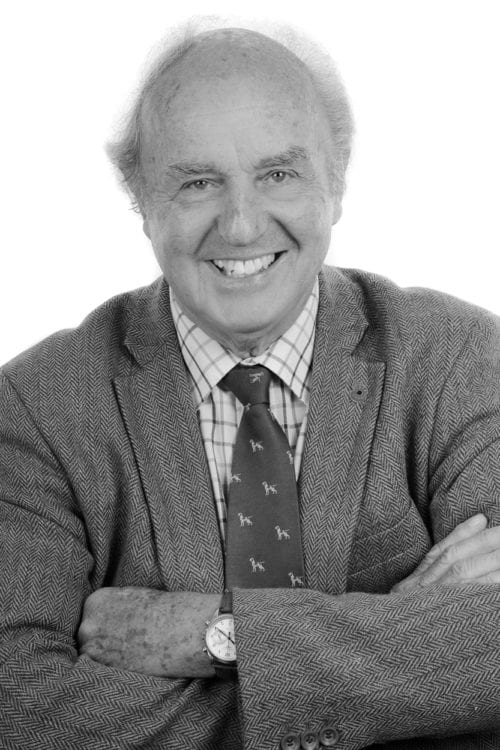 Rural Professional and Auctions
John Butler
FRICS FAAV