MARKET YOUR PROPERTY WITH US
We are leading independent estate agents in Kent and Sussex, providing a fully integrated residential sales service. We sell a wide spectrum of properties including cottages, farmhouses, oasts and barns, modern houses, building plots and new developments.
Auctions, Collective & Dispersal Sales
We are the regions oldest established Auctioneers, having sold property, land, farm machinery and fruit in Kent and East Sussex for more than 100 years.
Sign up to our mailing list for the latest news on our auctions.
You will need an RICS Valuer if you are considering a Secured Lending Valuation, Probate, Expert Witness or Tax Planning Valuation. Talk to our valuations team and find out how we can help you.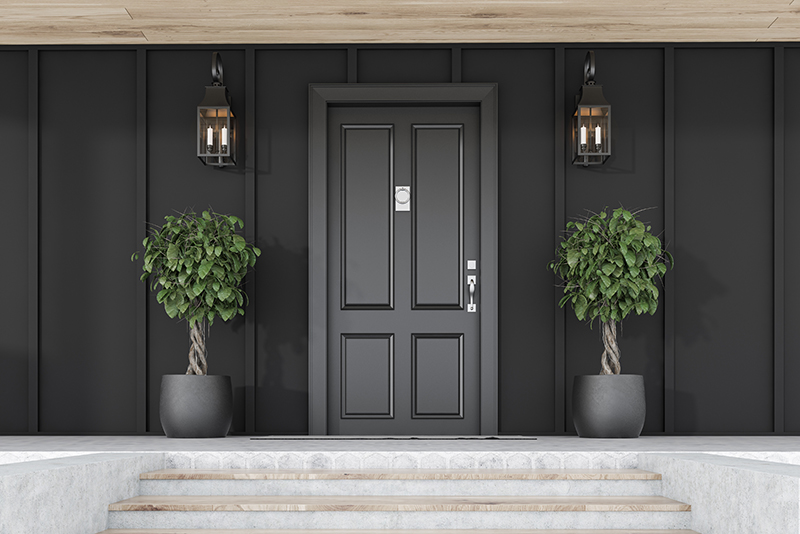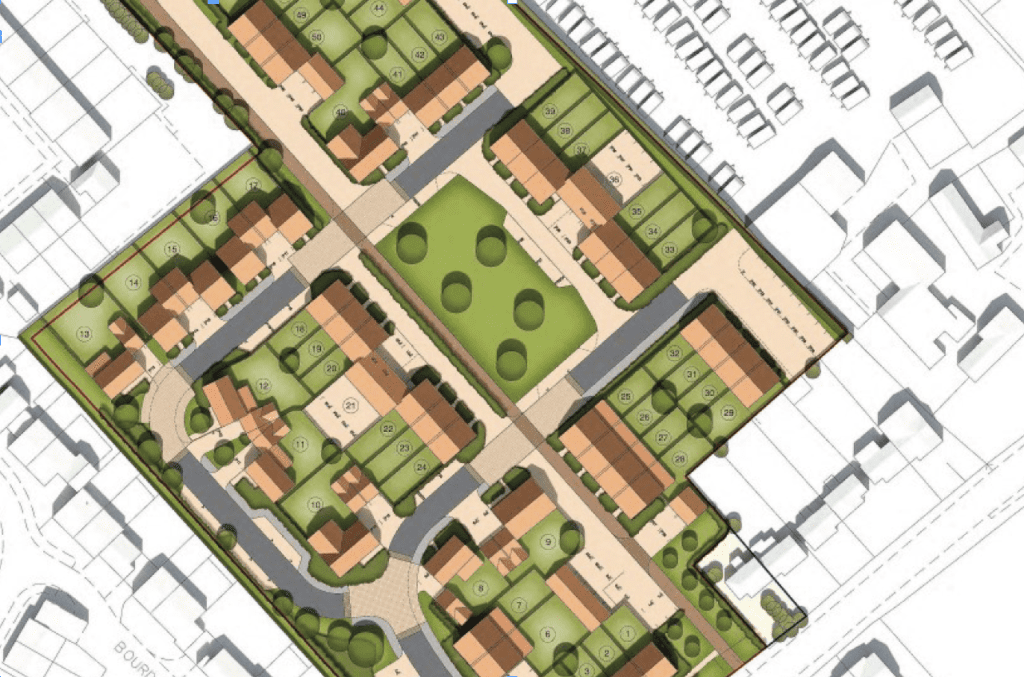 Unlock the potential value of your land
There has never been a period in recent planning history when the call for development land has been so high. Contact us today for an initial appraisal.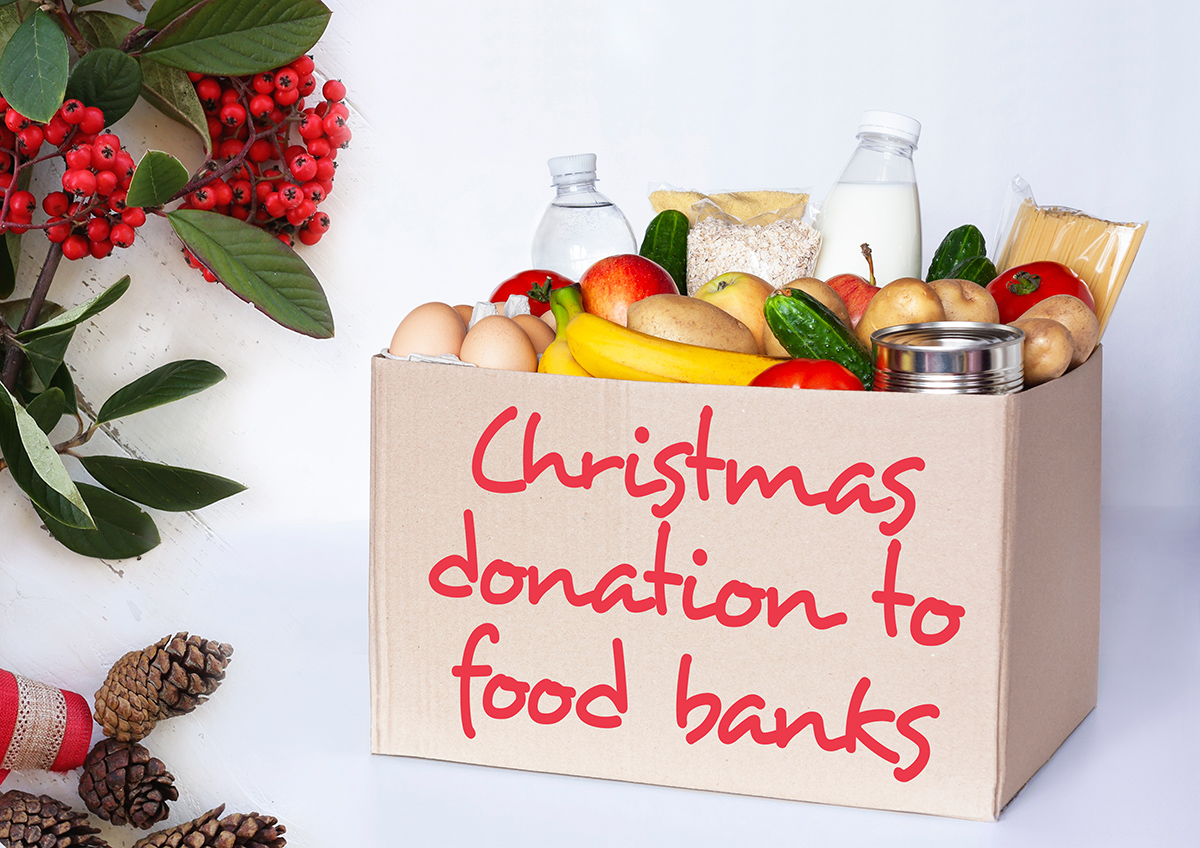 This year we are supporting various local food banks around the south east in place of sending Christmas cards.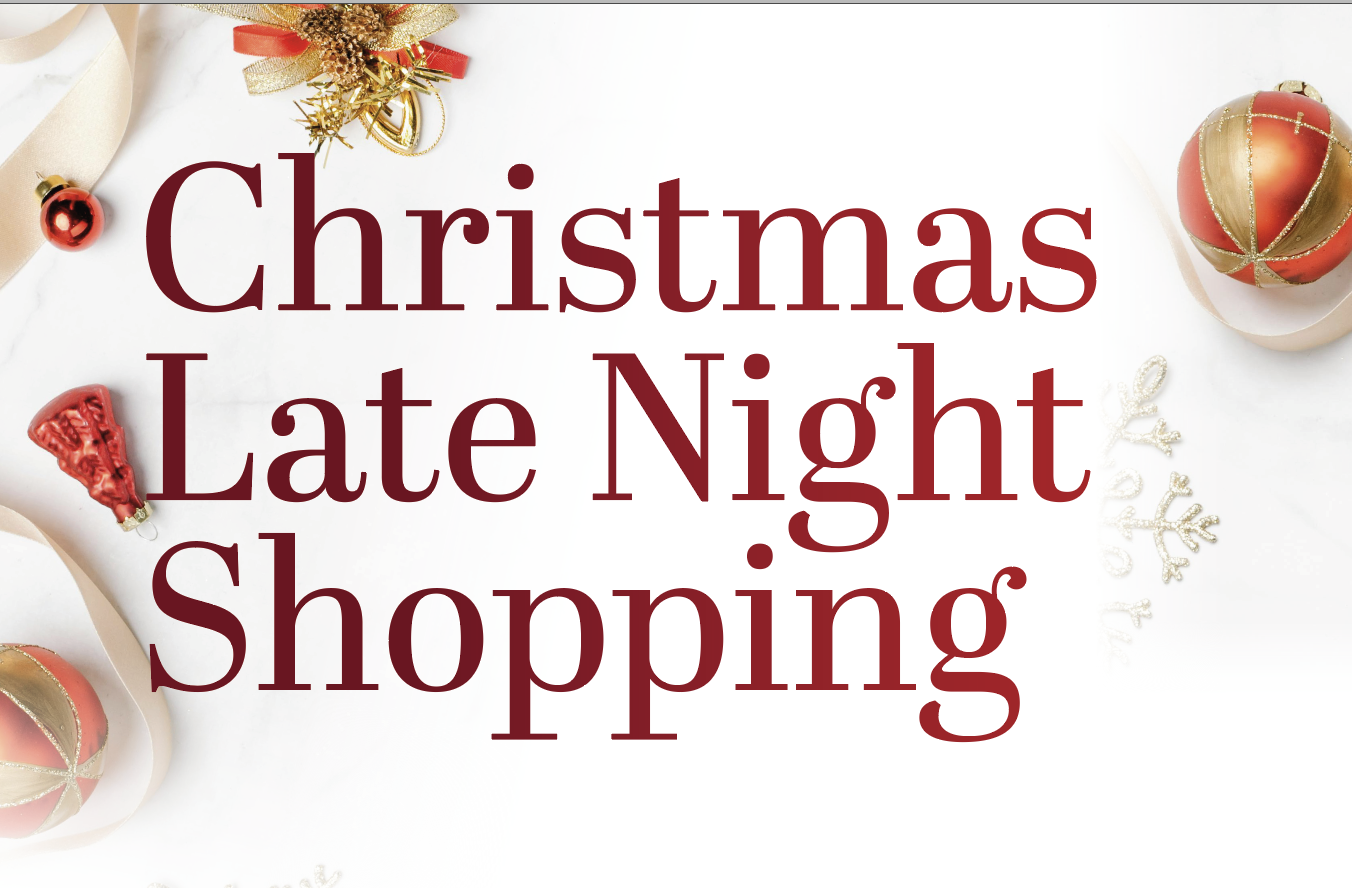 We are delighted to be supporting this year's late night shopping event in Wadhurst. Join us for refreshments and take…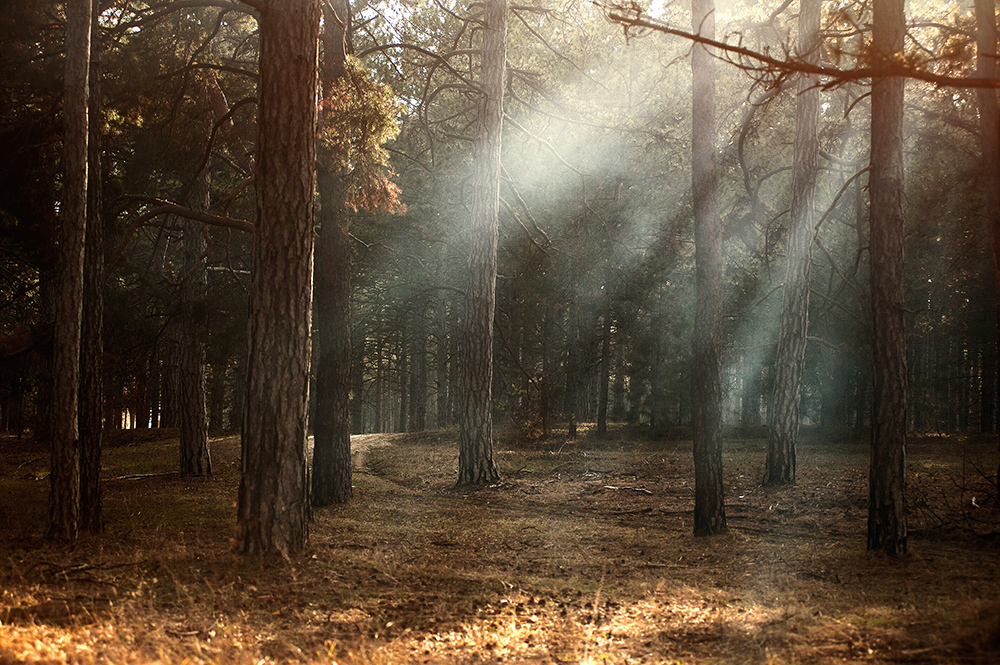 The English Woodland Creation Offer (EWCO) is a scheme run by the Forestry Commission where landowners can apply for grant…