Inheritance Tax (Probate), Capital Gains Tax and Stamp Duty Land Tax (SDLT)
A significant proportion of our valuation work is for tax purposes, most commonly these are for Inheritance Tax (probate), Capital Gains Tax and Stamp Duty Land Tax (SDLT).  We can work with you directly or with your professional advisors to produce robust valuation reports to stand up to the scrutiny of HMRC.  
We can undertake discussions with the District Valuer and have been successful in achieving significant tax savings for clients.  
We also undertake valuations of deadstock, livestock and machinery for tax purposes.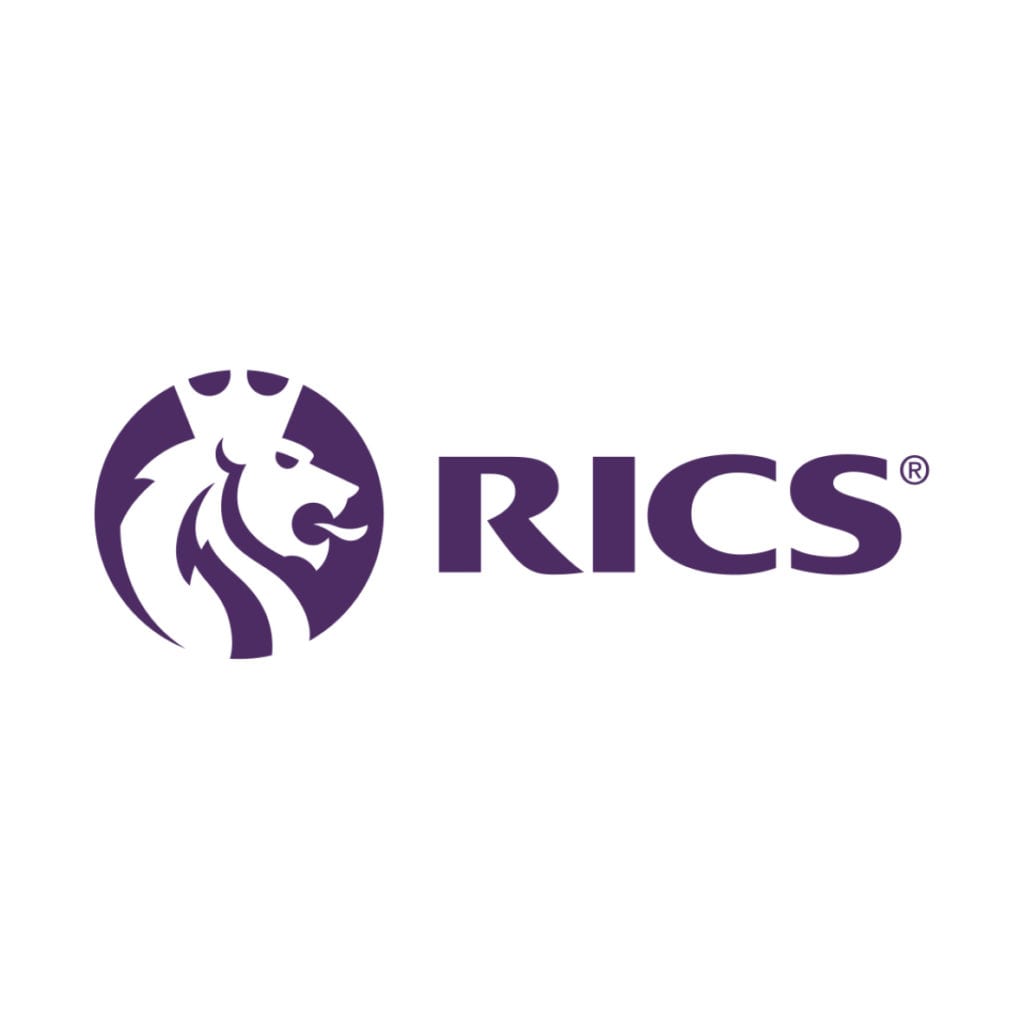 What is probate?
Probate is the term for the legal process under which a deceased person's estate is managed. Where the estate includes property assets, Lambert & Foster are able to help with a probate valuation and furthermore, with getting the property to market and selling.
Selling a probate property
Selling a probate property can be a challenging time for those involved. It is therefore important to have a trusted and experience agent with you who will guide you through the process and help ease some of the stress associated with this period of time.
Valuation of assets
When dealing with an estate, the executors must consider the valuation of assets in the form of the chattels of the deceased.
Lambert & Foster can hold auctions and dispersal sales to aid in the selling of farm machinery and other chattels associated with farms and rural property.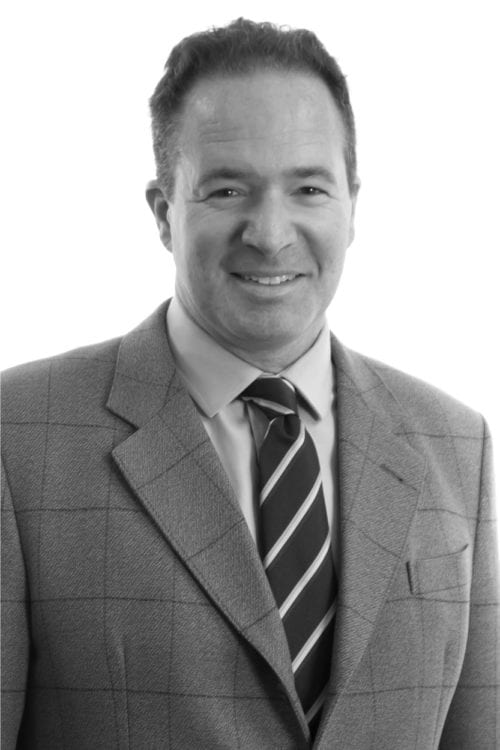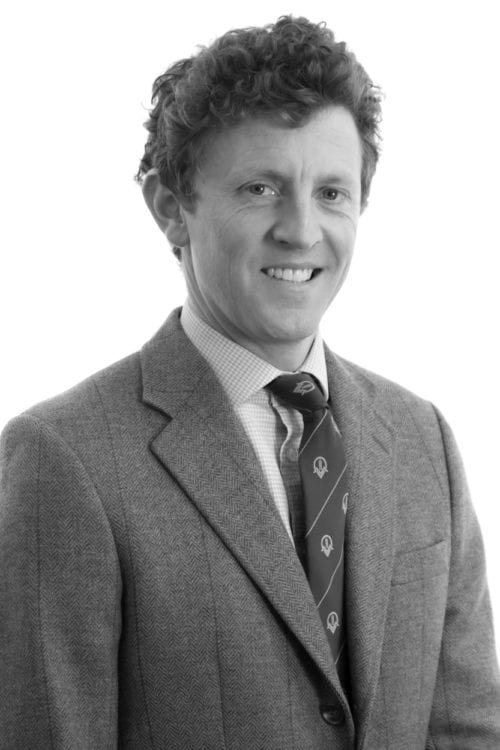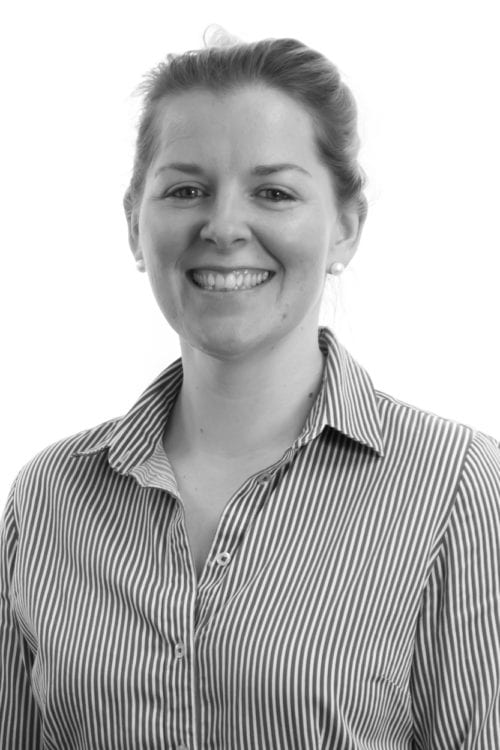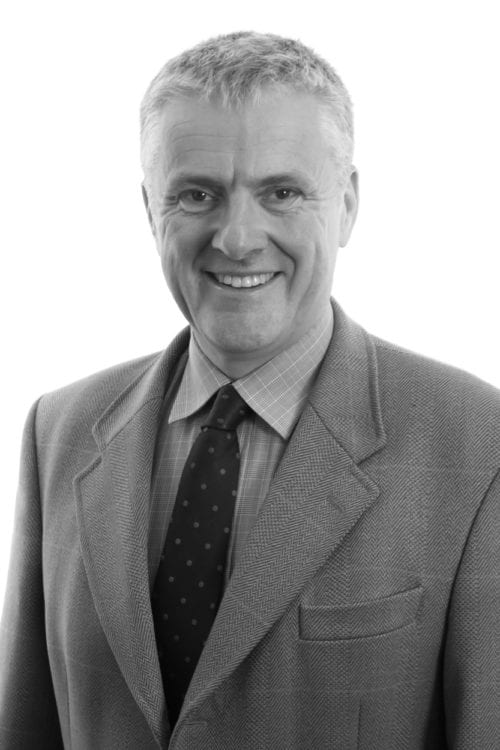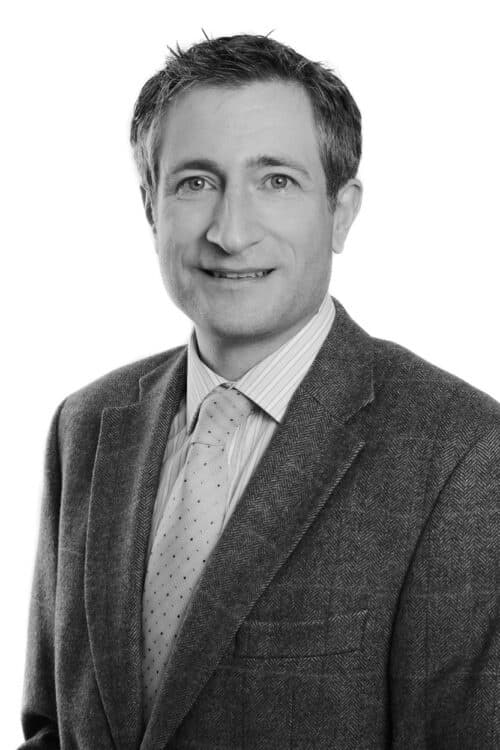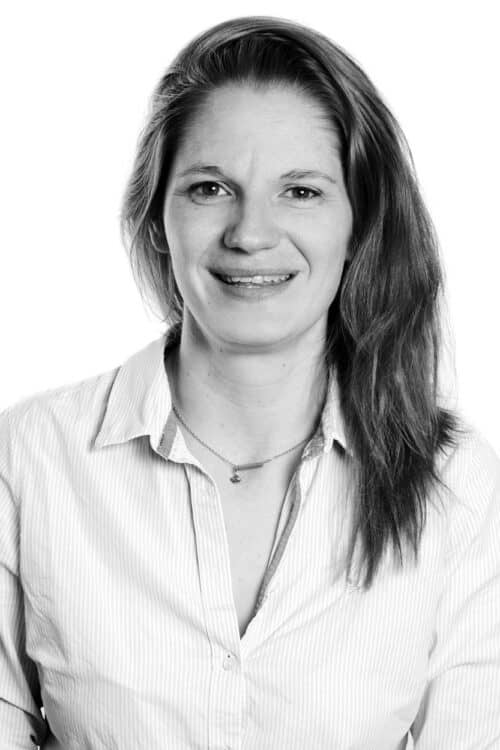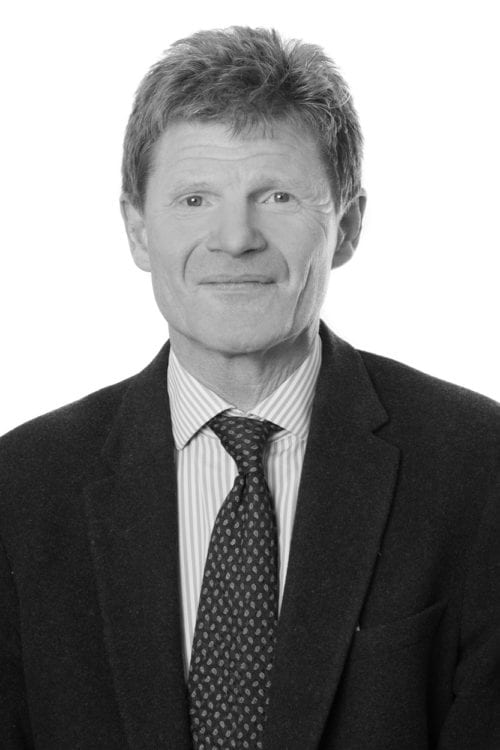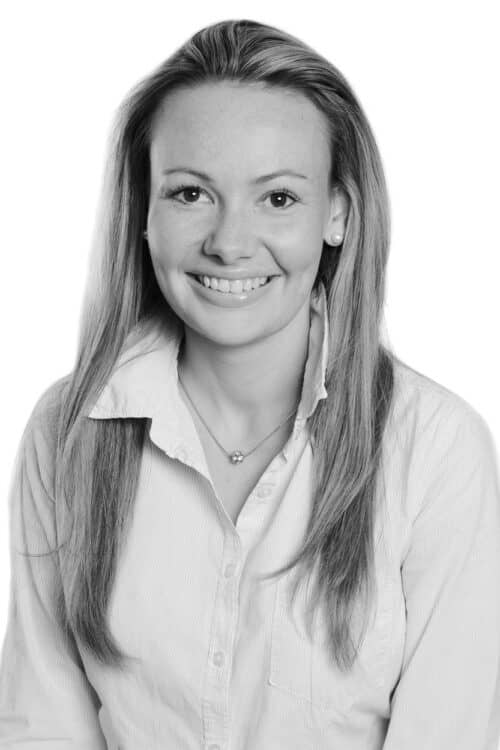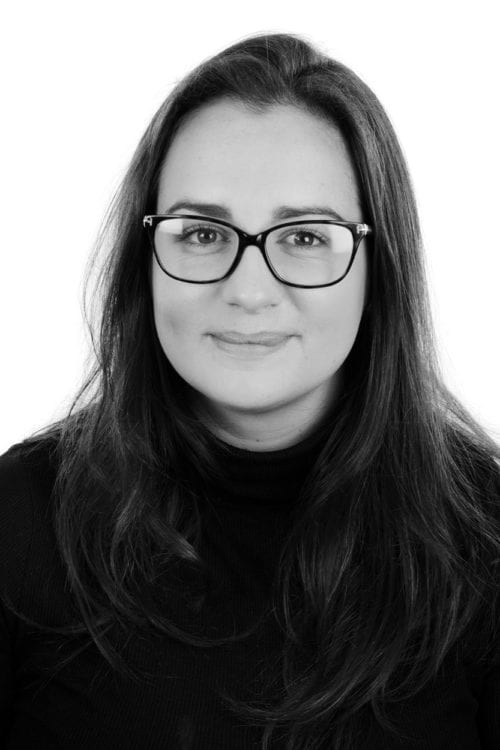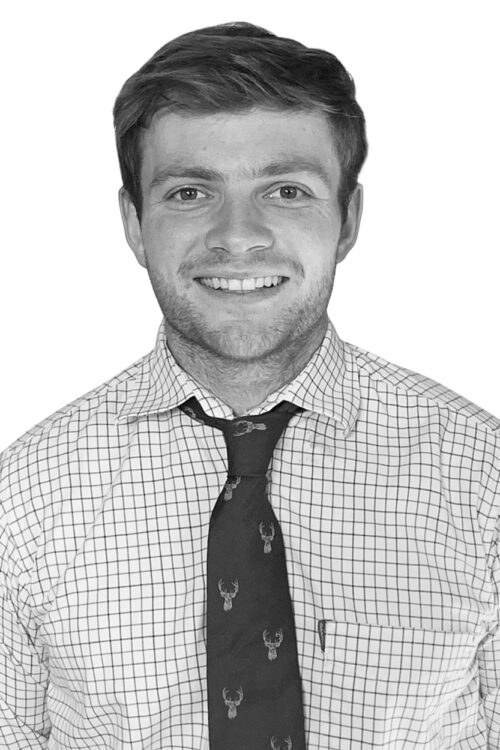 Secured Lending Valuation
Obtaining a valuation by a RICS qualified professional is essential. Talk to our valuation team to book your accurate and comprehensive loan valuation on your property.
RICS Registered Valuers
You will need an RICS Valuer if you are considering a Secured Lending Valuation, Probate, Expert Witness or Tax Planning Valuation.