Lambert & Foster specialise in the Auction of Rural Property and Land and we are proud to be leading this particular sector of the market in the region.
If you have rural property or land to sell, please contact Alan Mummery for advice.
If you are looking to buy, details of our next Auction are shown below
If your property falls into one of the categories below then sale by auction is certainly worth your consideration.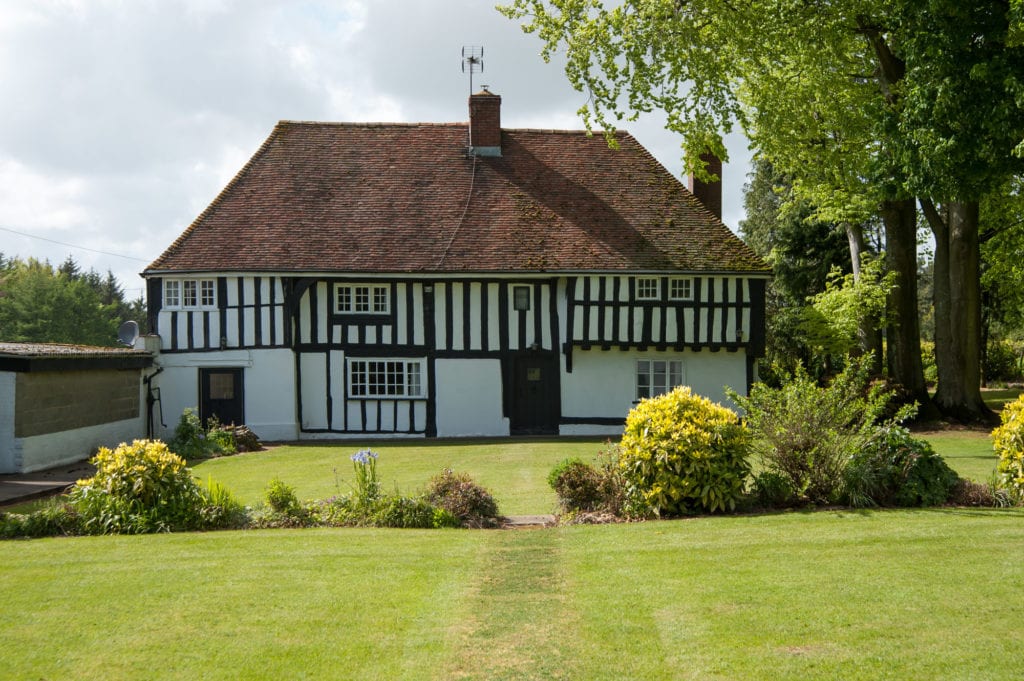 PROPERTIES REQUIRING RENOVATION OR IMPROVEMENT
Whether the properties are renovated and resold, retained for owner occupation or released onto the rental market by buy-to-let investors we can find a buyer for them.
LAND AND DEVELOPMENT PROJECTS
Single building plots or multi-acre development land is always in demand at our auctions along with agricultural, amenity and grazing land. Buildings with possible change of use potential are equally in demand.
COMMERCIAL INVESTMENT PROPERTIES
High street shops with flats above, ground rent portfolios to industrial and retail units. Vacant, part let or fully occupied.
UNIQUE & SPECIAL PROPERTIES
Sale by auction provides scope for transparent bidding which allows maximum prices to be achieved in an open, public environment.
Student lets, houses in multiple occupation (HMO's), blocks of flats and entire portfolios of investment properties.
If you need to free-up capital to fund another investment, or if you need to dispose of a property as soon as possible then auction is the route for you. 
RESIDENTIAL PROPERTIES WITH TENANTS
Generally bought as on-going investments as the properties can be sold without giving notice to tenants. 
Forthcoming Rural Property & Land Auctions
There are currently no auctions to show. Please check back soon.
WE WOULD LIKE TO LET YOU KNOW SOME CHANGES TO PAYMENTS ACCEPTED AT OUR AUCTION SALES:
The preferred method of payment is by personal (but not business) debit card for which there is no charge.
Business Debit and Business Credit Cards will still be accepted but will incur an additional charge of 2.5%.
Personal Credit Cards payments can only be accepted to a maximum of £500 from any individual purchaser at each sale. Payments will not be accepted on Credit Cards for purchases totalling more than this amount.
We can still accept cash payments to a maximum of £100 from any single purchaser at each sale, which includes all fees and charges.