What is an Option Agreement?
Option Agreement is where the sale of the land is negotiated, subject to planning permission being achieved by a developer.  You are committing to a developer who will, ultimately, build the houses on the land and promote your land for an agreed time period. When planning permission is obtained, the developer would purchase the land following a valuation exercise by one of our RICS Registered Valuers. 
Talk to an expert to discuss your options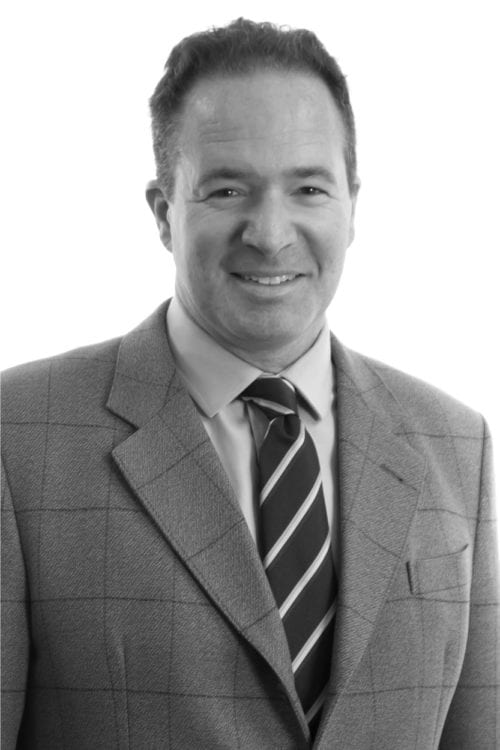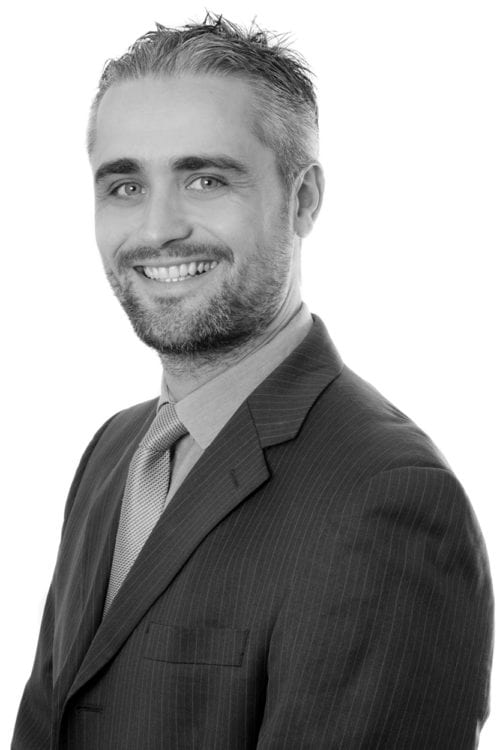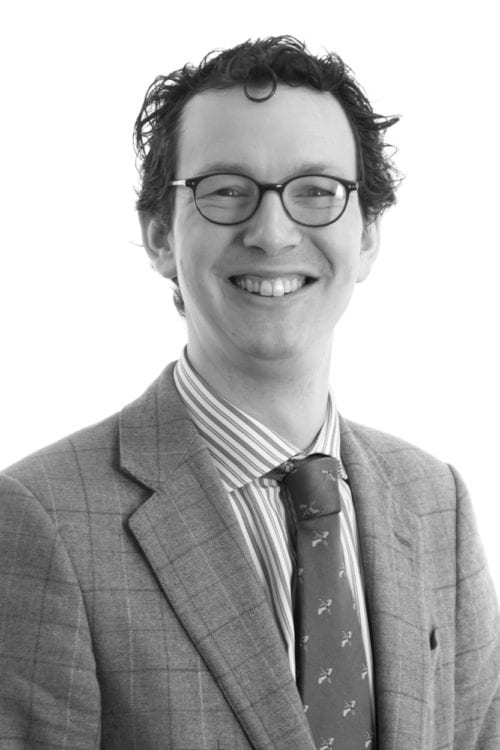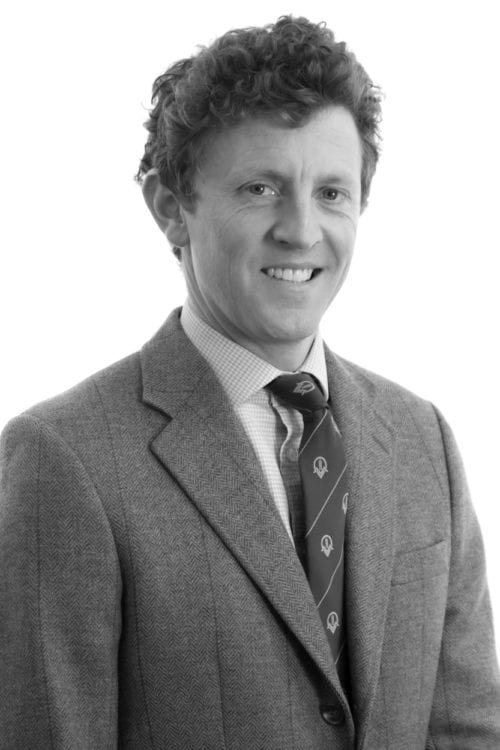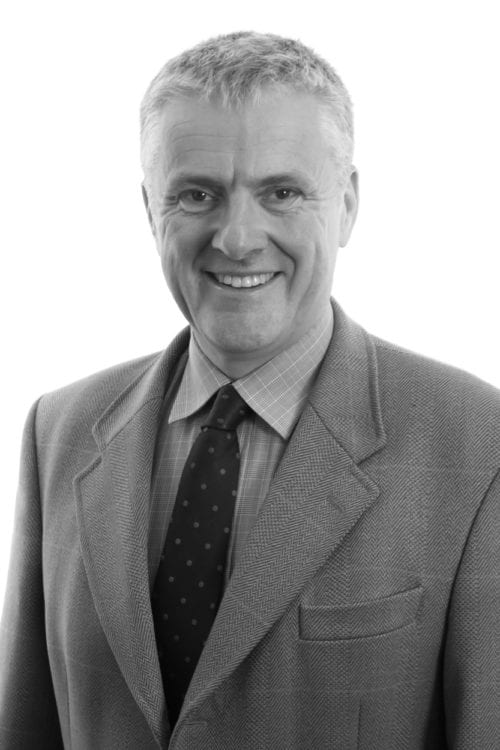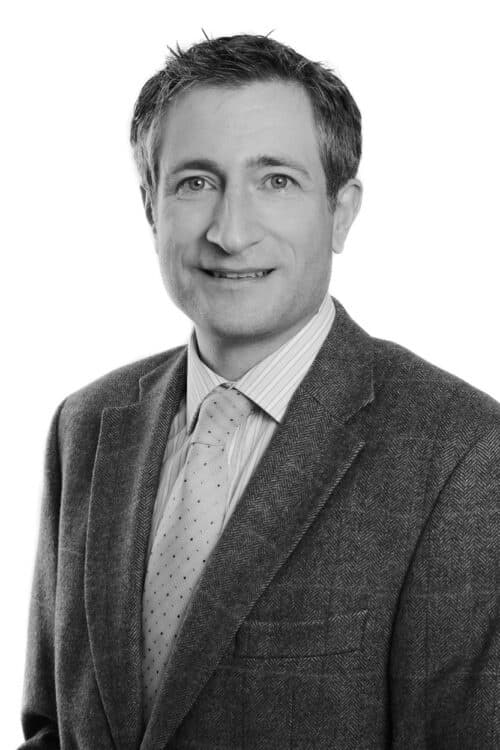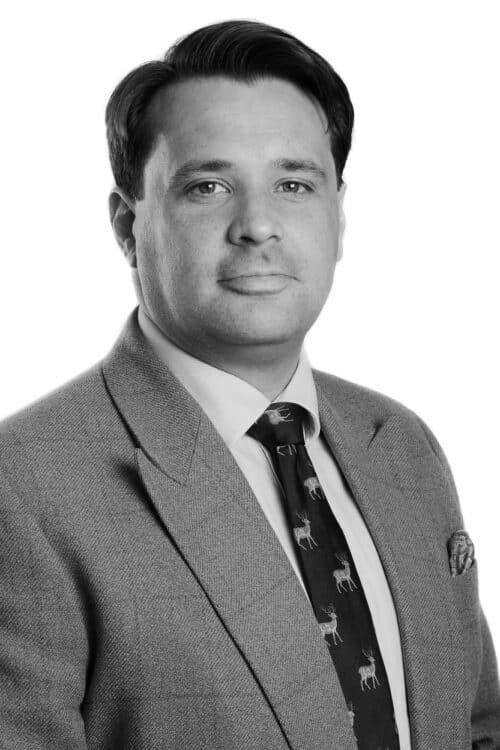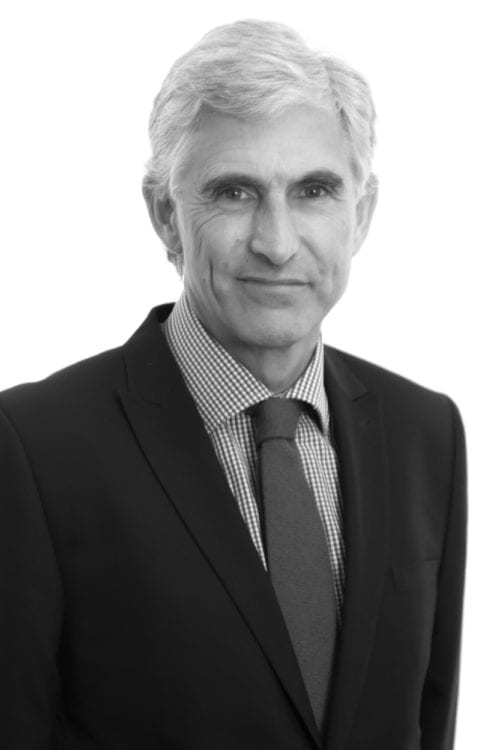 LATEST DEVELOPMENT PROPERTIES
Lot 2 – Detached flint barn with planning permission for…
A former hop picking machine shed with an approved Change…
VISIT THE BLOOMFIELDS WEBSITE
For the full list of planning services offered along with case studies and contact details.