Lambert & Foster have been actively involved with the agricultural community in Kent and Sussex for over 100 years, advising farming and rural business clients on a wide range of issues.
Lambert & Foster specialise in the management of rural and agricultural estates. As RICS Registered Valuers and members of the Central Association of Agricultural Valuers, we ensure the highest standards in quality of advice.
We help optimise asset values for farms and rural businesses by providing a full service management and professional advice service for farmers, land owners, rural and commercial businesses.
We work on numerous farm business consultancy projects across the south east. Our rural professionals team have extensive knowledge and experience in this field so are able to provide a broad and in-depth understanding of the industry.
Our strategic advice and business planning help our clients to consider their options, reduce costs, and increase profit lines. We work closely with our clients to develop long-term business viability, with many of our clients having worked with us for generations.
Our services include providing strategic estate planning or carrying our rent collection and book keeping for landlords. We can also assist with providing information on rural or agricultural property and estate management issues. This can include advice on property inheritance issues, diversification opportunities for estates and the current codes of practice and legislation for property and estate management.
Property Estate Management
Compulsory purchase and compensation
Rural Planning & Development
Telecommunications & Renewables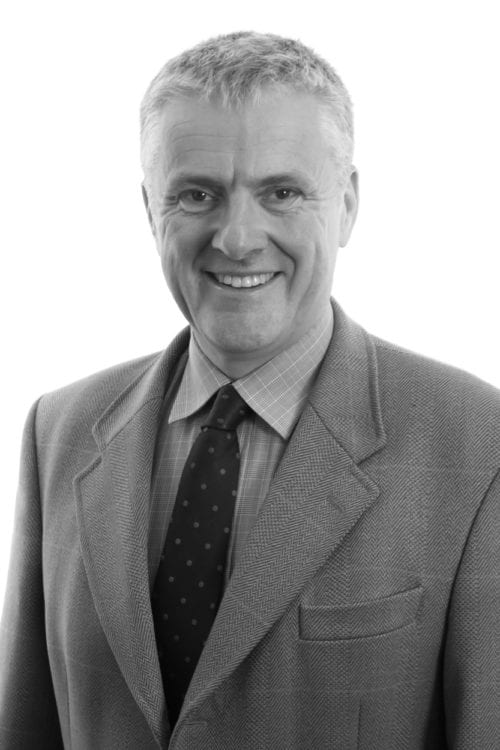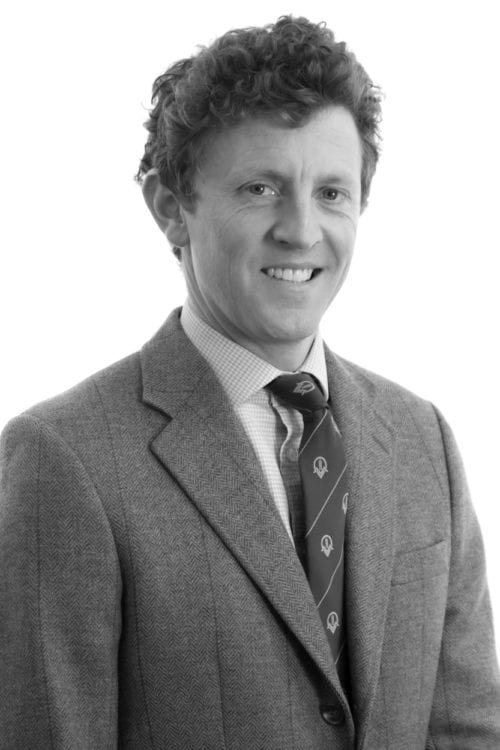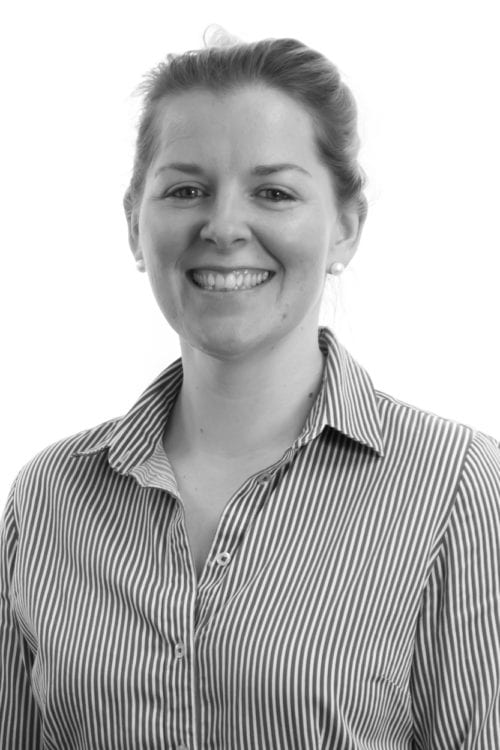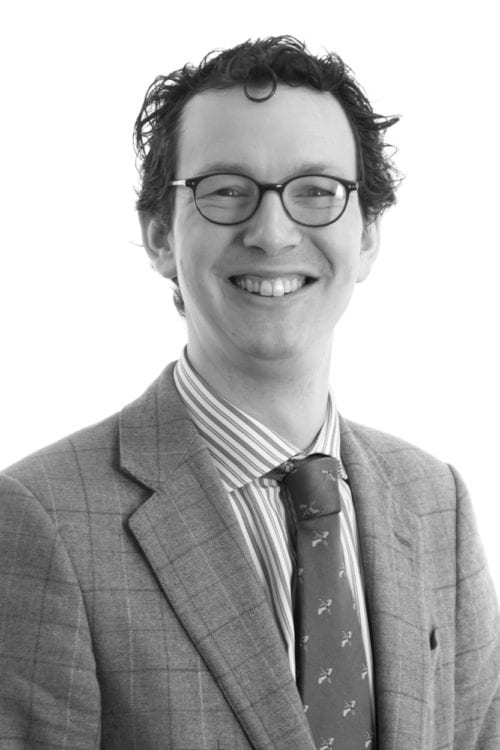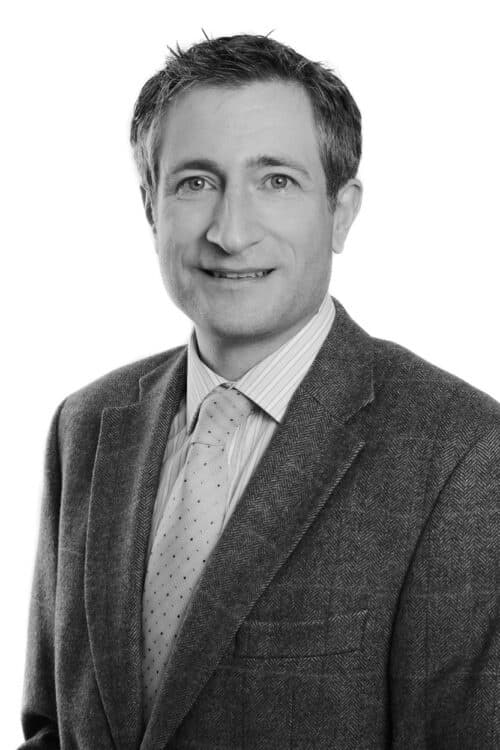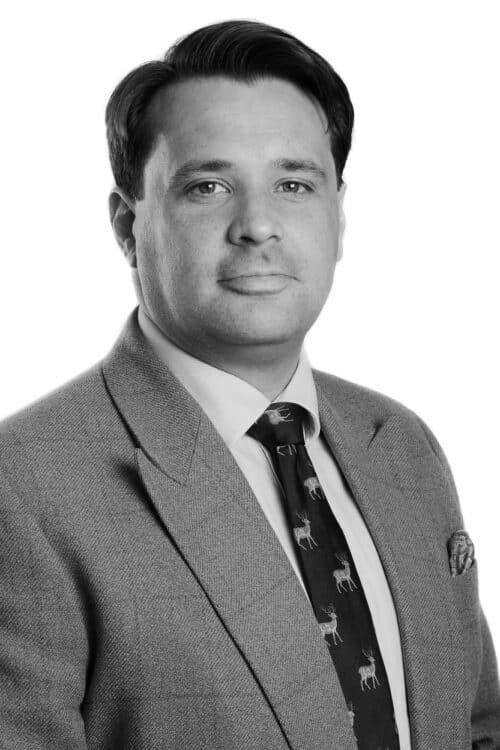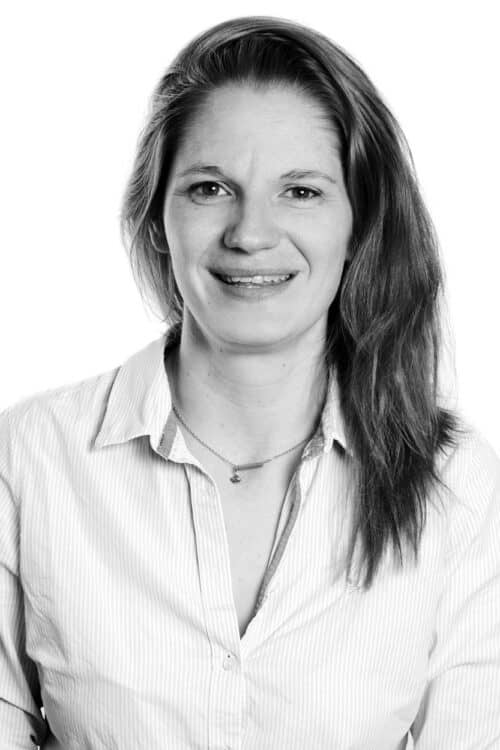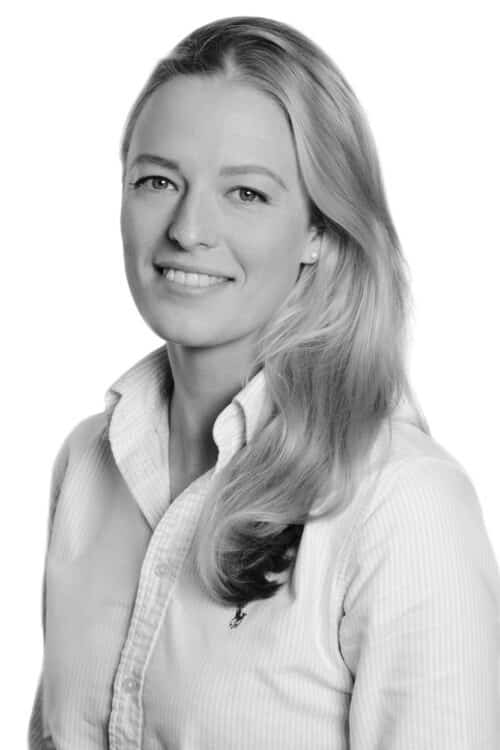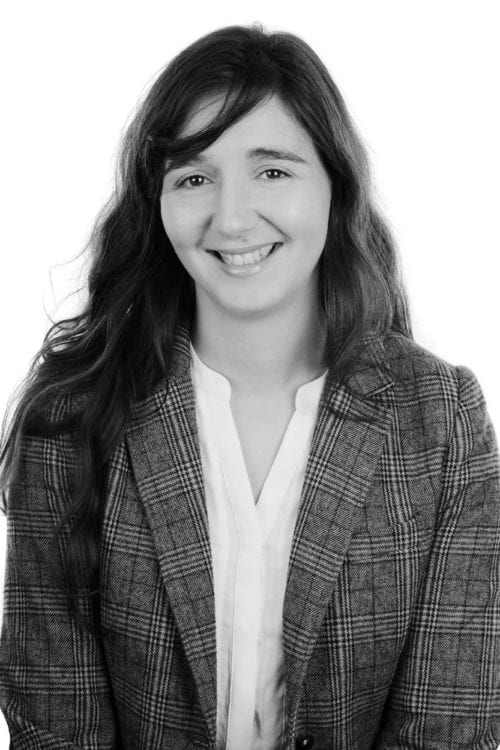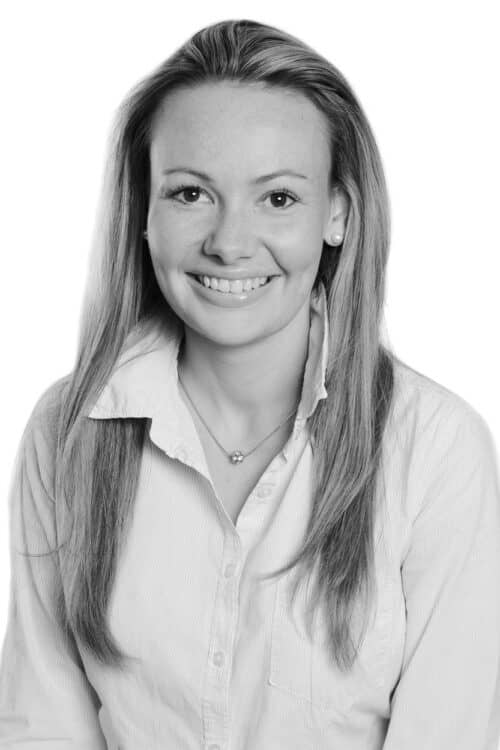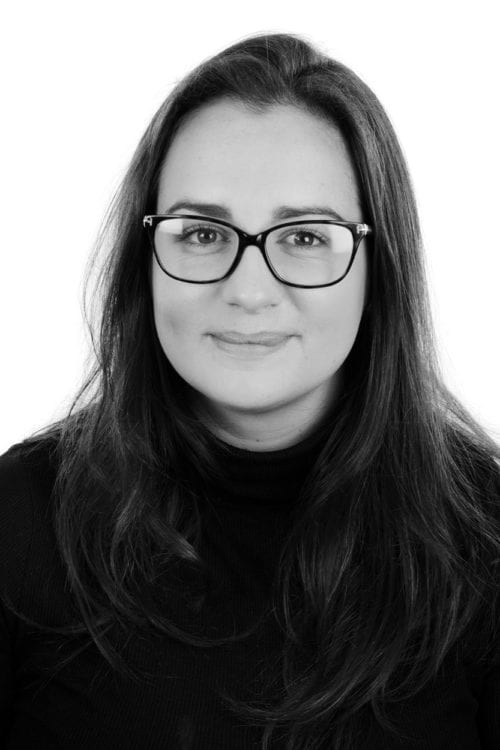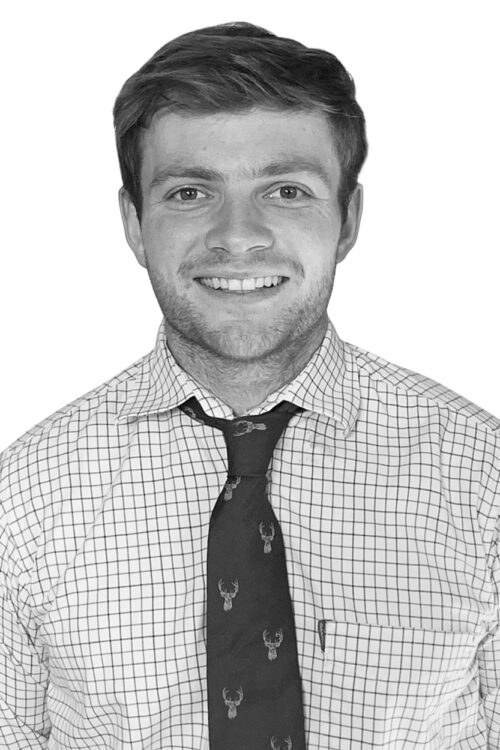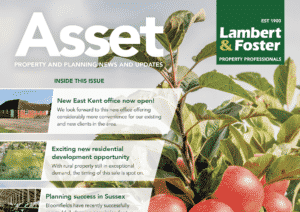 I am pleased to announce that Lambert & Foster and Bloomfields are pushing east into Kent with the opening of our new office at Hillhurst Farm near Hythe. We welcome on board new members of staff as well as more familiar faces that will be working out of the new East Kent Office.
Read More »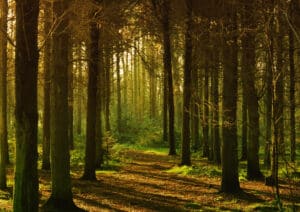 A new scheme administered by the Forestry Commission to provide financial support and additional financial incentives for the creation of new woodland.
Read More »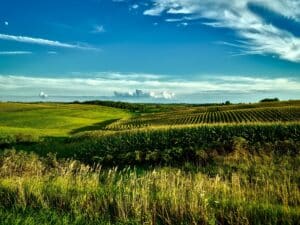 For those clients farming in one of the South East's Areas of Outstanding Natural Beauty or the South Downs National Park, this new Defra-funded programme may be of interest.
Read More »