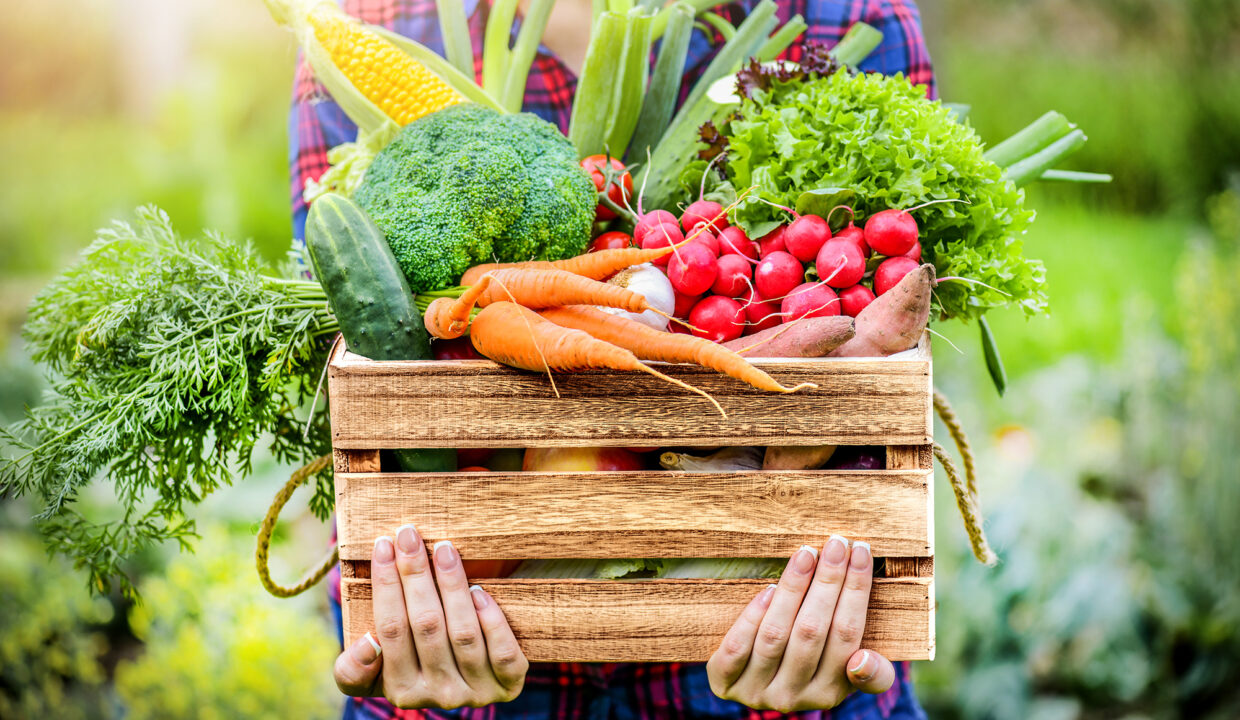 Grants for the Horticultural Food and Drink Industry
Grants for the Horticultural Food and Drink Industry
Individual grants of between £50,000 and £250,000 have been made available to Kent and Medway-based horticultural food and drinks businesses by Growing Kent and Medway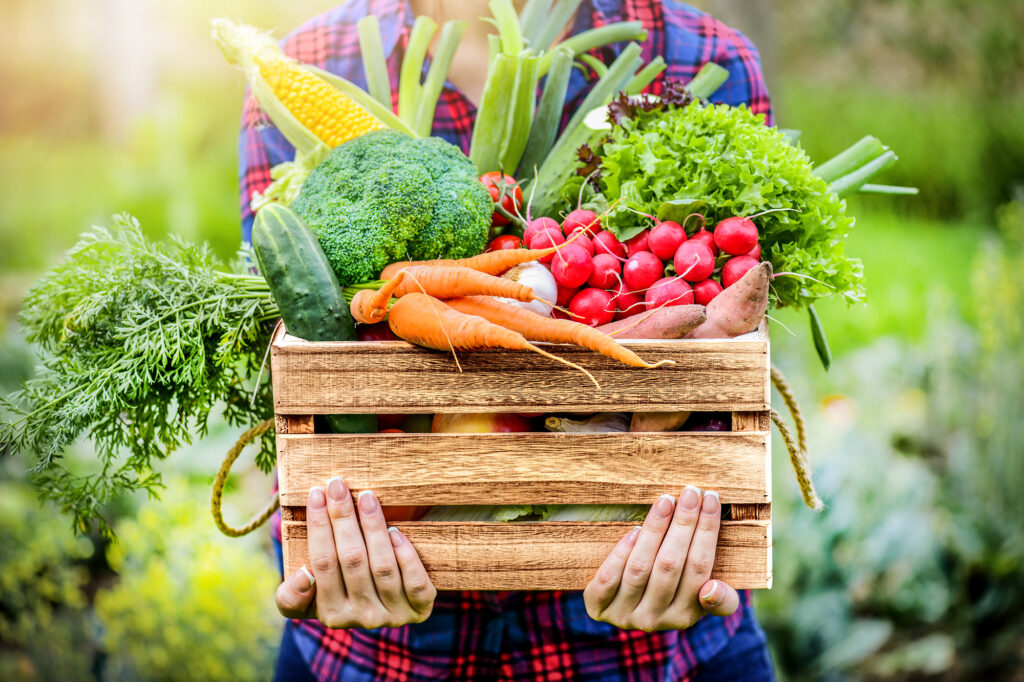 The grants are available to businesses operating in the horticultural food production, packaging, processing or enabling technologies sectors, aimed at projects with a duration of 18-30 month, which develop environmentally sustainable technologies, practices and innovations, alongside economic growth. 
Applications opened on 6th September, with the organisation looking for applicant projects that:
Minimise waste and maximise recycling
Improve the efficiency of resource use
Help achieve supply chain resilience
Enhance precision technologies
Assist in solving the challenge of access to labour
Unusually, successful applicants will also be expected to deliver social value through community engagement via involvement in community initiatives around nutrition and well-being or by increasing awareness of careers in horticulture, food production and related technologies.
Following allocation of the £3 million available under this grant scheme, grants for small-scale innovation projects are expected to be announced.
More information can be found on the Growing Kent and Medway website, alternatively please contact a member of the Rural Professional team.