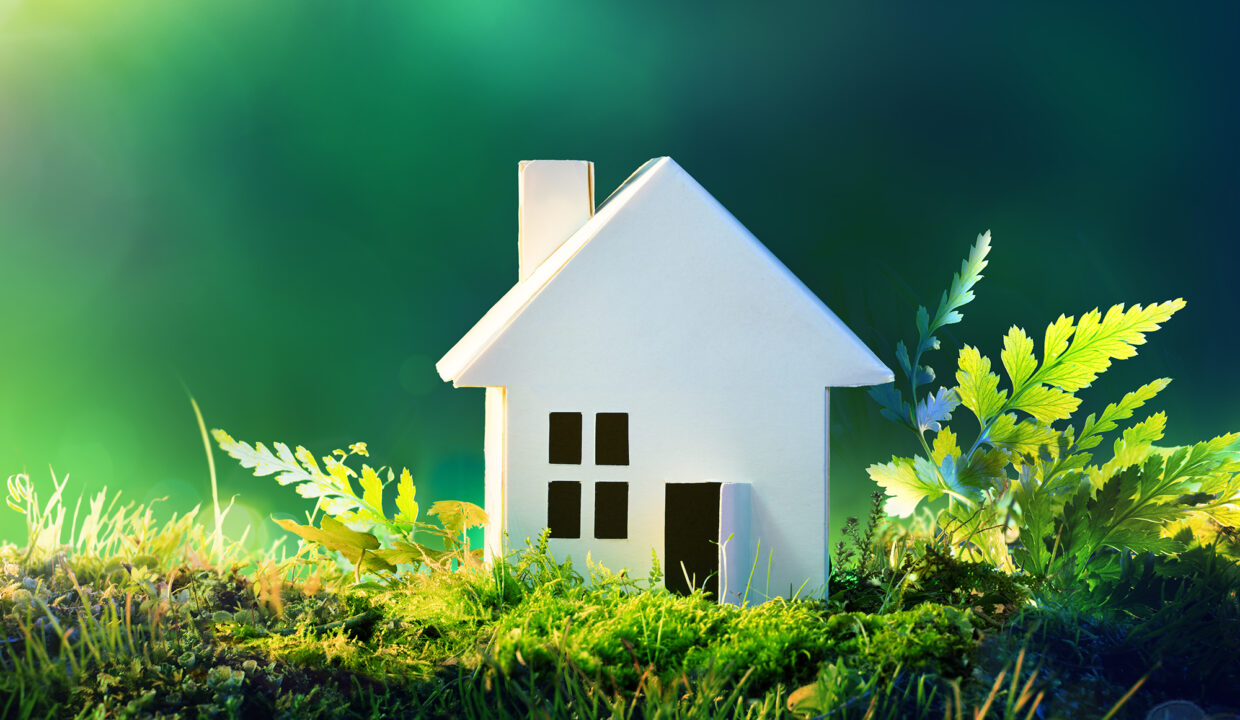 Green Homes Grant Scheme
Green Homes Grant Scheme
The Government has published more detail on the Green Homes Grant Scheme, which will open for applications from the end of September. Under the scheme, owner-occupiers and landlords of private rented homes will be able to apply for vouchers for up to two-thirds of the cost of certain energy efficiency improvements, up to a maximum contribution of £5,000. Households on low incomes (those in receipt of specified benefits) can receive vouchers for 100% of the cost of works up to £10,000.

In order to be eligible for the scheme, the applicant must install at least one "primary" measure, which includes insulation (e.g. cavity wall, flat roof insulation…) and low carbon heating (e.g. air/ground source heat pump, solar thermal…). If a primary measure is installed, the applicant can also install "secondary" measures e.g. draft proofing, double/triple/secondary glazing, heating controls, hot water tank insulation.
With the Minimum Energy Efficiency Regulations beginning to bite, requiring let property to be of a rating of E or above, this may be an attractive grant scheme for owners and managers of let residential property portfolios.
Speak with Melanie Payne on 01580 712 234 or email melanie.payne@lambertandfoster.co.uk for more information.