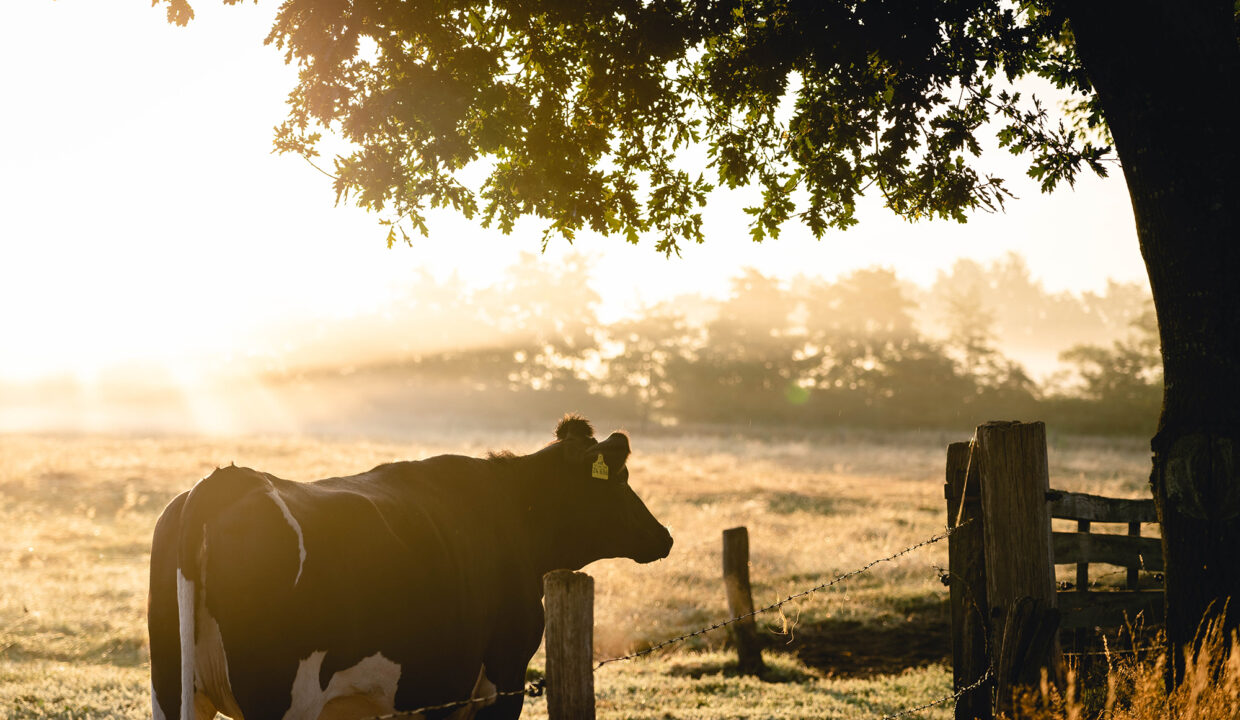 Agri-environmental Scheme Update
Agri-environmental Scheme Update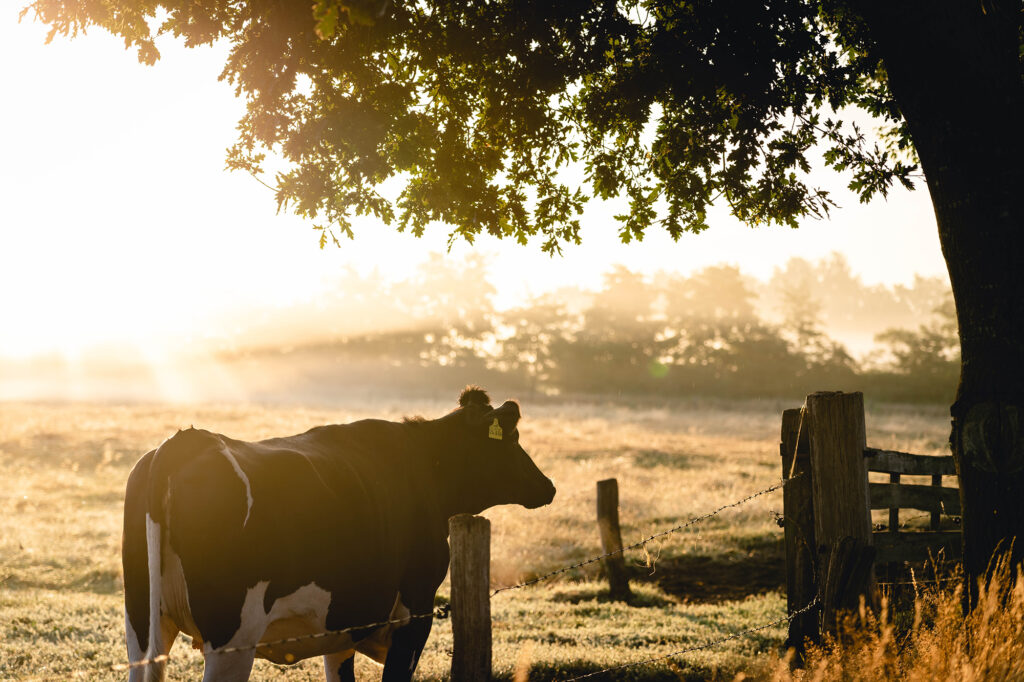 The Sustainable Farming Incentive (SFI) in 2022
DEFRA have announced how farmers can apply for the first arm of ELMS – the Sustainable Farming Incentive – in 2022. This will mark the start of the full scheme, which will grow incrementally until the full roll out in 2024/2025.
In 2022, the SFI will be available to anyone already claiming BPS and it will also accommodate parcels that are already covered by Countryside Stewardship, a change from the pilot. Agreements will last three years, but will be flexible, allowing the inclusion of additional land and standards and increased ambition levels at each anniversary. This means applicants can trial new standards on a smaller area before gradually expanding those that suit across the wider holding and can bring additional standards into their agreement as they come available.
There will only be two standards of note to us in the South East:
Arable and Horticultural Soils
This will be available at either an introductory (£22/hectare per year) or intermediate (£40/hectare per year) level.
For both levels, farmers will need to test for soil organic matter, develop a soil plan and ensure winter cover is in place for at least 70% of the land in the standard.
At the intermediate level, a sown green cover crop must be in place for winter months on 20% of the area entered into that standard. 
Both levels will need organic matter applied each year to one-third of the area of land entered into the standard.
Improved Grassland Soils
This will also be available at either introductory (£28/hectare per year) or intermediate (£58/hectare per year). 
For both levels, farmers will need to test the land they enter for its soil organic matter. They will also need to develop a soil management plan.
For both levels, there must be at least 95% green cover of the land in the standard over the winter.
The intermediate level requires that herbal leys are established and maintained on 15% of the area entered into that standard. 
---
SFI and Tenanted Land
DEFRA have recognised that multi-year agri-environmental agreements have to date tended to exclude Tenants but are confident that the flexibility available within SFI agreements, as described above, should help with this. In addition, they will accept applications in 2022 from farmers with only 2-3 years left of their tenancy term and allow them to withdraw from an SFI Agreement after two years without penalty. They also intend to introduce an 'exceptions process' for those who have an unexpected change in circumstances meaning they can remove land or reduce ambition levels during their 3-year agreement without penalty.
---
Annual Health and Welfare Review
In 2022, SFI will also fund a yearly farm visit from a vet or vet-led team – the Annual Health and Welfare Review.
The Annual Health and Welfare Review is the first step on the Animal Health and Welfare Pathway. It is designed to:
help reduce endemic diseases and conditions within livestock
promote responsible use of veterinary medicines
improve welfare and increase farm productivity
build on the strong relationships that exist between farmers and vets
The offer will initially be available to farmers with more than 50 pigs, 20 sheep or 10 cattle and currently eligible for BPS.
The rates (per review) will be:
| | |
| --- | --- |
| Pigs | £684 |
| Sheep | £436 |
| Beef Cattle | £522 |
| Diary Cattle | £372 |
---
Other Schemes
DEFRA have confirmed that applications for new 5-year Countryside Stewardship Agreements will open in 2022, 2023 and 2024.
The other arms of ELMS: the Local Nature Recovery will begin a phased roll out in 2023 and Landscape Recovery will begin piloting in 2022.
DEFRA are yet to announce the dates of the 2022 application window for SFI agreements.
Please do let a member of our team know if you would like to know more or any help with navigating BPS, CSS and SFI in 2022.