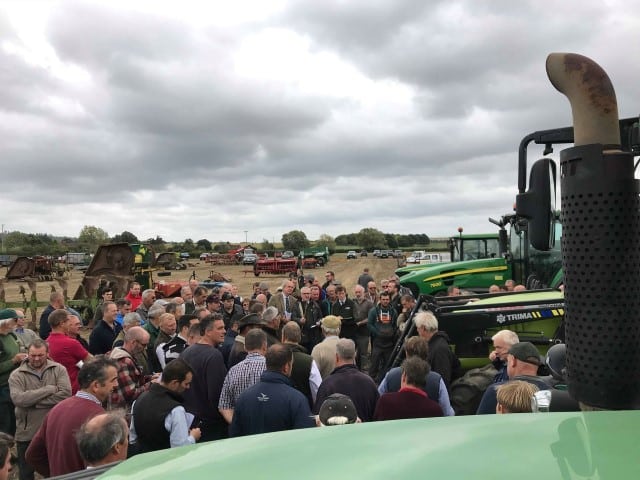 Auctions… let's look to 2021
Auctions… let's look to 2021
Last month we should have held our final auction of the year. We are immensely proud of our auctioneering heritage and certainly not in living memory has the firm been a year without a single lot sold – which includes the living memory of our former Managing Partner and stalwart of Kent's auctioneering scene, John Butler, who turned 80 this year! As a very trying year begins to draw to a close, with these photos we harp back to some very successful collective, fruit and dispersal sales from the last few years.
Looking ahead to 2021, there is still a fair amount of uncertainty and we have seen many rural events already cancel. We hope to be able to get back up and running again as soon as possible and our auction team is on hand to talk through anything you would like to discuss.
If you would like to discuss an onsite dispersal sale or for information on entering lots into our collective sales for next year, please speak with Jon Booth or Alan Mummery.