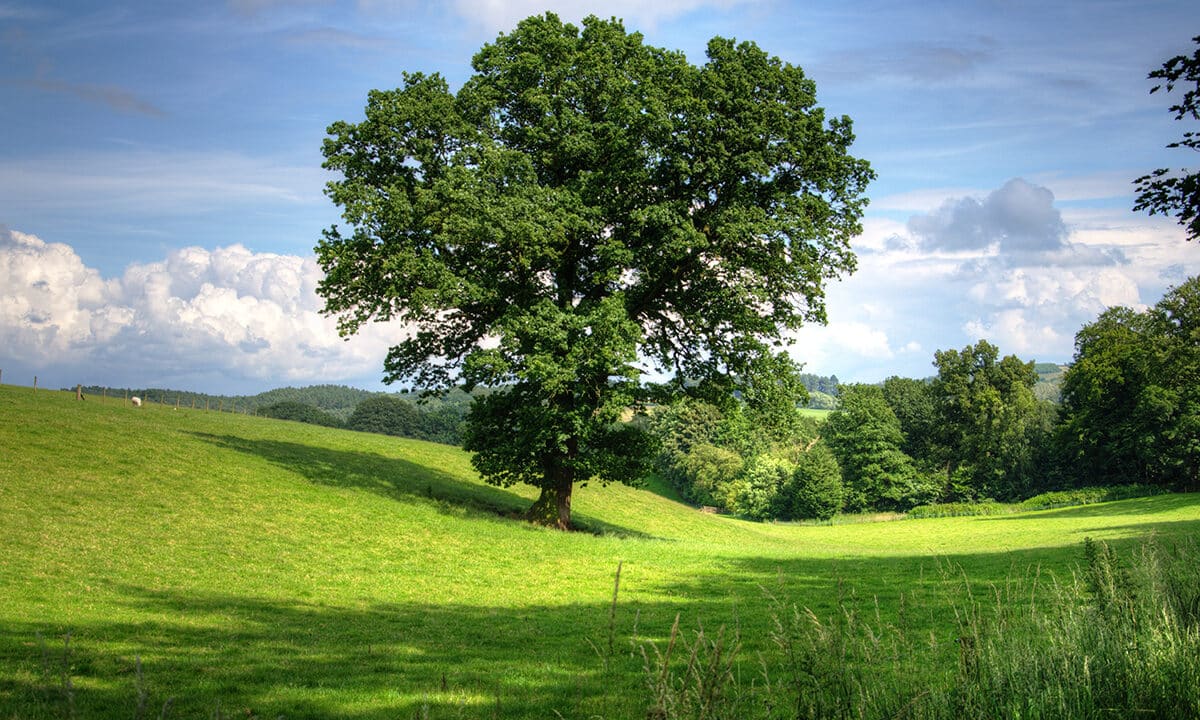 Basic Payment Scheme – Further detail on 'Lump Sum' and 'Delinked' Payments
Basic Payment Scheme – Further detail on 'Lump Sum' and 'Delinked' Payments
DEFRA have announced further details on the 'Lump Sum Exit Scheme' and 'Delinked Payments' elements of the Agricultural Transition. The announcement is under a Public Consultation so details may change.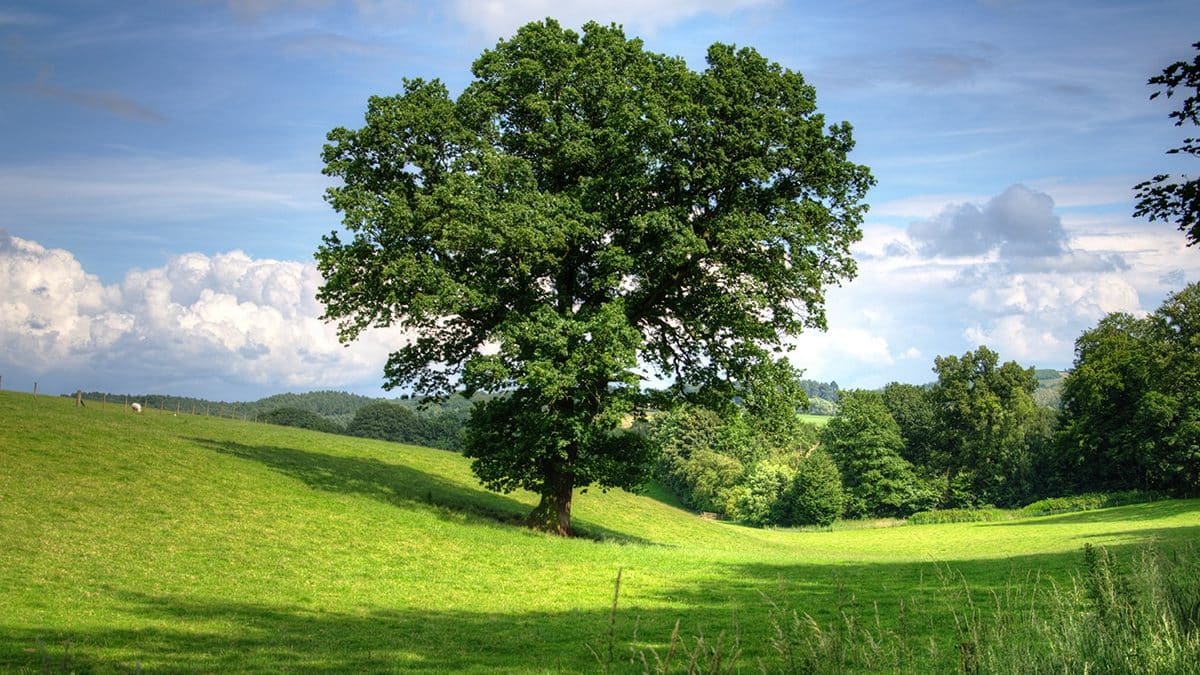 Lump Sum Exit Scheme
In 2022, those exiting the industry can apply for a 'lump sum', instead of annual BPS payments, to support overcoming the financial barriers otherwise preventing departure, creating fresh opportunities for new and existing farmers.
The sum received will be 2.35 times either the BPS payment received in 2020 or the average payment received between 2018-2020 (which is to be confirmed), capped at a maximum of £100,000.
To be eligible, potential recipients must:
Have first claimed Direct payments in 2015 or earlier, with exceptions for those who have since inherited land or succeeded a tenancy.
Sell, let or gift their owner-occupied land, and surrender all agricultural tenancies, though if the tenancy has succession rights these may be used by the next generation
Forfeit their BPS entitlements to the RPA – they cannot sale or lease these to others.
It is expected that eligible recipients can retain residential, commercial and other non-agricultural property, and a small portion of the agricultural land that formed part of their holding.
Additionally, a recipient may continue working as a contractor or labourer.
The scheme is not aimed at businesses or partnerships, where a partner/director seeks to retire, while the business continues, as their claim of the lump sum would leave the wider business ineligible to claim BPS or enter future schemes, including those under the ELMs.
The tax treatment of the lump sum payment, and the availability of any reliefs, are being considered by HMRC and guidance will be released in due course.
Delinked Payments
From 2024, all remaining farmers will receive annual delinked payments to 2027; 'delinked' meaning there will be no requirement to actively farm or hold entitlements to receive payment. The annual payments will be based on the average BPS payment received over a number of years, subject to progressive reductions, likely to be greater year on year.
While the annual payments received will be lower than those received at present, with no requirement to be farming land, and no restrictions on how the money can be spent, the payments are intended to help individuals futureproof their business to suit their circumstances.
If you would like to discuss, please contact any member of the team.