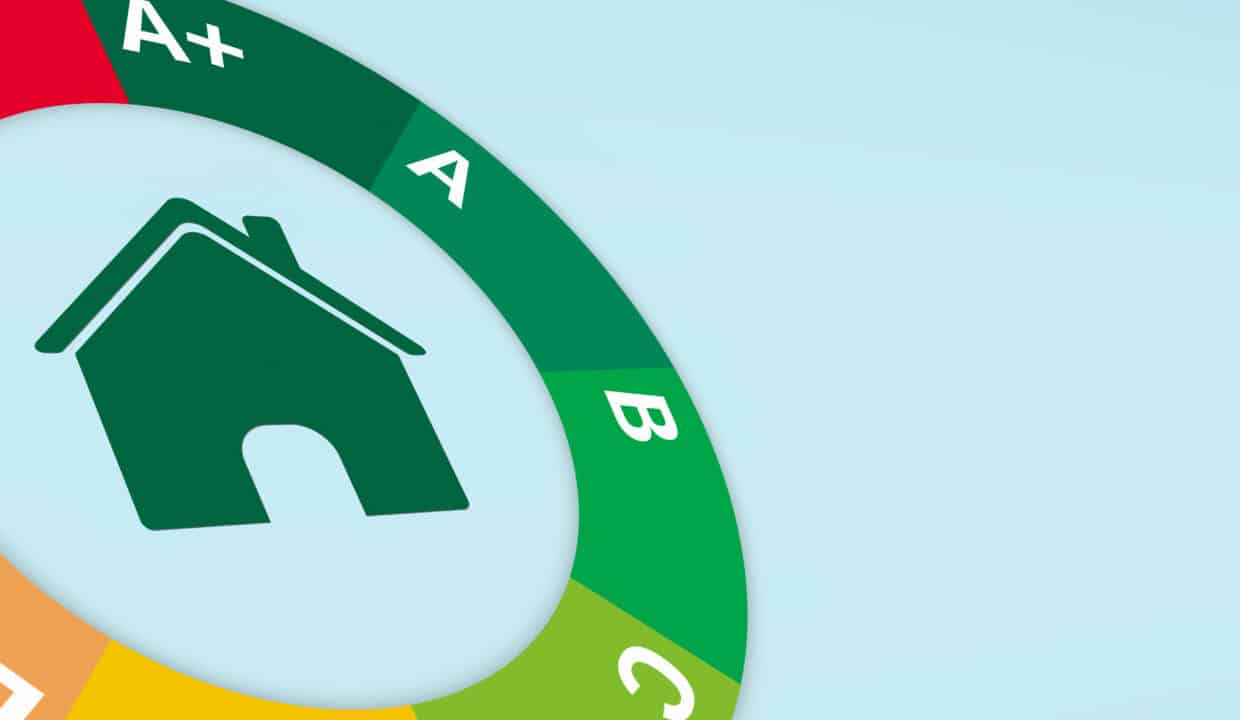 Changes to energy efficiency regulations for tenanted non-domestic premises
Changes to energy efficiency regulations for tenanted non-domestic premises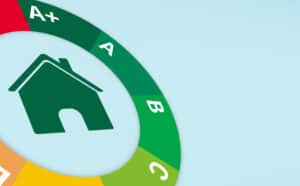 Since April 2018, all privately rented non-domestic properties in England require an Energy Performance Certificate with a banding of E or above before a tenancy can be granted to new or existing tenants. From April 2023, all properties with ongoing tenancies will need to comply with this standard.    
The Government has now confirmed that this standard will move to a minimum requirement of a B banding by 2030. To encourage early compliance with this ambitious goal, the Government have also proposed, currently under consultation, a requirement for buildings to achieve a minimum Band C by 2027.
The proposals also set out concurrently, the Government announced the availability of over £2 million of funding to Local Authorities to assist with policing and enforcing compliance with the regulations, demonstrating their commitment to ensuring Private Rented Sector properties meet the energy efficiency standards.  
Landlords should be considering the energy performance of their let units, ensuring the work required to achieve Band C by 2027 and Band B by 2030 is completed in good time.
If you would like any further advice on this matter, please do contact a member of the team.