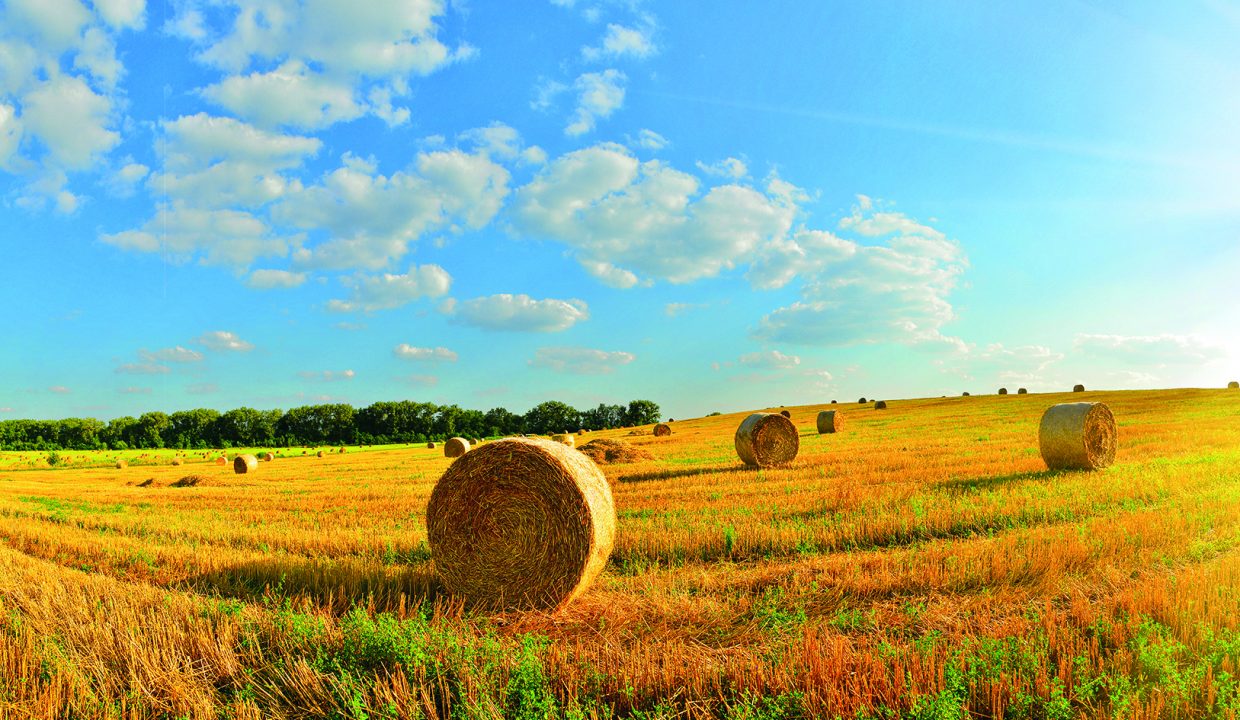 DEFRA's Farming Innovation Programme
DEFRA's Farming Innovation Programme
DEFRA have announced a series of funds aimed at encouraging collaborative research and development which could help solve challenges and exploit opportunities in increasing environmental sustainability alongside productivity.
DEFRA are looking for a range of projects to support from individuals with exciting, ambitious early ideas who need funding to develop these into reality, through to funding the large-scale research and development of solutions with the potential to enhance productivity, sustainability and sector resilience. The programme further aims to support knowledge exchange, sharing the results of the projects widely for the benefit of all.
Applications open in October, with more information expected before then on the application process.
Talk to our Rural Professionals team for further information >