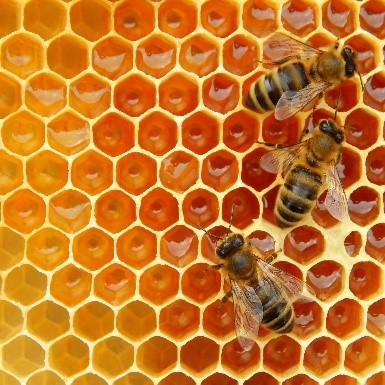 DEFRA's Strategy for Increased Biodiversity & Healthy Honey Bees
DEFRA's Strategy for Increased Biodiversity & Healthy Honey Bees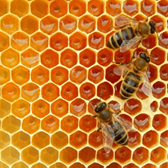 DEFRA has published a Healthy Bee Plan for the next decade to increase the honey bee population in England and Wales.
Pests, diseases and environmental changes have all taken their toll on honey bee numbers, yet without them and other pollinating insects such as hoverflies, butterflies and moths, our food production would suffer as we rely on them to pollinate crops. Based on yield, this is worth over half a billion pounds each year.
Therefore, beekeepers and bee farmers are being encouraged to enhance their skills, practise good husbandry, use scientific evidence and share knowledge to help minimise pest and diseases and increase honey bee numbers. Beekeepers can register with the National Bee Unit (NBU) to access a wealth of information to help broaden their knowledge of the craft of beekeeping.
Legislation and funding through DEFRA and Natural England will create a Nature Recover Network and G7 leaders are committed to stop and reverse biodiversity loss.
If you are wondering whether to diversify your land and how you might do so, here at Lambert & Foster, we have had great success in securing grants from the Rural Development Programme for England (RDPE) for diversification projects. 
Talk to one of our rural professionals to see if there is a local or national funding opportunity available to you by calling our Kent office on 01892 832 325 or our Sussex office on 01435 873999 and choosing option 5.