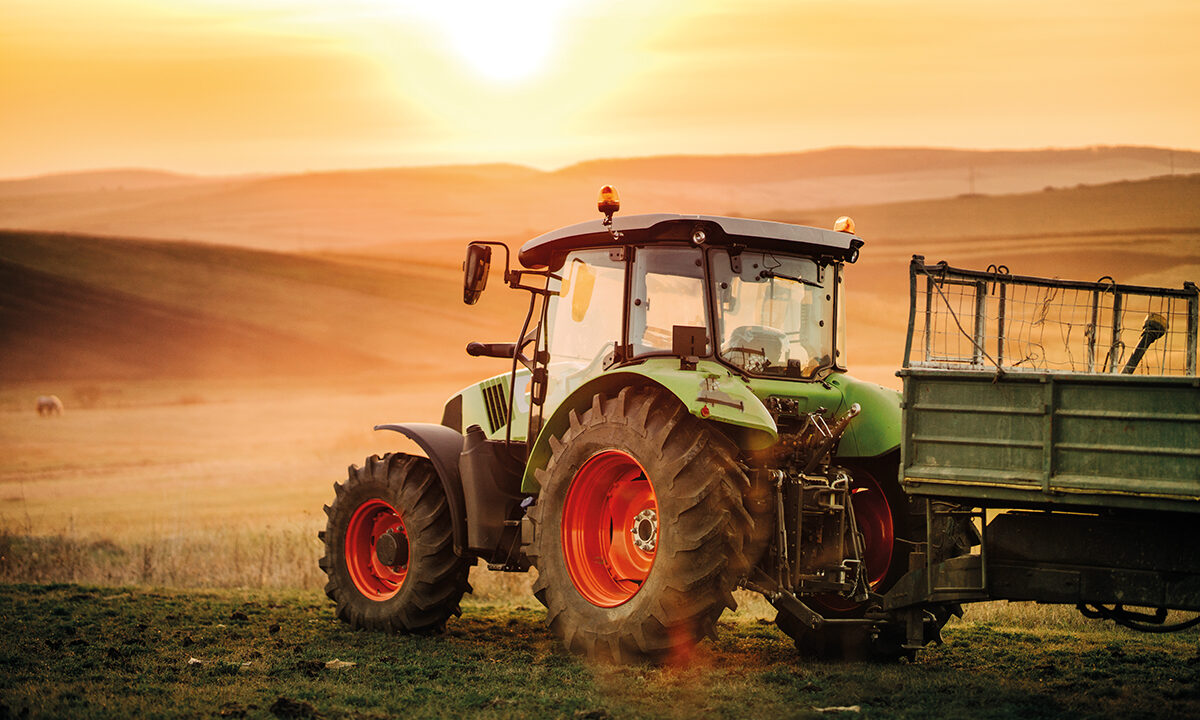 Environmental Land Management Scheme & Countryside Stewardship
Environmental Land Management Scheme & Countryside Stewardship
As part of this week's Oxford Farming Conference, further information has been released by Defra on both ELMS and some good news in respect of the Countryside Stewardship Scheme revenue payment rates.
The headlines are below, but please contact a member of the team or sign up to one of our free advice surgeries to discuss the implications for your farm.
Countryside Stewardship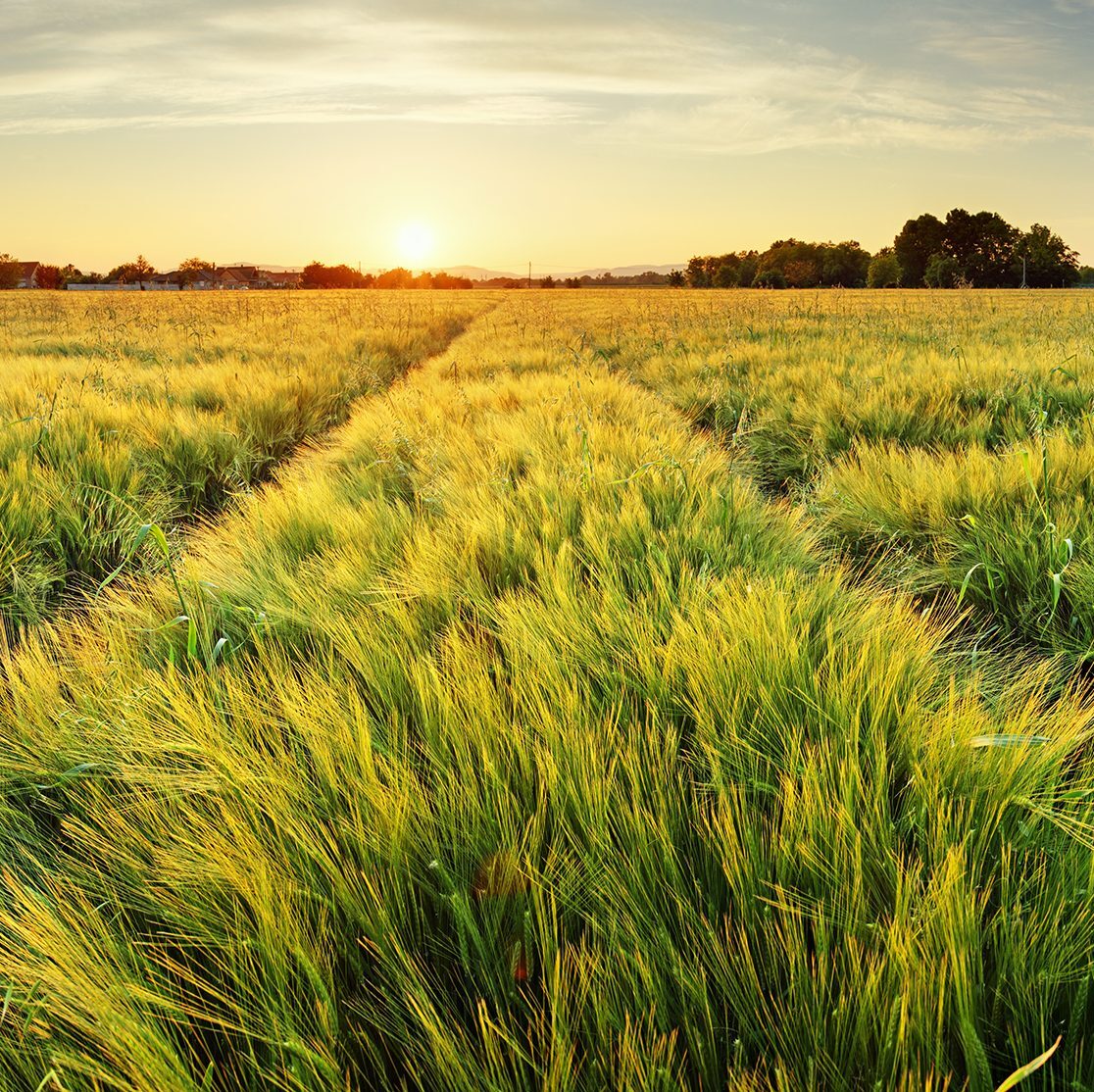 While the new schemes are being rolled out, Countryside Stewardship remains available for applications this year and for the last time in 2023. The good news is that revenue payment rates have increased by on average 30% to reflect changes in agricultural market rates. This will apply to existing agreement holders with effect from January 2022 and any new agreements starting 1st January 2023. If you have looked at CSS before but decided against it for financial reasons, it may be worth revisiting.
New payment rates can be found here >
Local Nature Recovery
The successor to Countryside Stewardship, and being the second tier of ELMS after the Sustainable Farming Incentive. Particular focus on tree planting, habitat creation, habitat restoration and natural flood management, with detailed scheme information promised 'later in 2022'. In 2023, Defra plans to make an early version of Local Nature Recovery available to a limited number of people with national roll out in 2024.
It will initially cover the following themes:
managing feeding, shelter and breeding areas for wildlife on arable farms
managing, restoring and creating grassland habitats, wetland habitats, coastal habitats and lowland heathland
targeted measures to support the recovery and reintroduction of particular wildlife species and to tackle non-native invasive species
managing and creating trees and woodlands, noting that the England Woodland Creation Offer will be the main scheme for woodland creation at larger scale until 2025
nature-based solutions for water – such as creating and managing in-field vegetation, buffer strips and swales to reduce and filter run off and contribute to improving water quality and water availability, and mitigating flood risk
restoring rivers, flood plains, streams and riparian habitats
Collaboration with neighbours will be encouraged!
Landscape Recovery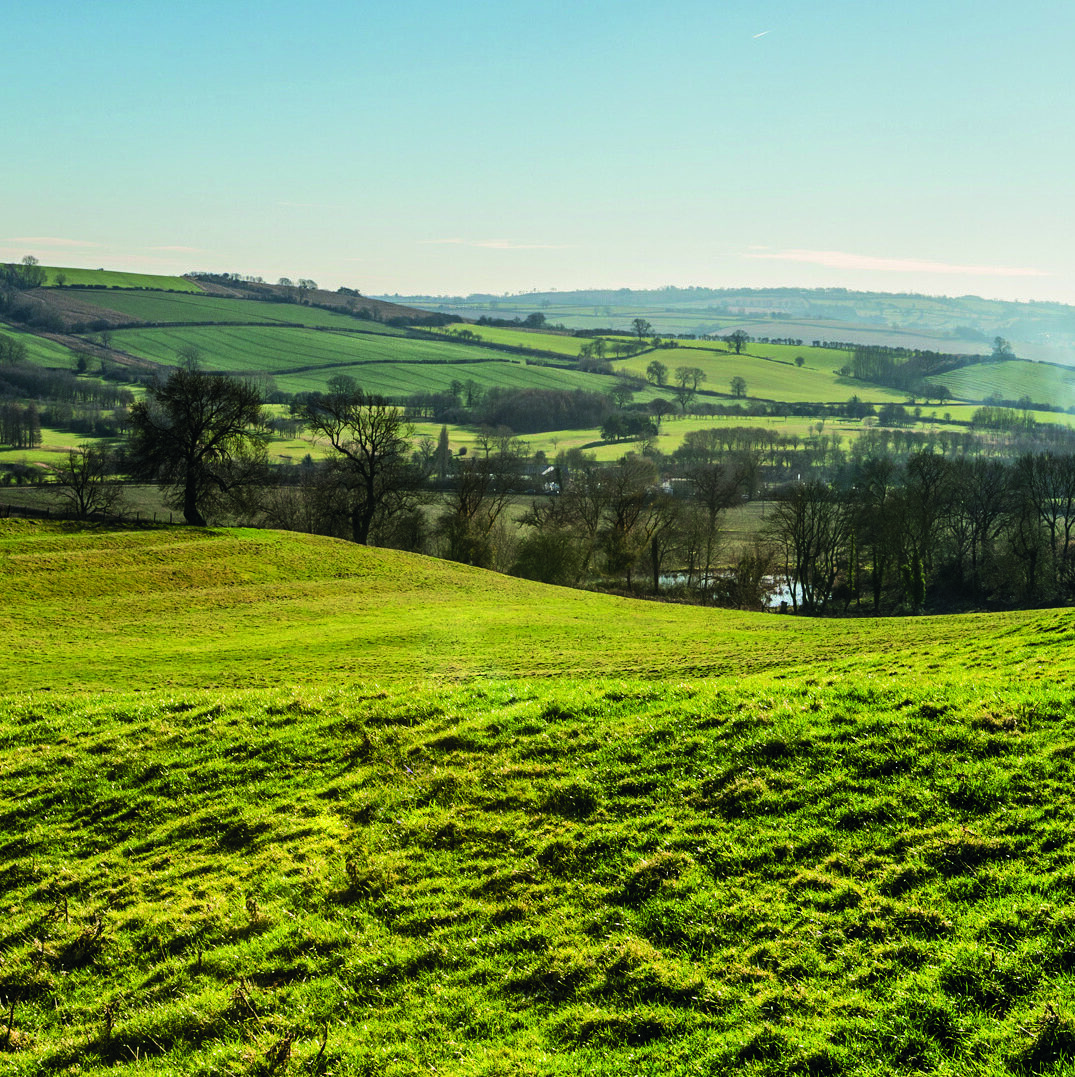 The third tier of ELMS that will pay landowners or managers who want to take a more radical and large-scale approach to producing environmental and climate outcomes through long term land use change and habitat and ecosystem restoration. Applications for pilot projects will open 'over the next 2 years'.
For further information please contact the rural professional team >