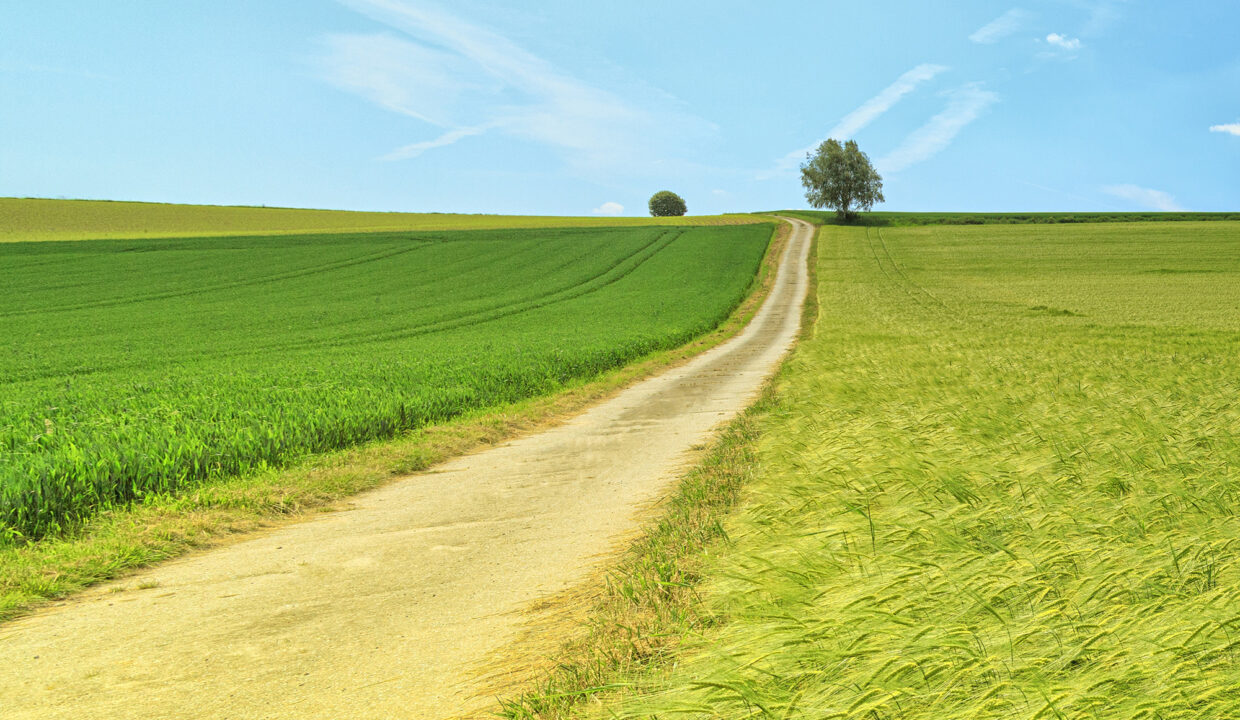 Farming in Protected Landscapes
Farming in Protected Landscapes
The FiPL Grant programme now has a rolling application window. This means that the previously announced deadline for applications of 31st January 2022 no longer applies.

This programme is only available to those farming in the Kent Downs or High Weald AONB or the South Downs National Park. It will fund projects around four key themes:
Example projects include:
adopting regenerative farming techniques
installing rainwater harvesting equipment
enhancing on-farm carbon storage
planting hedges to reinstate lost boundaries
conserving and enhancing historic features
cutting to restore overstood coppice
purchasing equipment to prevent soil compaction or help with wildflower grassland management
completing ecological or soil surveys to inform environmental management
creating corridors to connect habitats
developing uses and markets for farm products
setting up agroforestry
purchasing off-grid infrastructure for temporary campsites
If you have a project in mind which you think may be eligible for the programme but would like assistance in making an application, please contact a member of the team.
Don't forget to sign up for our Transition Surgeries >