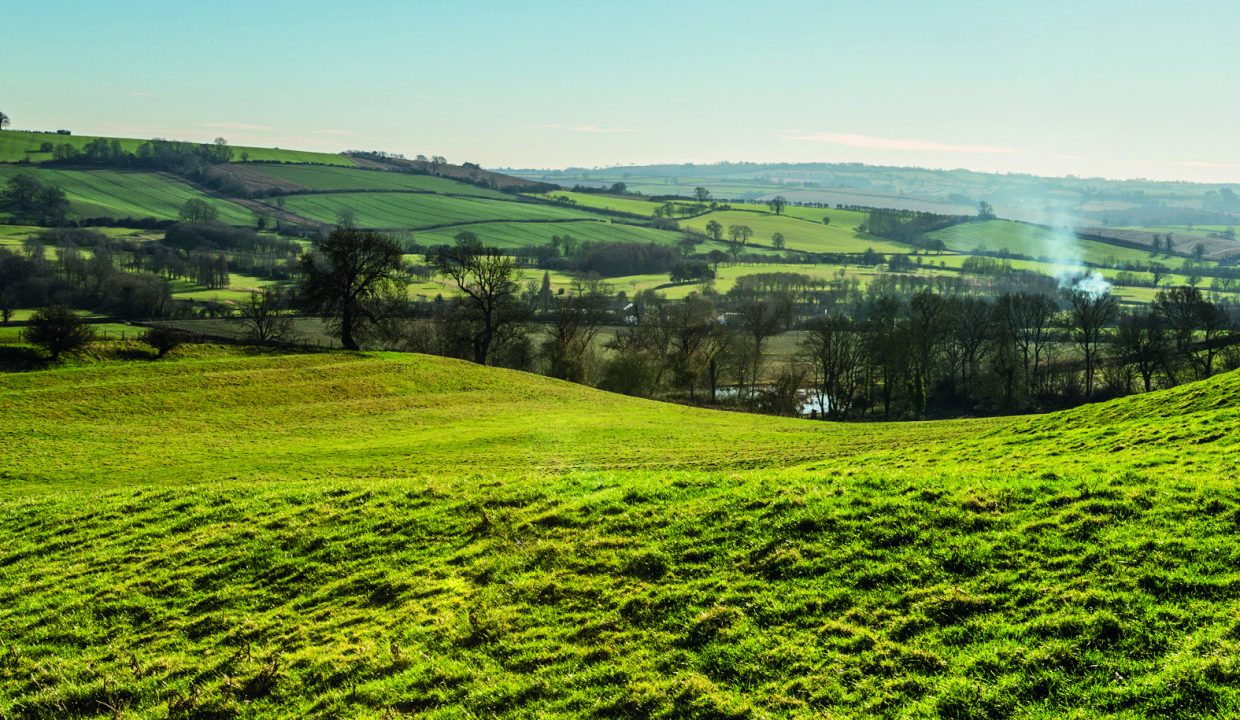 Farming in protected landscapes
Farming in protected landscapes
Farming in Protected Landscapes or FiLP is a grant programme funded by DEFRA but administered by the Areas of Outstanding Natural Beauty and National Parks across England, offering funding to farmers and land managers with land in, or neighbouring, these areas.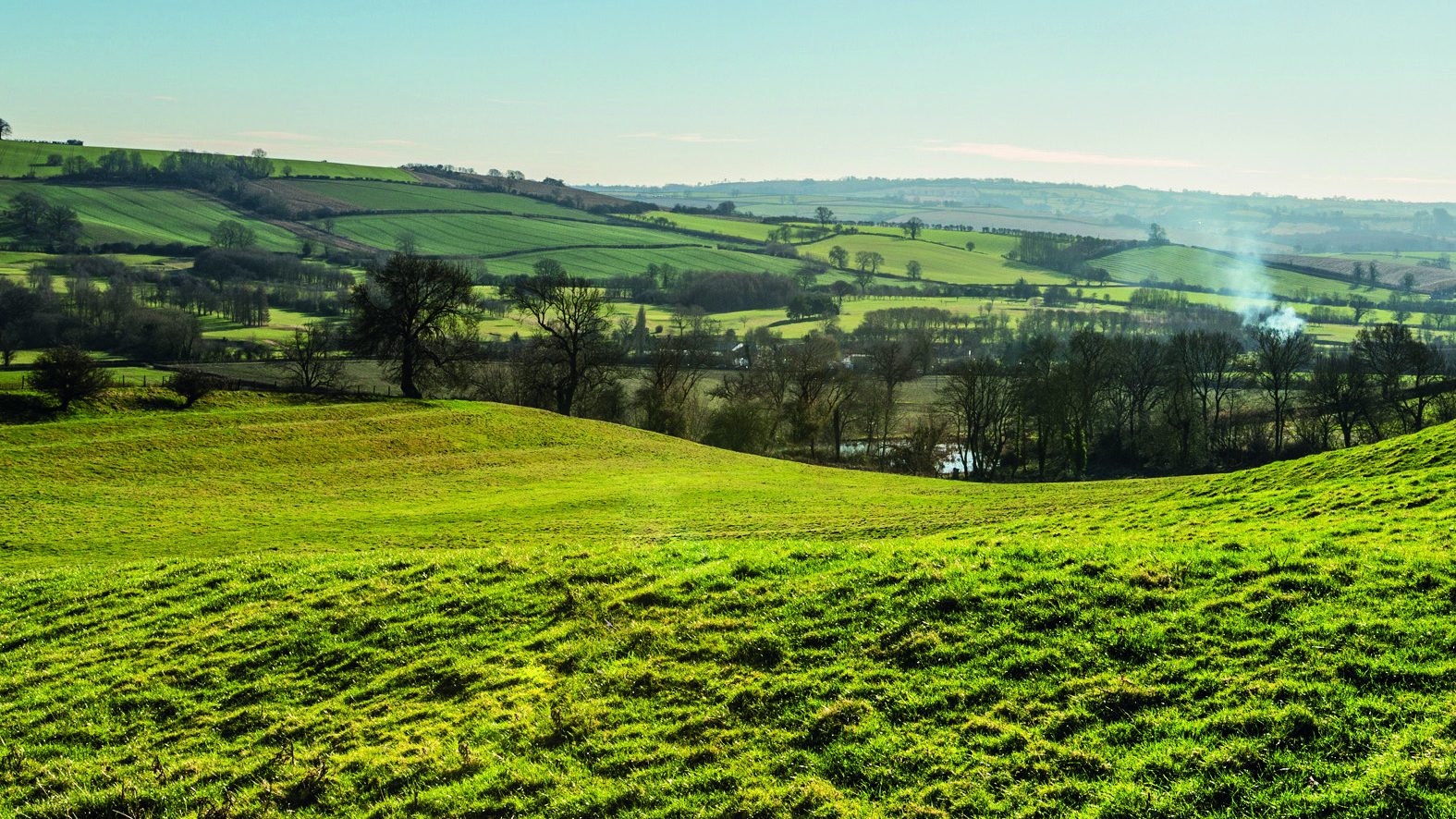 This fund compliments the existing schemes, meaning applications can be made alongside BPS and other agreements, and assists with preparing farms for the agricultural transition.
The first round of funding is open for applications now, until 31st January 2022, looking for one-off projects that provide value for money and meet outcomes under the four themes of People, Place, Climate and Nature.
The Kent Downs AONB, High Weald AONB and South Downs National Park each have their own goals for the programme, influencing the projects they are looking to support, but example projects include:
installing rainwater harvesting equipment
enhancing on-farm carbon storage
planting hedges to reinstate lost boundaries
conserving and enhancing historic features
cutting to restore overstood coppice
purchasing equipment to prevent soil compaction or help with wildflower grassland management
completing ecological or soil surveys to inform environmental management
creating corridors to connect habitats
developing uses and markets for farm products
setting up agroforestry
purchasing off-grid infrastructure for temporary campsites
If you have a project in mind which you think may be eligible for the programme but would like assistance in making an application, please contact a member of the team.