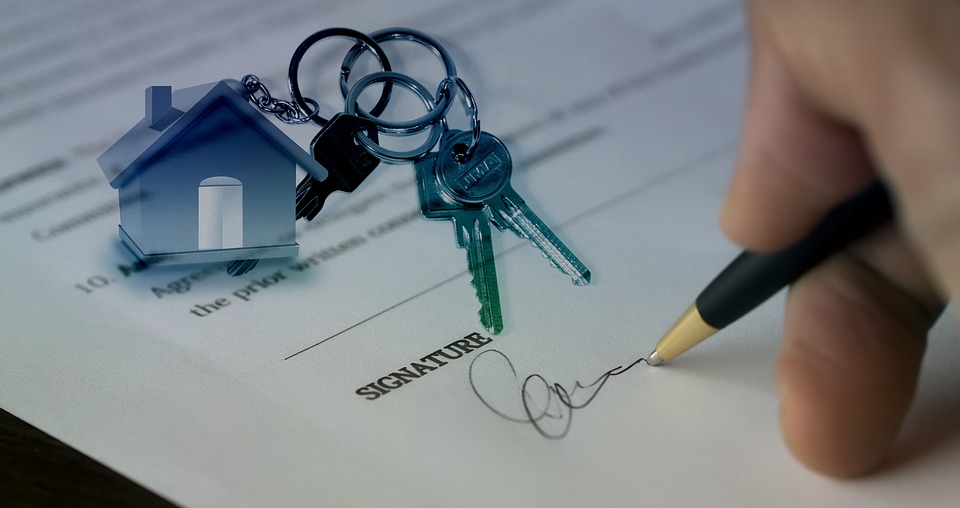 Lettings in 2021
Lettings in 2021
Uncertainty has been the key word throughout 2021 and that seems set to remain for at least the start of 2022.
The pandemic has led many people to reassess how and where they live, with many working from home seeking a more peaceful environment, or that all important "office space" within their home. Commuting became a thing of the past during lockdown and being home-based has also led to an increase in people hoping to escape to the country. Throughout 2021 demand has outstripped supply and with numerous applicants for each property, competition has forced increased rental values.
With Brexit has come financial unpredictability, which in turn has caused caution within the property sales market. The stamp duty holiday encouraged many to sell, but a lack of confidence in the market going forward, pushed yet more into the rental market. This has further increased demand for rental homes.
Looking ahead to 2022. Whilst the country recovers from the economic problems created by the pandemic, instability within the job market and depressed wages, may see rent arrears and subsequent evictions increase. There are continued calls to the Government to help tenants finding themselves unable to pay rent, but in addition, there is a growing need now to help landlords facing substantial rent arrears.
In this regard, referencing potential tenants is becoming ever more critical in these uncertain times. This has been countered to a degree with "Open Banking" now used by many agencies to facilitate access to banking information, for verification of wages etc, but finding the right tenant is more than financial suitability alone. Providing our landlords with the best service and matching tenants to the right home, remains paramount to the lettings team at Lambert and Foster. Much is said about security for tenants, but many landlords are equally reliant on their rental income, it must always be a "mutually" beneficial arrangement for the rental to succeed.
Demand for rental property remains in excess of supply and that would appear to be ongoing. This will, no doubt, drive rents up but just how far may be tempered by the ability of potential tenants to pay, so smaller increases are the most likely for 2022.
We expect 2022 to be another buoyant and challenging year, lifetime deposits and the abolition of the Section 21 notice are just two issues ahead that will need careful scrutiny. Working with professionals has never been so important within the field of property management but experienced, qualified staff at Lambert & Foster are here to help landlords and tenants navigate the process. For further advice or information please contact Melanie Payne, MARLA, on 01580 712 234.