We provide a full range of services and are always happy to discuss the most appropriate package to suit your particular needs. We also offer a free rental valuation and advice service in relation to letting your property.
Let only, Let and Rent Collect or Full Management services.
Accompanied viewings and thorough tenant references.
Regular property inspections.
Specialist rental insurances, including rent guarantees.
 Prompt transfer of rent with monthly statements.
Free advice and appraisal – 'no let, no fee'.
Professional and friendly service.
Competitive rates.
All deposits registered with The Tenancy 
Deposit Scheme.
Praised extensively throughout Kent and East Sussex, we're one of the leading independent letting agencies – we are proud of our well-earned reputation.
We understand you want to let your property as quickly as possible for the best price to good quality tenants. Every landlord and every property is different and we understand the complexities.
With Lambert & Foster you are in safe hands, with our years of experience and professional, qualified staff, you will receive the best advice and guidance throughout the whole letting process.
In an increasingly regulated industry we offer the highest standards of professional service for landlords and tenants, always taking into consideration the specific requirements of both parties.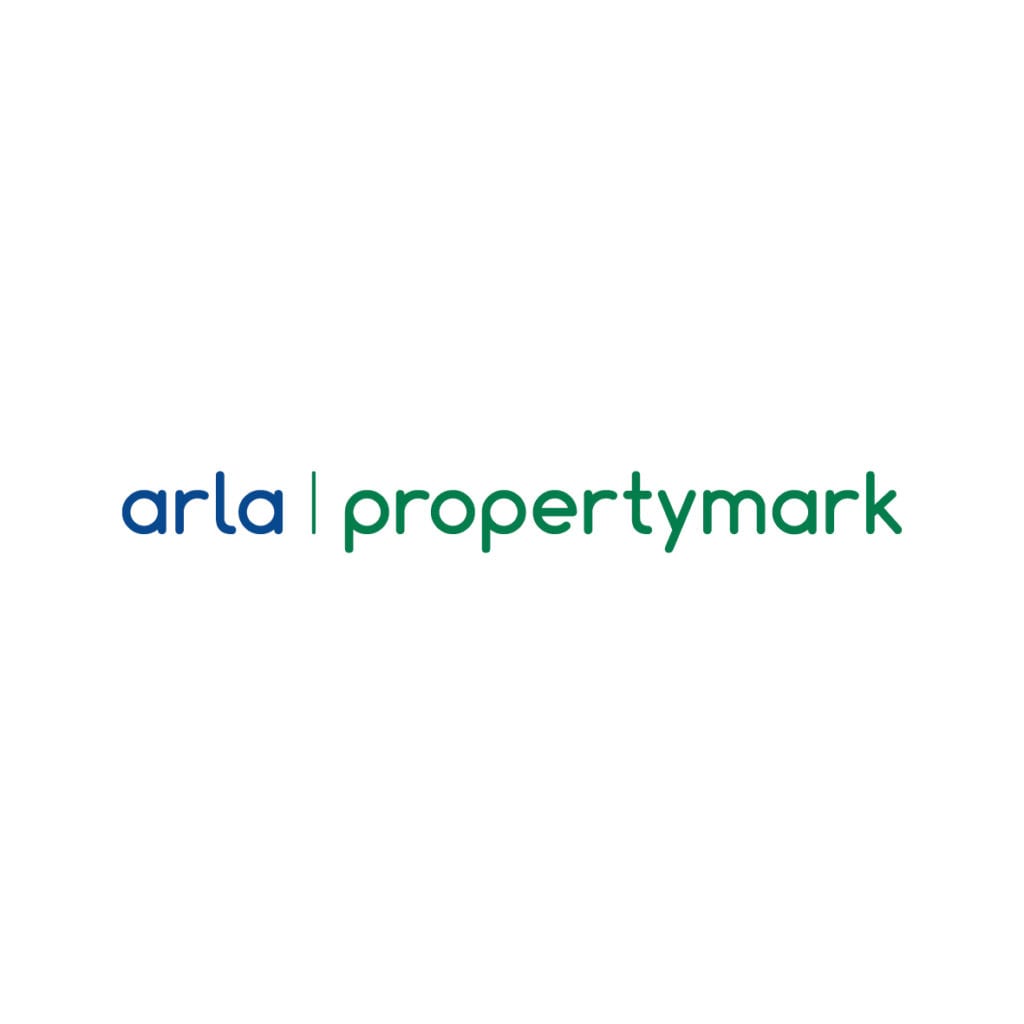 We are members of the Association of Residential Lettings Agents (ARLA), the professional regulatory body for letting agents. As a licensed ARLA member we conform to their Code of Practice which covers specific processes, procedures, obligations and responsibilities in key areas.
As an RICS regulated business we practice to globally recognised standards, behaving ethically and acting with integrity and honesty at all times. We have procedures in place to safeguard client money and provide adequate and appropriate professional indemnity for our work.
With our wide geographical coverage and use of modern marketing methods, we are in an excellent position to find a suitable tenant quickly and effectively.
THE TENANCY DEPOSIT SCHEME (TDS)
The Housing Act 2004 requires landlords and letting agents to protect deposits on assured shorthold tenancies. Lambert & Foster belong to the Tenancy Deposit Scheme (TDS) – TDS has two main roles (1) To protect deposits (2) To help resolve disputes about deposits. 
All
Cranbrook
Paddock Wood
Sussex