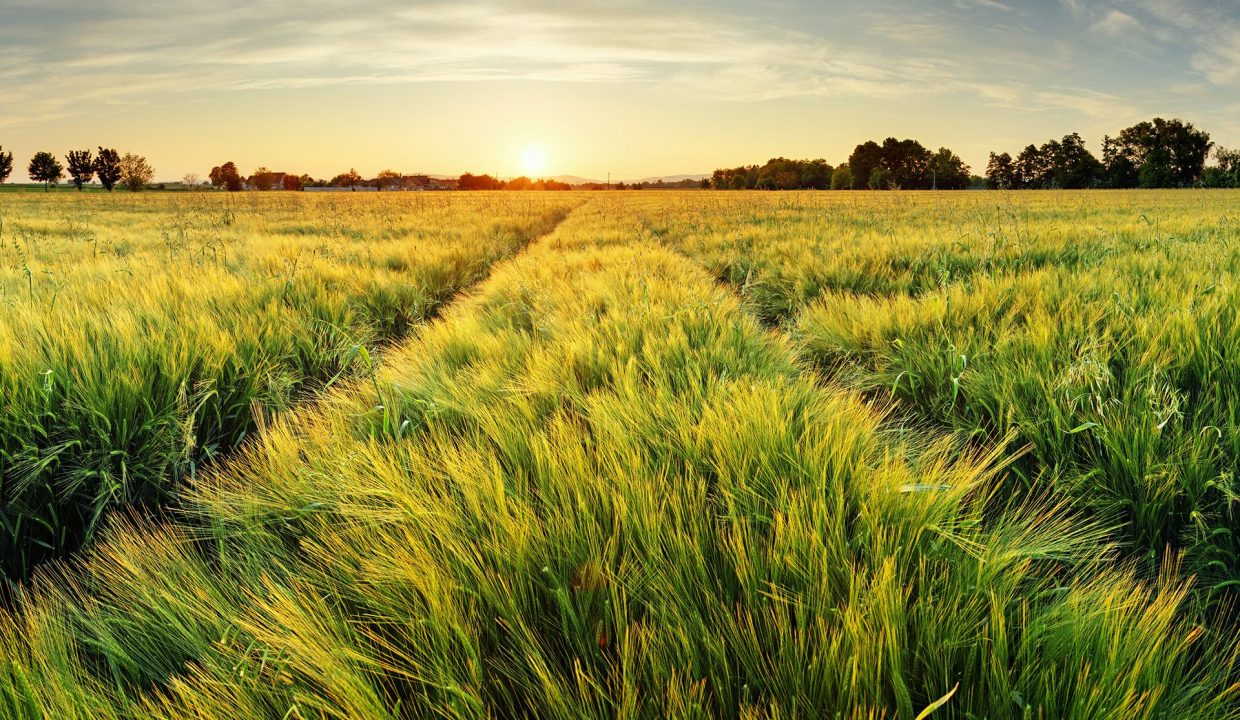 Sustainable Farming Incentive: Pilot Update
Sustainable Farming Incentive (SFI): Pilot Update
We understand that DEFRA received 938 applications for the SFI Pilot. They were received from mainly cereals and grazing farms of varying sizes, with some dairy farms and, perhaps as you would expect, only few horticulture, pig and poultry farms.
The first agreements will start from 1st November.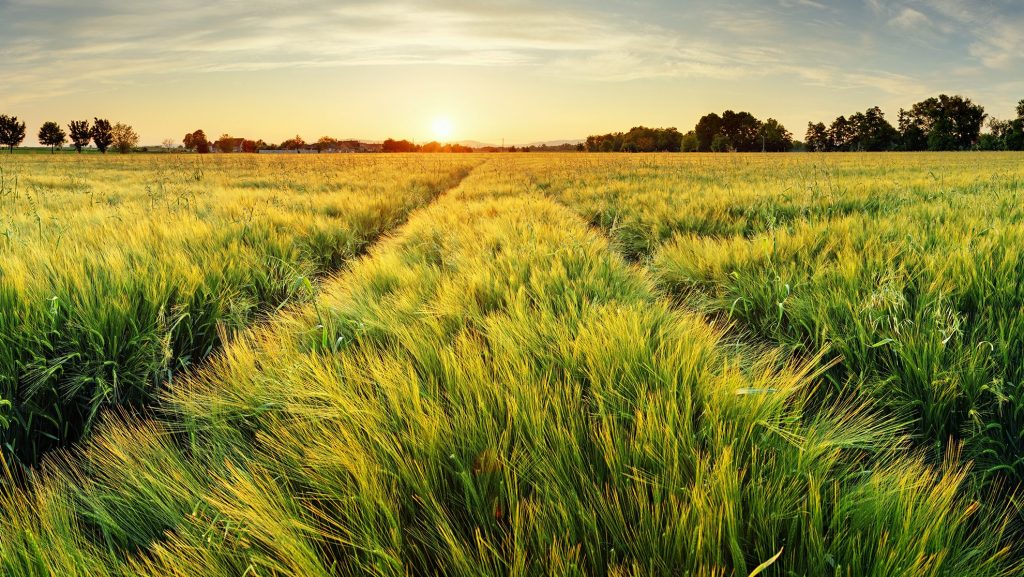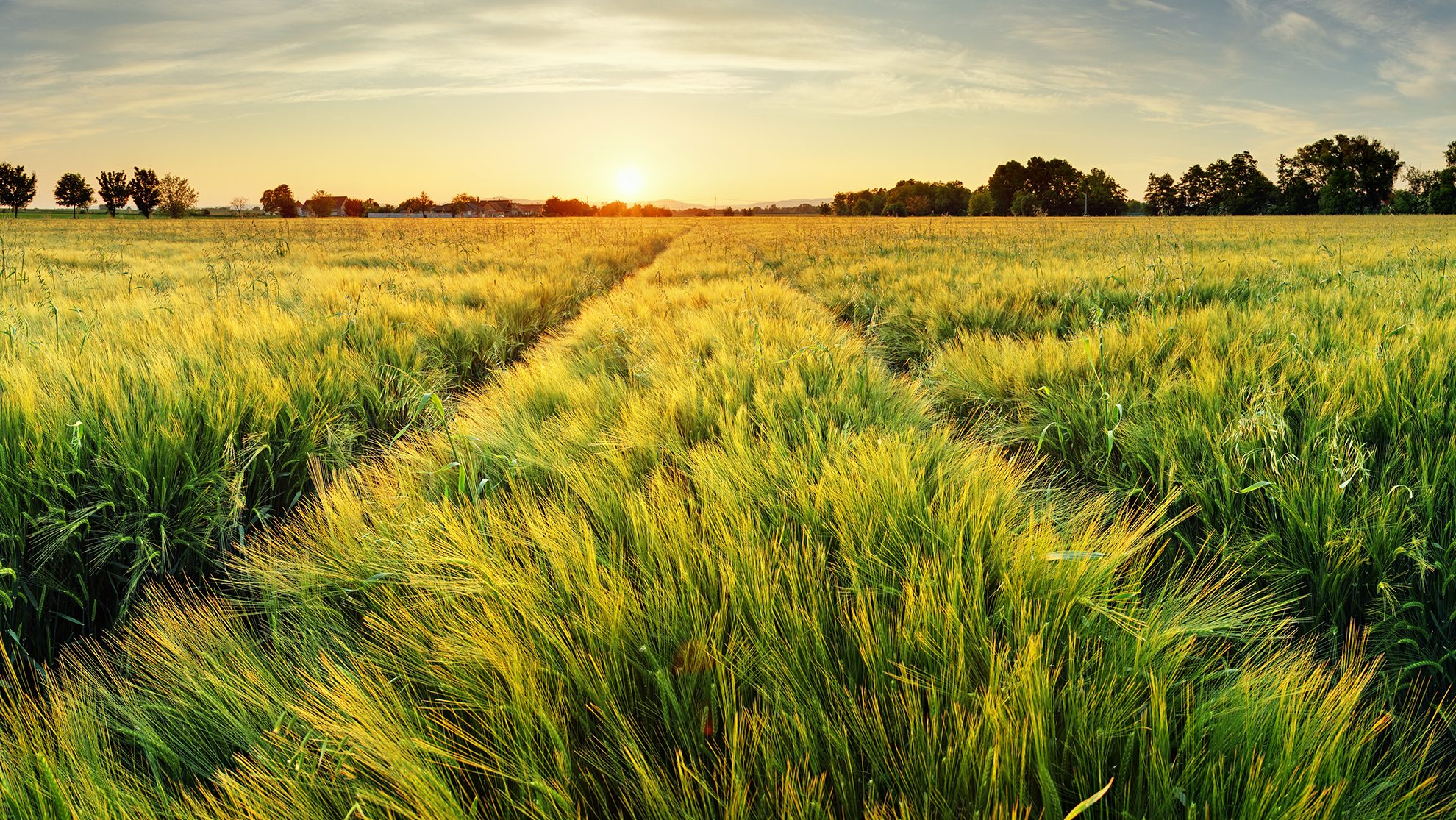 Further statements including updates on payment rates are expected from DEFRA later this autumn. Those DEFRA statements are also to include further information on SFI 2022 ("early offer"), with its soils standards, moorland and animal health visits and tests available for land in existing agri-environment agreements.
Those applications would be made next year. If you would like to be involved in the "early offer", please let us know and we will be sure to make you aware when the application window opens.
Soil Management Plan Guidance
The SFI Pilot includes two Standards specifically targeted at improving and protecting soils at risk of erosion:
Arable and Horticultural Soils Standard
Level Payment per hectare (ha)
---
Introductory £26
Intermediate £41 (Introductory plus £15)
Advanced £60 (Intermediate plus £19)
Improved Grassland Soils Standard
Level Payment per hectare (ha)
---
Introductory £26
Intermediate £44 (Introductory plus £18)
Advanced £70 (Intermediate plus £26)
For both Standards, to receive the Introductory Level payment, a soil assessment must be completed. To receive the Advanced Level payment, a soil management plan must be prepared. Whilst the Standards are still subject to change, we do not expect there to be a shift away from this basic requirement. DEFRA has published guidance on what will be expected from a Soil Management Plan. If you are minded to get ahead on such matters, then we would encourage you to review the guidance at https://www.gov.uk/guidance/create-and-use-a-soil-management-plan
Click here to speak to someone in our Rural Professional team >