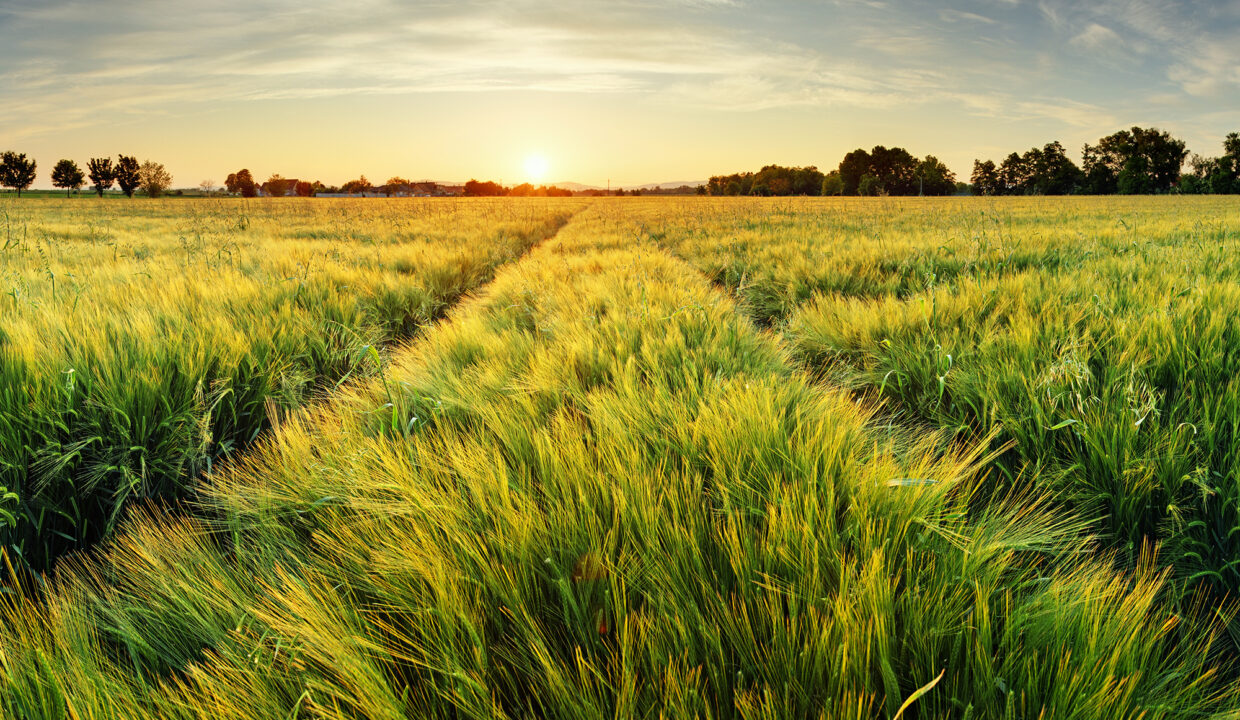 Sustainable Farming Incentive Update
Sustainable Farming Incentive Update 
Lambert & Foster's Rural Professional Team has now submitted a number of applications under the first Sustainable Farming Incentive Pilot. The applications have been submitted on behalf of an intensive dairy farm in East Sussex, a typical Wealden sheep farm and a large arable holding in East Kent. It has been hugely valuable to be involved at this early stage in the Scheme that will ultimately replace the Basic Payment Scheme. It has allowed our Rural Professional team to gain an understanding of how the new scheme will be structured, the likely level of payments that will be available and importantly, in practical terms, what is going to be asked of our farming clients in respect of the day-to-day management of their holdings.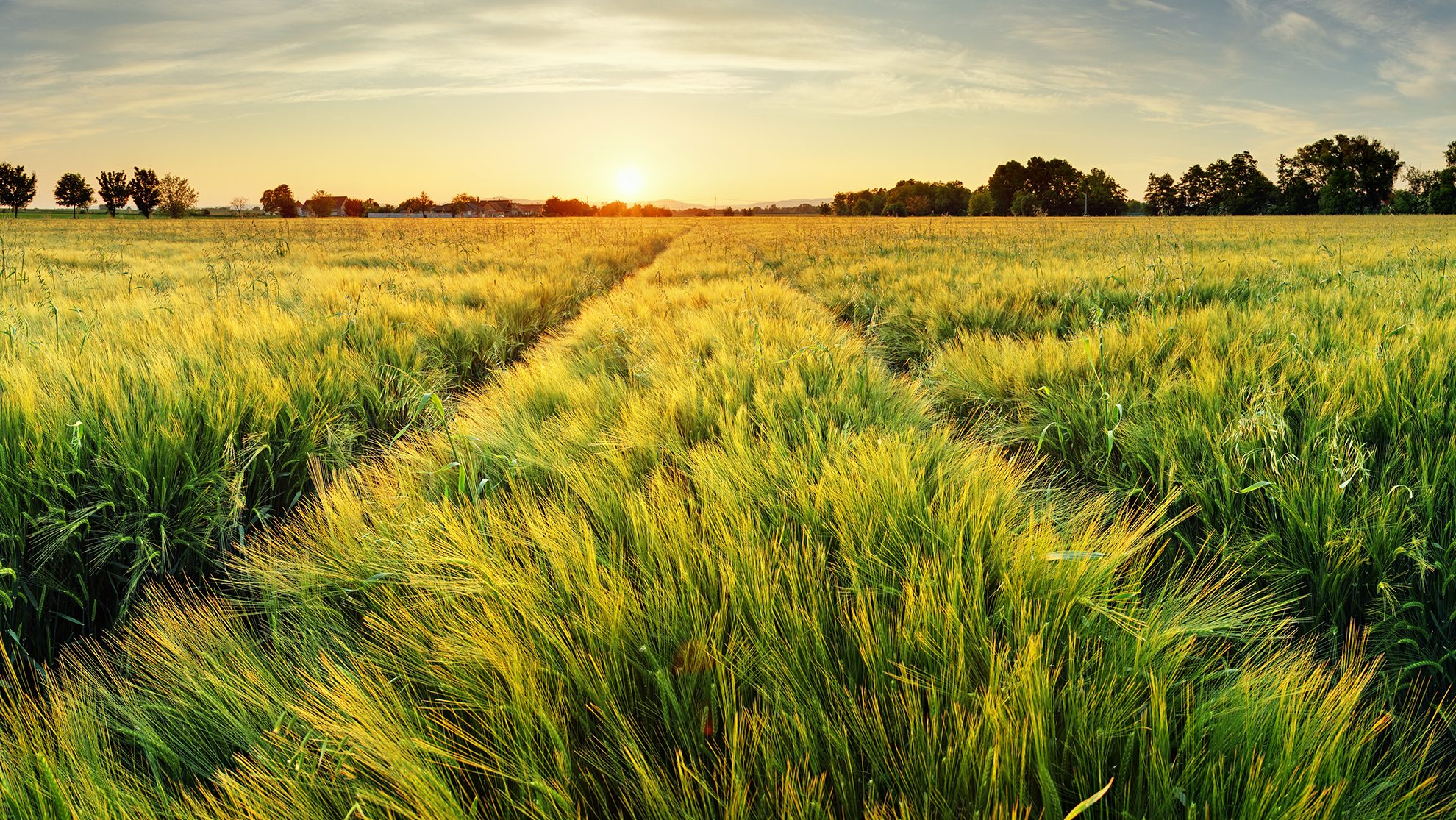 For those interested in getting involved at the next opportunity, it has been announced that the SFI will officially launch with an 'early rollout' opening in Spring 2022. This will focus on soil health standards and the Animal Health and Wealth Pathway. As with the pilot, each standard will have three levels – introductory, intermediate and advanced; each progressive level offering a higher payment for meeting increased criteria. In respect of the Animal Health and Wealth Pathway, the following link provides a brief summary and is the latest information available from Defra – https://defrafarming.blog.gov.uk/2021/09/09/introducing-the-animal-health-and-welfare-pathway/
If you would be interested in participating, please do get in touch with a member of the team.