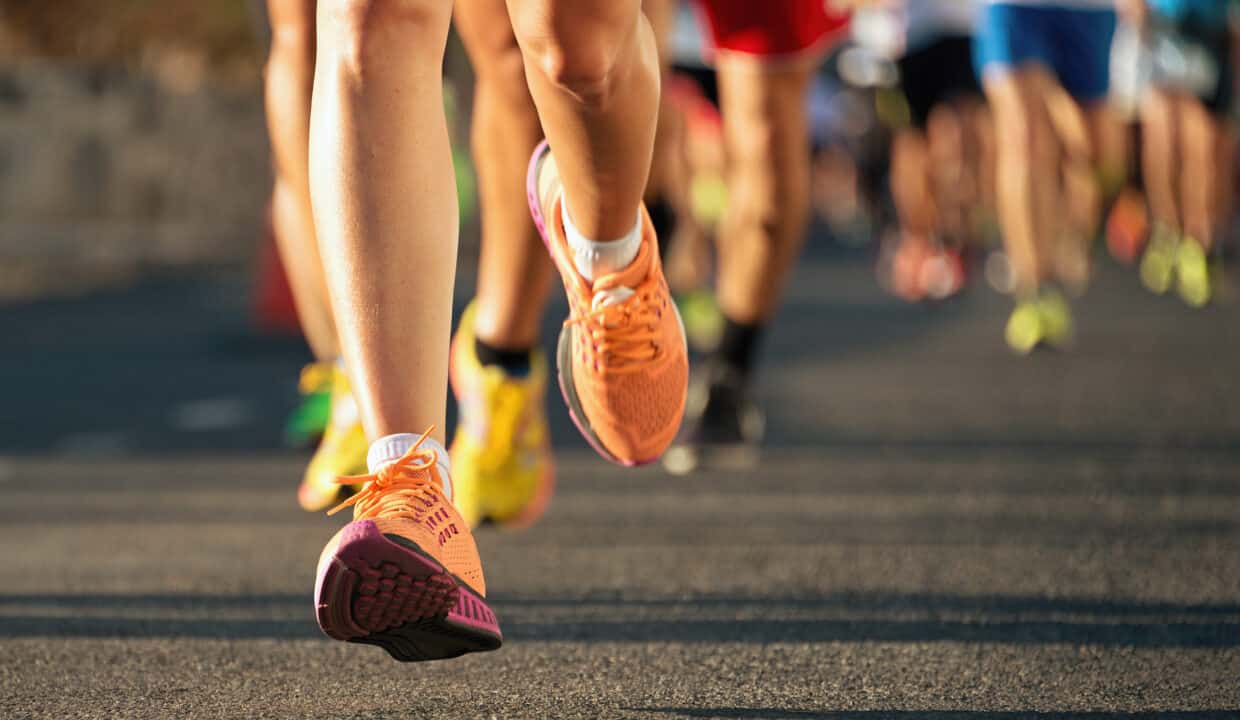 The 31st Lambert & Foster Paddock Wood Half Marathon
The 31st Lambert & Foster Paddock Wood Half Marathon – Dust off your running shoes!
Lambert & Foster and Bloomfields continue their sponsorship of the Paddock Wood Half Marathon which is one of the South East's leading half marathon events. Sadly, the race didn't happen in 2020 for obvious reasons but has been rescheduled in 2021 for Sunday 5th September, moving temporarily from its normal April date.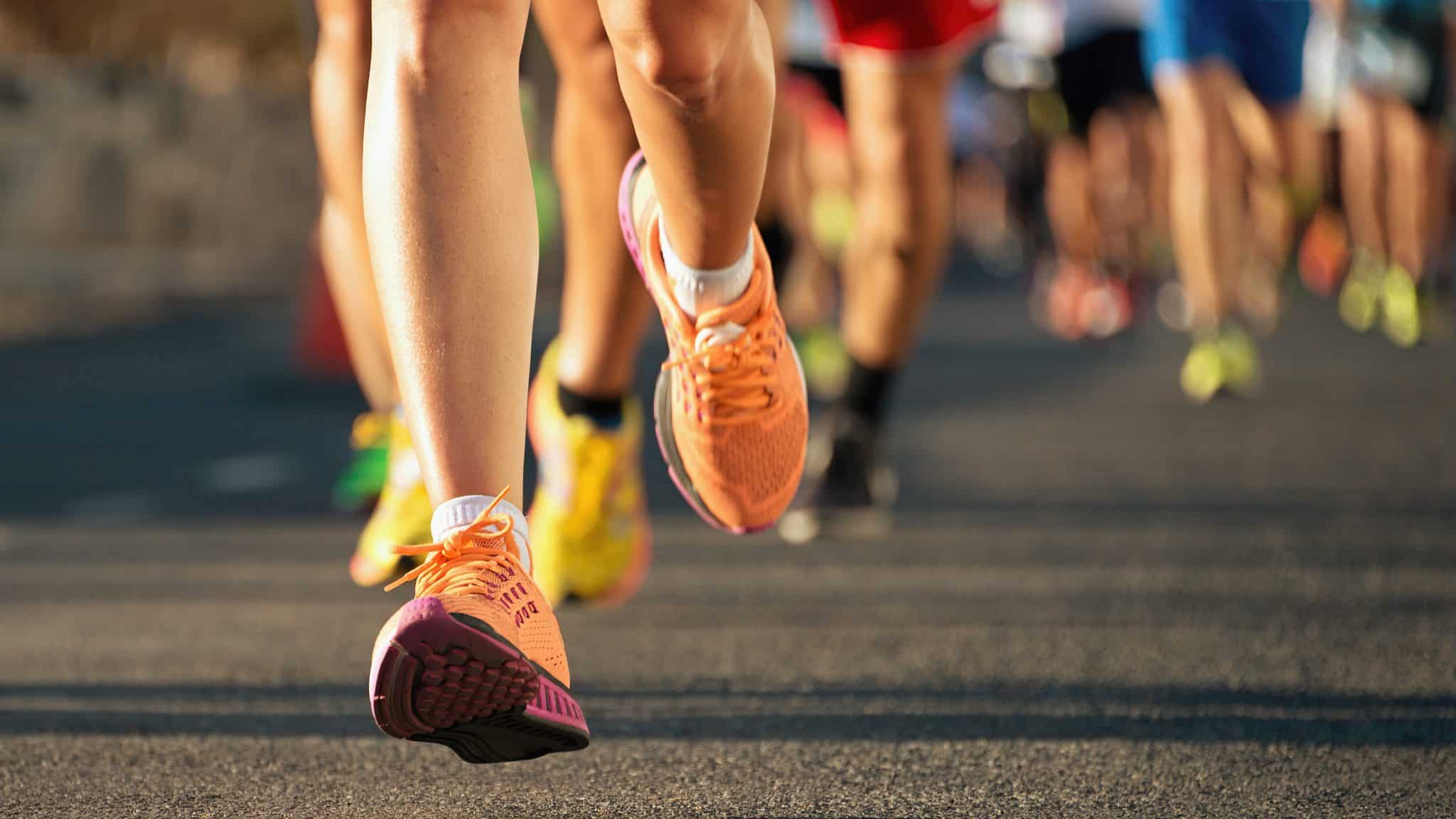 The event attracts up to 2,500 runners, with many using it as a final preparation for the London Marathon two weeks after the Paddock Wood race.
Director Alan Mummery comments "We are proud of our association with this event, which is one of the largest of its type in the South East, and also one of the most significant events in the Paddock Wood town calendar." Alan continues "This year, the Lambert & Foster team includes Director, Jon Booth, Wadhurst based Associate Director, Dan Page, and Architectural Designer, Russell Brown of our drawing office team who will all be pulling on their running shoes and participating."
It is not too late to enter and we will be cheering on other family members, friends and clients who are joining the runners on the day.
www.paddockwoodhalfmarathon.co.uk