Our forthcoming auctions and sales are listed below. Click on each individual sale for details.
Stay up to date
Subscribe to our mailing list to keep up to date with all our auctions and future event news.
Clicking subscribe takes you to our online form which collects your name and email address for the purpose of registering you for updates about upcoming auctions. Check our privacy policy for all the information on how we store, protect and manage your submitted data.
Sign up to our mailing list and follow us on social media for the latest news on when our auctions will return in 2021.
WE WOULD LIKE TO LET YOU KNOW SOME CHANGES TO PAYMENTS ACCEPTED AT OUR AUCTION SALES:
The preferred method of payment is by personal (but not business) debit card for which there is no charge.
Business Debit and Business Credit Cards will still be accepted but will incur an additional charge of 2.5%.
Personal Credit Cards payments can only be accepted to a maximum of £500 from any individual purchaser at each sale. Payments will not be accepted on Credit Cards for purchases totalling more than this amount.
We can still accept cash payments to a maximum of £100 from any single purchaser at each sale, which includes all fees and charges.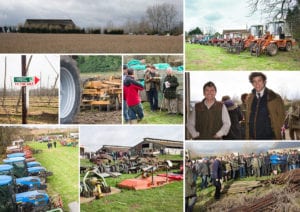 Auction News
Dispersal Sale Report – 22nd February 2017 Dispersal Sale of Specialist Fruit Farming Equipmenton behalf of D H Bryant & Partners Thank you to everyone
Read More »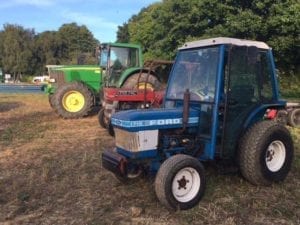 Auction News
Farm Dispersal Sale Report Genuine Farm Dispersal Sales are few and far between so the retirement sale of Peter and Kate Whapham held at Frogshole
Read More »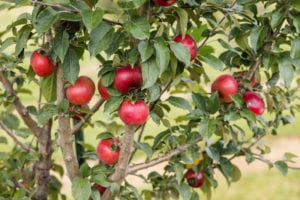 Auction News
Charity Fruit Auction AT PERRY COURT APPLE FARM Lambert & Foster are pleased to support local charities in their fundraising efforts. We make our annual
Read More »