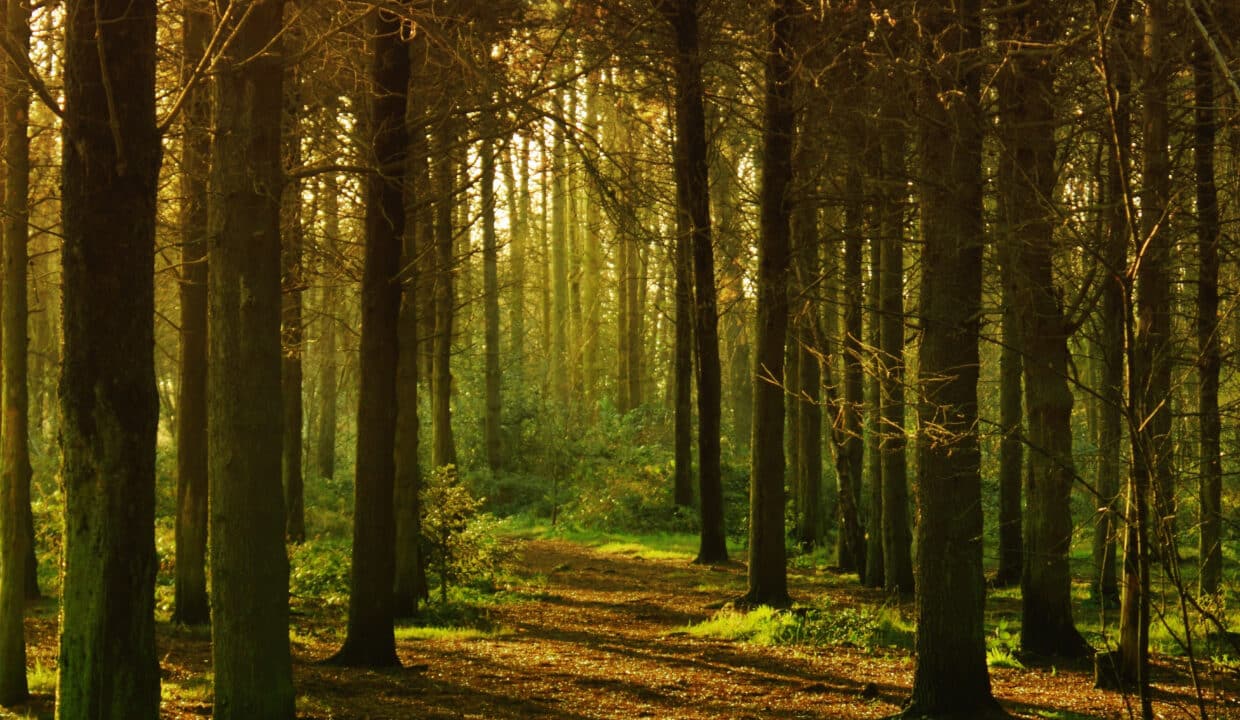 England Woodland Creation Offer
England Woodland Creation Offer
A new scheme administered by the Forestry Commission to provide financial support and additional financial incentives for the creation of new woodland.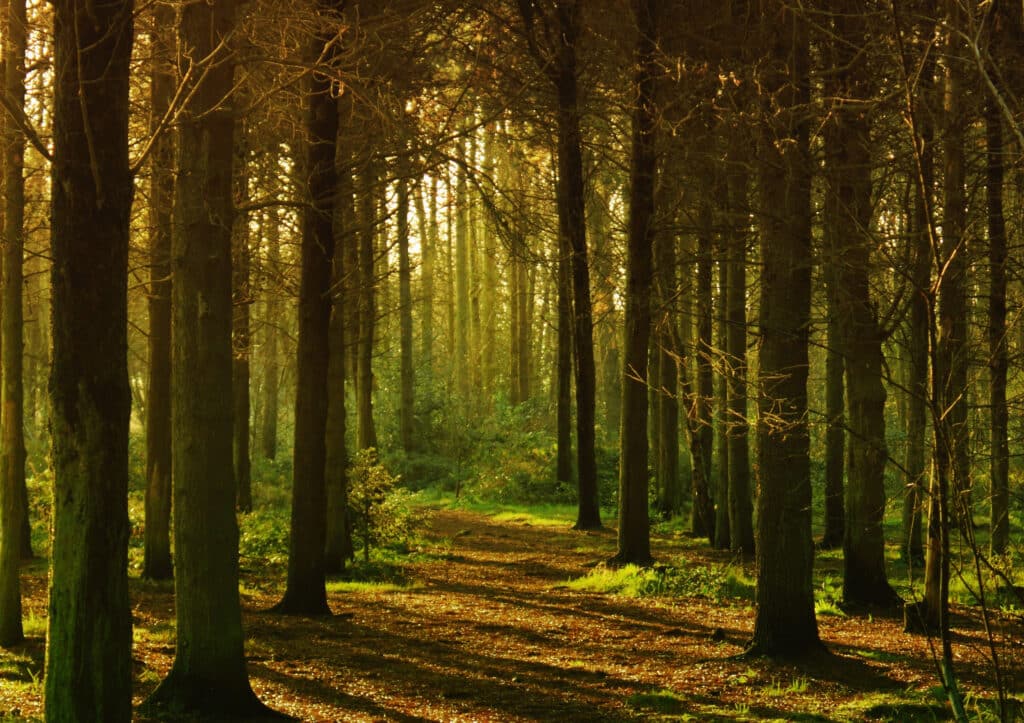 The grant will cover standard capital costs for tree planting, up to a per hectare cap of £8,500 and annual maintenance payments of £200 per hectare for 10 years. The minimum area for planting is 1 hectare. 
Additional financial contributions will be available for:
nature and species recovery – between £1,100/ha and £2,800/ha available where woodland creation will help woodland-dependent priority species to recover;
tree planting near watercourses and rivers (riparian buffers) – £1,600/ha available where the creation of native broadleaved woodland along water courses will improve river habitats;
reduced flood risk – £500/ha available where woodland creation can help reduce the risk of flooding;
improved public access – £2,200/ha available where woodland creation will provide long-term permissive access for the public to enjoy;
planting close to settlements – £500/ha available where woodland creation will provide social and environmental benefits by being close to people;
improved water quality – £400/ha available for woodlands that clean our water by reducing pollutants through land use change by intercepting pollution and sediment before it reaches watercourses.
Importantly, an EWCO Agreement can be broken at agreed points to allow a transfer across to ELMS (Sustainable Farming Incentive, Local Nature Recovery and Landscape Recovery Schemes) and the land will remain eligible under the Basic Payment Scheme.
If you have a project in mind, please get in touch with a member of the team.