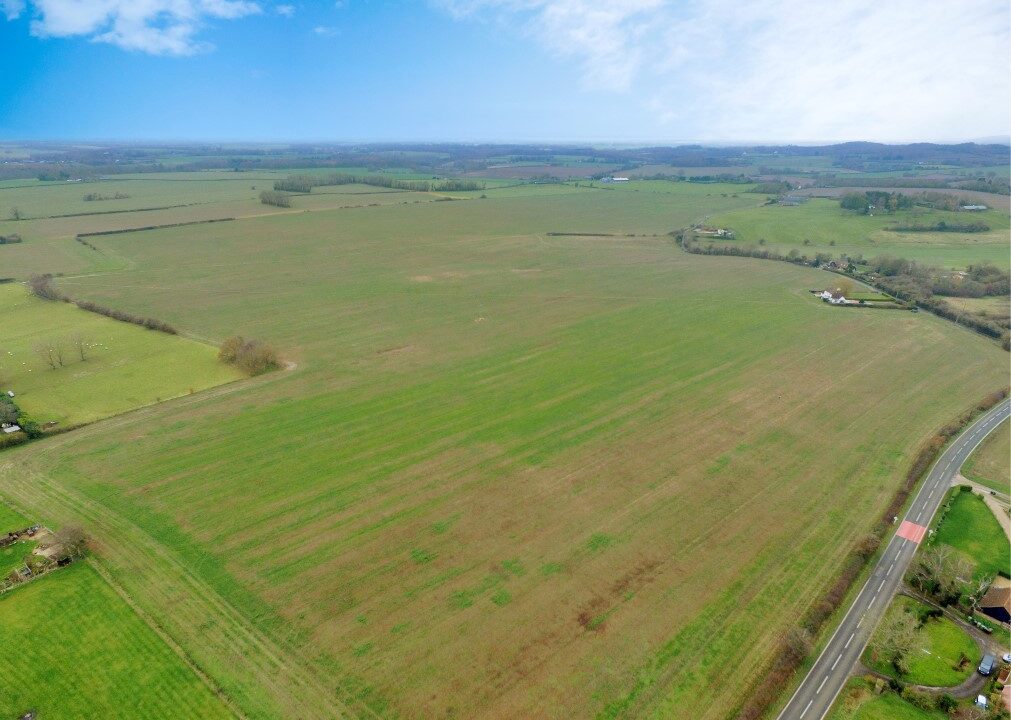 Land Market Marches On
Land Market Marches On
March was book-ended by the Budget and the end of the tax year. This caused a flurry of activity at the beginning of the month and ended with sales chasing and exchanges. It has been an extremely busy time and we are all pleased to see the sunshine and enjoy some well-earned time off for the easter weekend, ready to begin energised and ready to go again in April!
Two notable sales have recently completed, which confirm the continuing strength of the land market. A trend that was predicted by our Rural Agency Director, Alan Mummery, in April 2020. Scroll down to read more…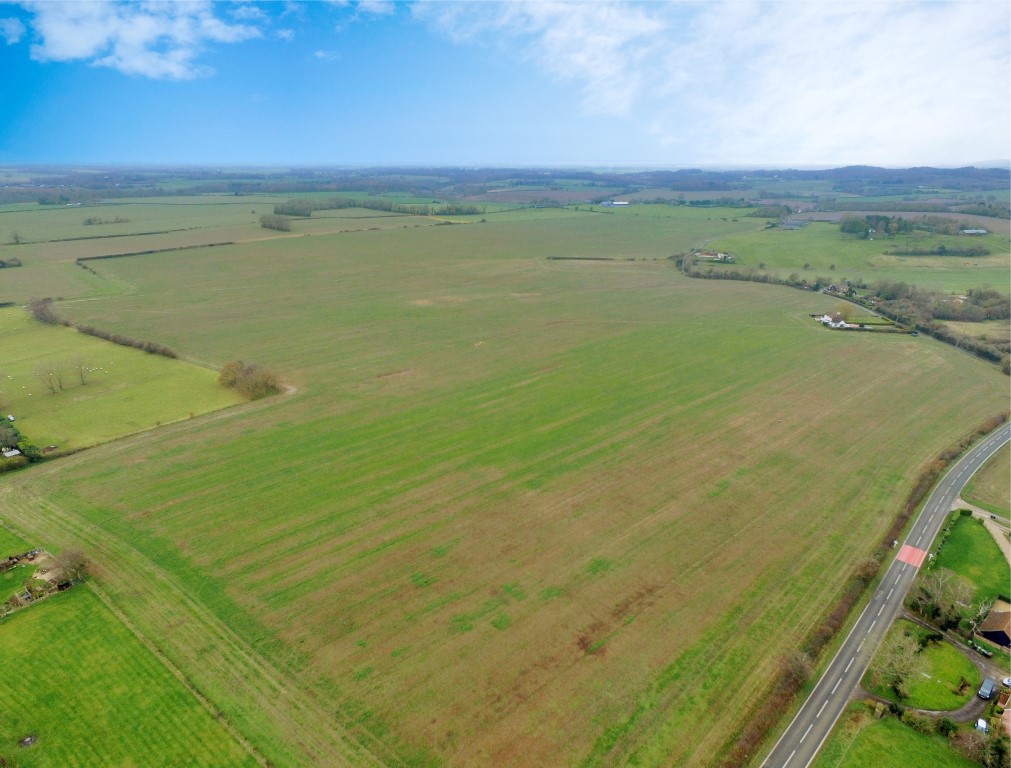 "From my experience of previous crises, I knew the land market would remain resilient. The unique issues faced during 2021, with a world pandemic, obviously took matters to a different level of concern and on top of this we had the Brexit related upheaval mixed in! But despite this potentially acidic cocktail of issues, land values have been maintained at excellent levels, with demand outstripping supply".
Lambert & Foster are pleased to report completion of two significant sales of farmland in Kent. The first at West Street, Hunton, 49 acres of Grade III arable land sold subject to the remaining term of the farm business tenancy, went on the market in January at a guide price of £425,000. The land comprised 40 acres of Grade III arable land that is in vegetable and arable rotation, with approximately 9 acres of conservation pasture, adjacent to the River Buelt. A local farmer buyer was found and the sale moved quickly to exchange and completion around guide price.
Further east in Kent at Molash, high on the North Downs, the sale of 137 acres of Grade III arable farmland, has now completed. Again, launched early in 2021, the land quickly found a local buyer and the sale was concluded around the guide price of £1,275,000.
Alan Mummery comments;
"The continued shortage of land coming to the market means the prices are remaining resilient and with the additional interest coming from developers for environmental offset opportunities, this situation looks likely to remain for the foreseeable future. We continue to see interest from non-farming investors, who view land as a safe place to invest their money, with the associated tax advantages that follow".
Thinking of selling land? Don't hesitate to pick up the phone and speak to Alan or Will.