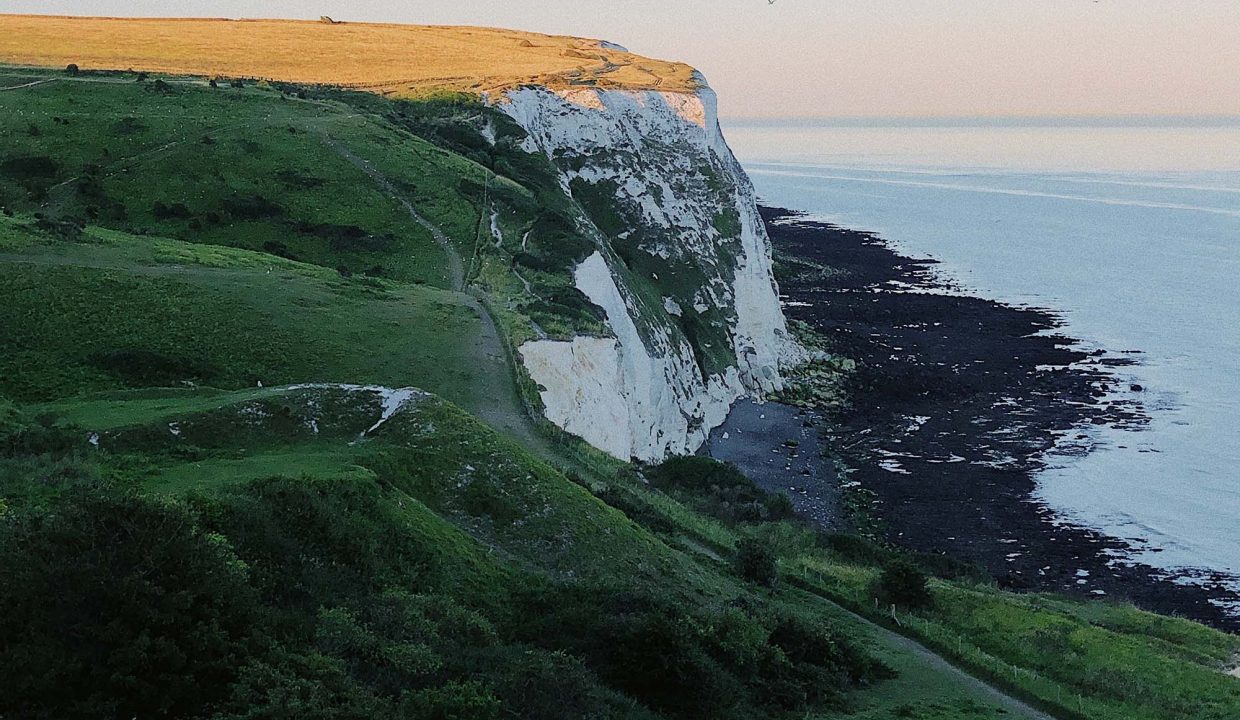 Local Nature Recovery Update
Local Nature Recovery Update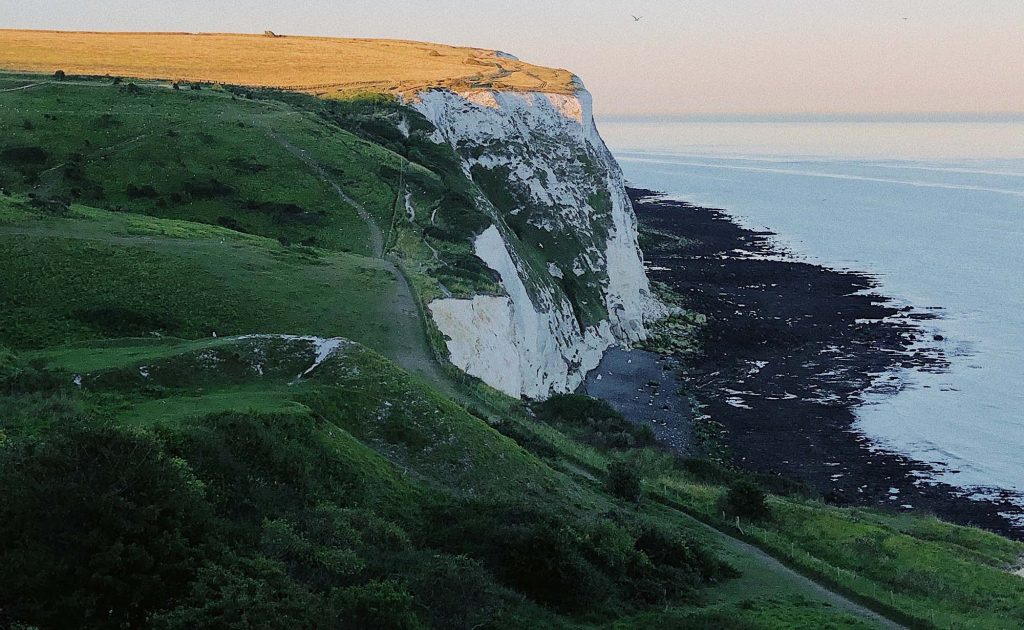 DEFRA have released long-awaited further detail on Local Nature Recovery, the next element of the Agricultural Transition Plan after the Sustainable Farming Incentive. 
Local Nature Recovery or LNR, has been touted as the replacement to Countryside Stewardship, and DEFRA have confirmed that like Countryside Stewardship, payments under LNR will be based on applying options to land which fall into the following themes:
Habitats in arable landscapes – creation and management
Buffer strips to protect and link habitats
Species-rich grassland, wet grassland & floodplain meadows – creation and management
Ponds, lakes, reedbeds, fens and ditches – creation and management
Managing wetlands
Lowland heath – creation and management
Coastal habitats – creation and maintenance
Lowland peatland – sustainable management
Recovery and reintroduction of species
Tackling non-native invasive species
Woodland, wood pasture and traditional orchards – creation, improvement, and management
Successional areas – creation and management
Ancient and veteran trees, and silvo-pastoral systems – management
Nature-based solutions for water runoff and flood management
Rivers, flood plains, streams, and riparian habitats – restoration
Some options will reflect existing Countryside Stewardship options, alongside the introduction of brand-new options. Many options will be complemented by capital items
DEFRA advise that the payment rates for each option will build on the updated payment rates for Countryside Stewardship, intending that these be attractive, while offering value for money in light of the principle aims of providing and enhancing public goods.
The scheme will launch in full in 2024; before then DEFRA are running a series of discussion groups bringing together farmers, land managers and other experts to assist in designing Local Nature Recovery scheme options which are practical, clear, and work in practice, both independently and alongside the SFI Standards, to achieve the intended outcomes.
DEFRA are inviting anyone interested in taking part in these 'co-design' discussion groups to express interest via their website >
If you do wish to wait until 2024 – Countryside Stewardship remains open for applications until 29 July 2022, and will be available again in 2023.