What is a Promotion Agreement?
A Promotion Agreement is where a promoter will fund and take the risk of obtaining the planning permission and once planning permission has been granted the land is sold on the open market to maximise value.
Our experienced team would be able to advise on what is the most appropriate agreement for your development opportunity.
Talk to an expert to discuss your options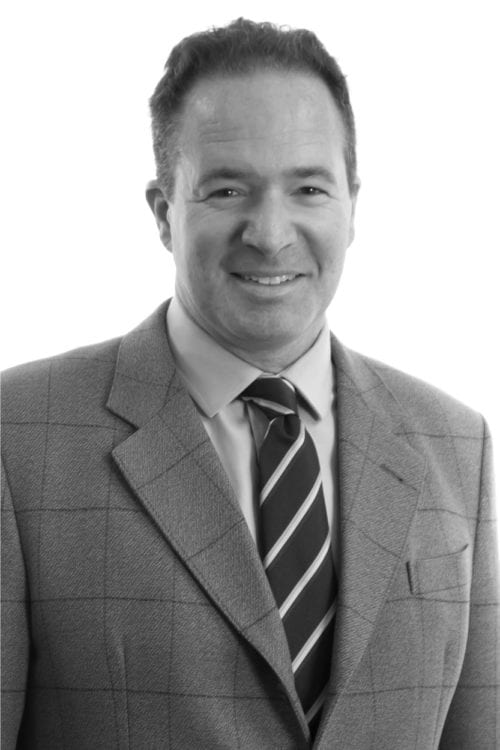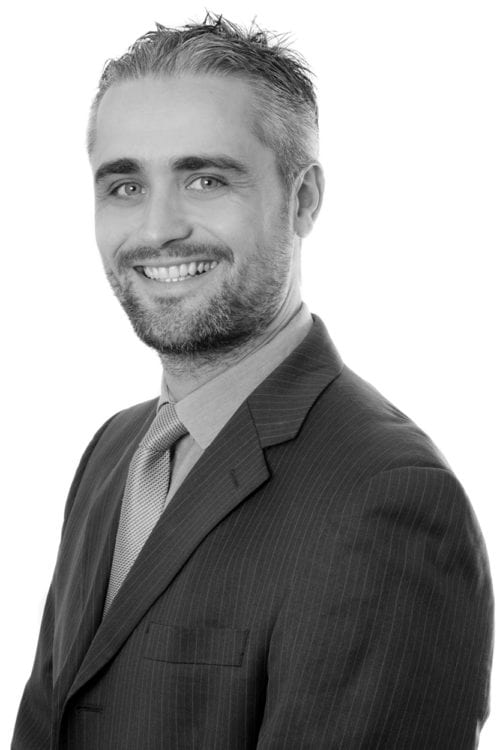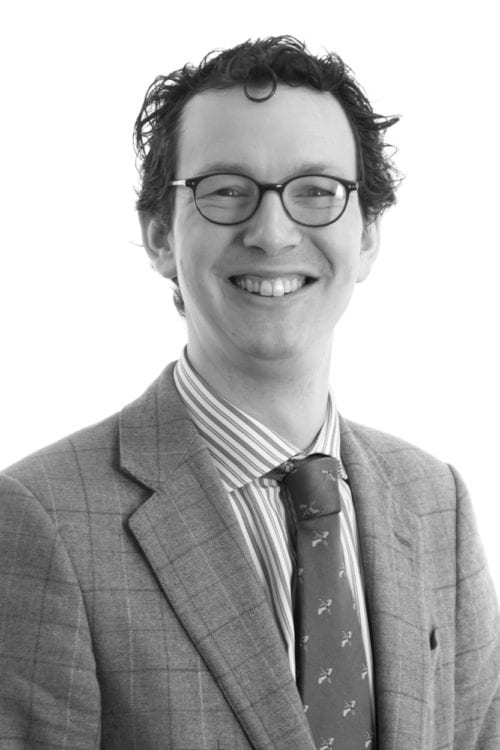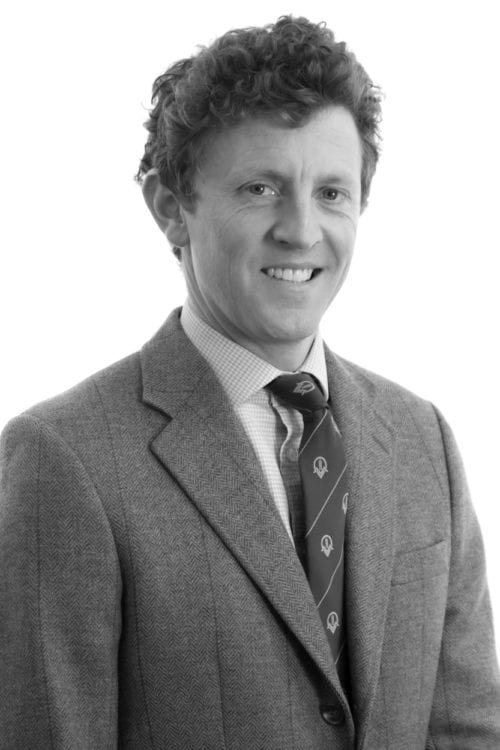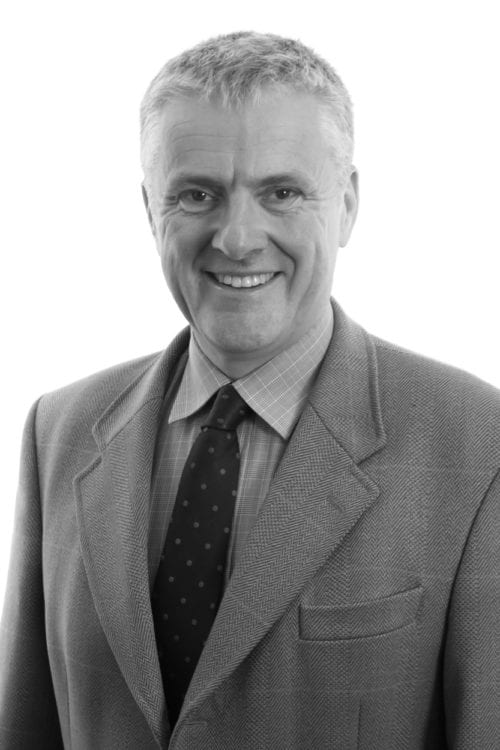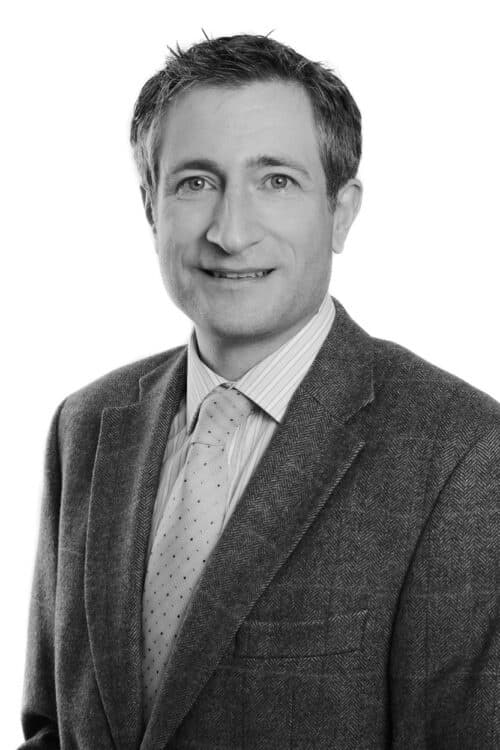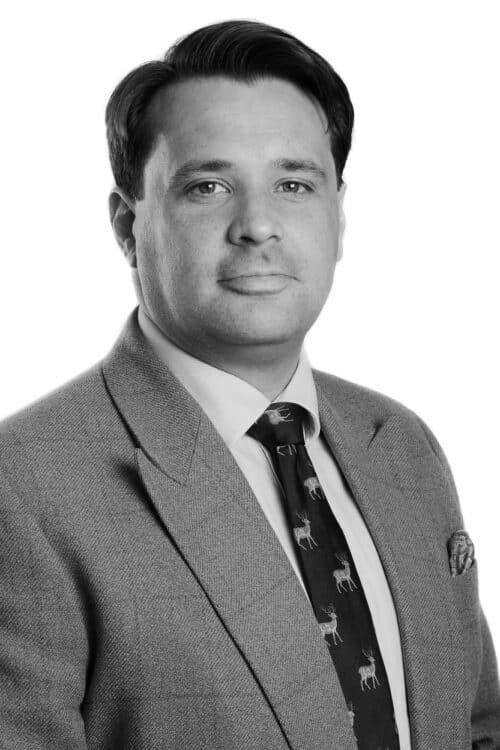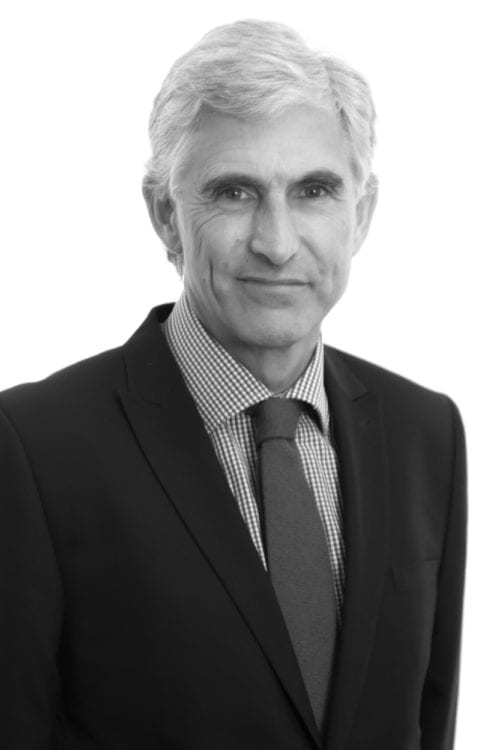 LATEST DEVELOPMENT PROPERTIES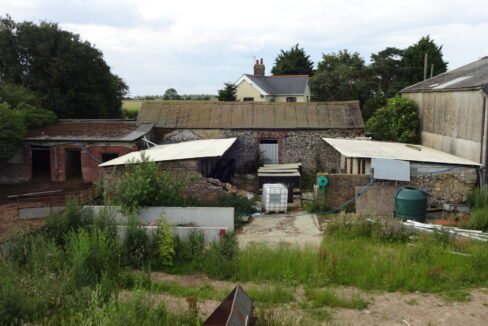 Lot 2 – Detached flint barn with planning permission for…
Land with outline planning consent for 13 residential units. Favoured…
VISIT THE BLOOMFIELDS WEBSITE
For the full list of planning services offered along with case studies and contact details.