Unlock the potential value of your land
The delivery of development land to developers can be a long arduous route.  We can guide you through the development process from initial site identification and obtaining planning permission through to the eventual sale.  Our RICS Registered Valuers and our Bloomfields Chartered Town Planners teams are well placed to guide you through every stage of this process. 
There has never been a period in recent planning history when the call for development land has been so high.  We identify development opportunities and we are able to advise on the purchase and sale of development sites for residential or commercial purposes.
The planning element is without doubt the most complex part of the process.  Our in-house team specialise in identifying short term and long term development opportunities and can provide you with a complete range of development services. 
Our Bloomfields Chartered Town Planners are able to assist with the planning process in order to maximise development opportunities. 
Our expertise ranges from small residential projects to large scale housing developments and we can work with you to achieve a successful outcome.
The other phase of delivering development land involves working with national and regional developers.  As the cost of this exercise is not inconsiderable, many clients prefer us to work with a developer on their behalf.  This can be by way of a conditional contract that binds both parties legally on exchange subject to the condition of obtaining planning permission. 
Another method is by way of an Option Agreement where the sale of the land is negotiated subject to planning permission being achieved by a developer.  You are committing to a developer who will ultimately build the houses on the land to promote your land for an agreed time period and when planning permission is obtained, the developer would purchase the land following a valuation exercise by one of our RICS Registered Valuers. 
Another method is by way of a Promotion Agreement where a promoter will fund and take the risk of obtaining the planning permission and once planning permission has been granted the land is sold on the open market to maximise value. 
Our experienced team would be able to advise on what is the most appropriate agreement for your development opportunity.
The working relationship between Bloomfields and Lambert & Foster has flourished in this area where planning expertise melds with the agency experience and dealing with the major and local development companies.
The experience and expertise we have in disciplines of planning and agency put us in a unique position to guide clients through this complex exercise that is Site Promotion and Development.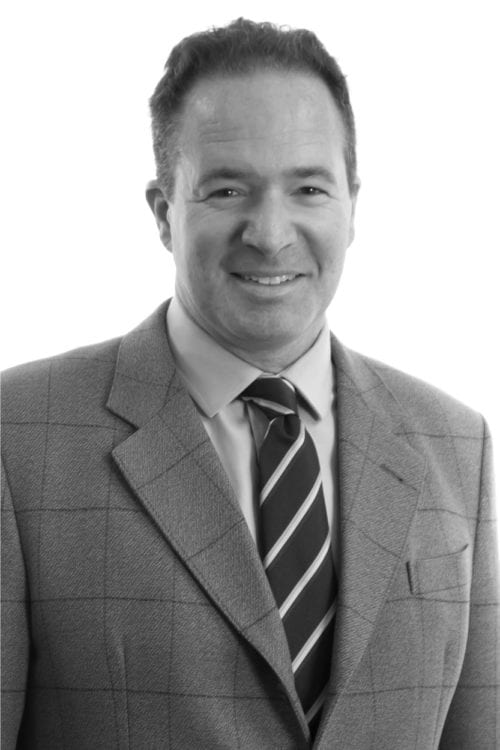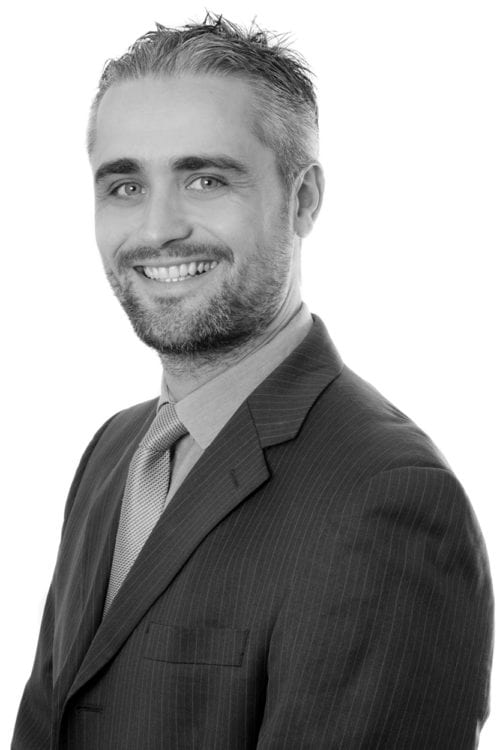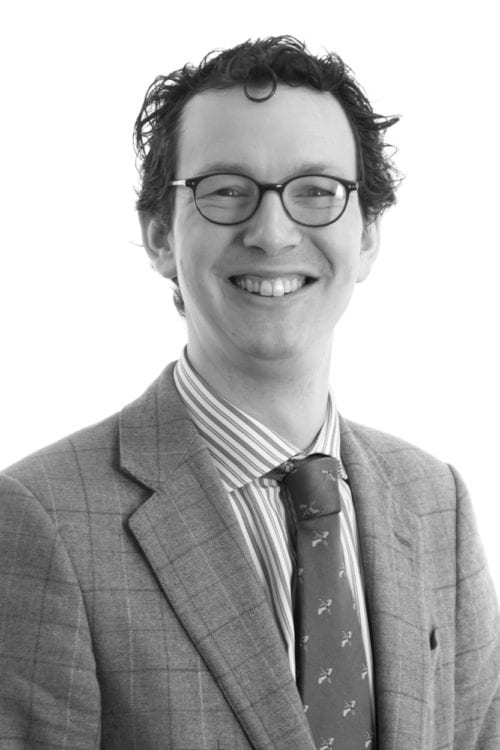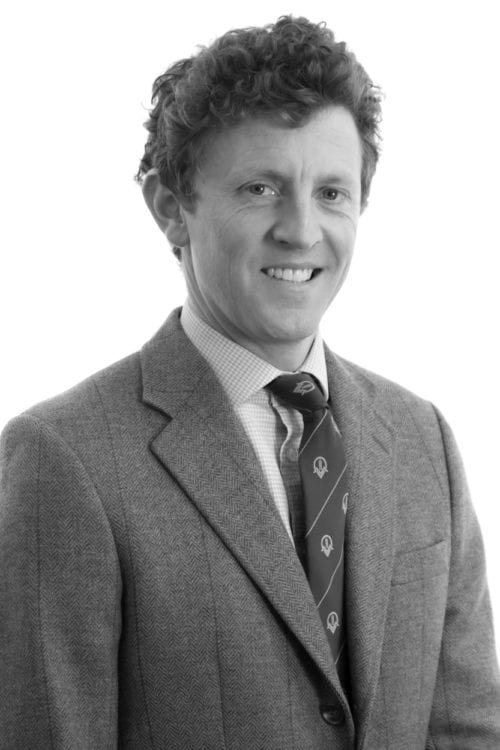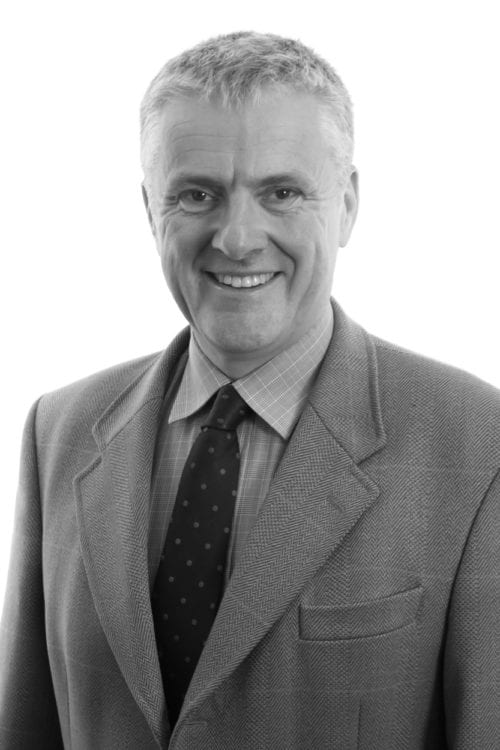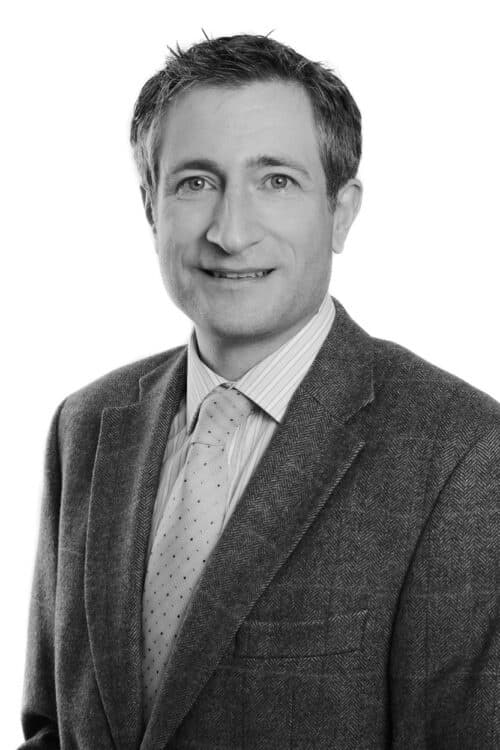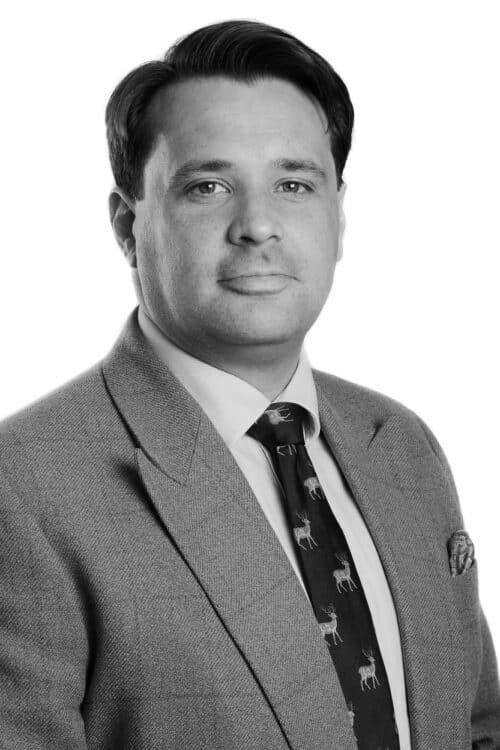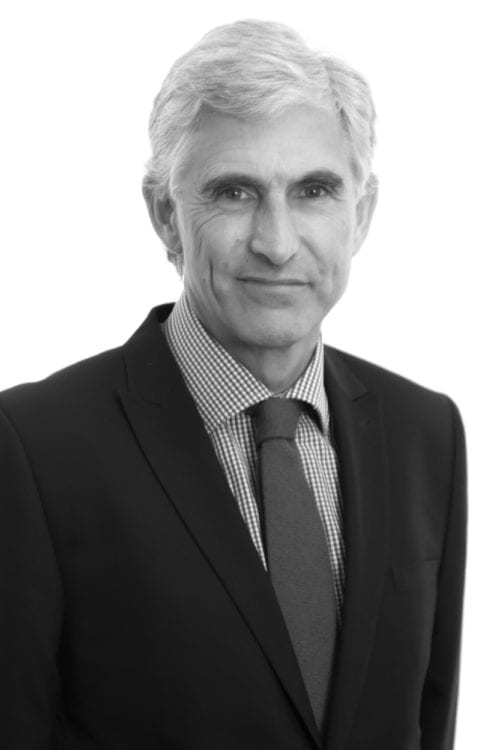 LATEST DEVELOPMENT PROPERTIES
Agricultural barn with consent for conversion to form a 3…
Outline planning application for up to 65 residential dwellings (including…
For Sale
Price on Application
A twin span agricultural building in a favoured semi-rural location…