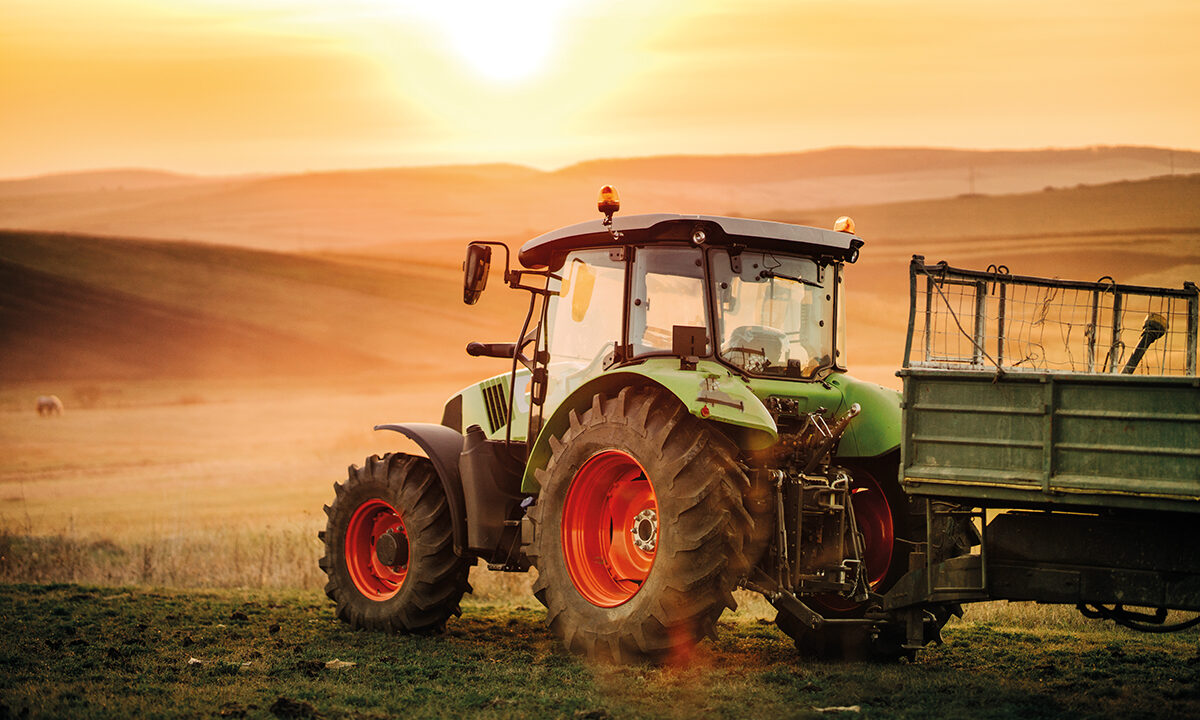 The Farming Investment Fund
The Farming Investment Fund
The long awaited Farming Investment Fund has been launched today. It provides grants to farmers, growers, foresters and related contractors so that they can invest in the equipment, technology and infrastructure they need to improve productivity and enhance the natural environment. There are two parts: 
Farming Equipment and Technology Fund
Farming Transformation Fund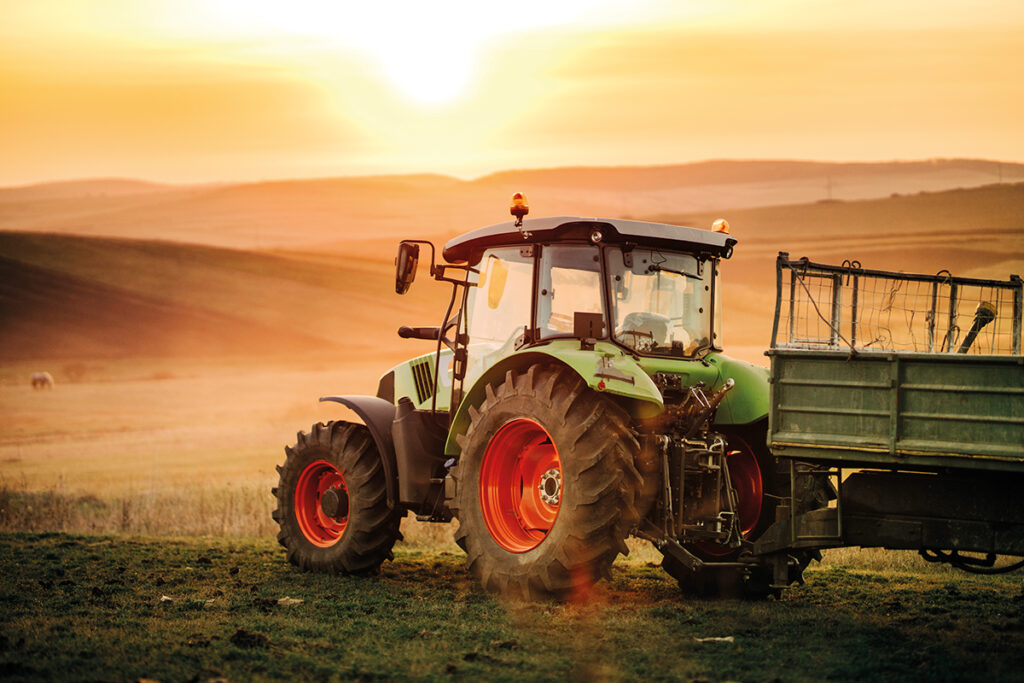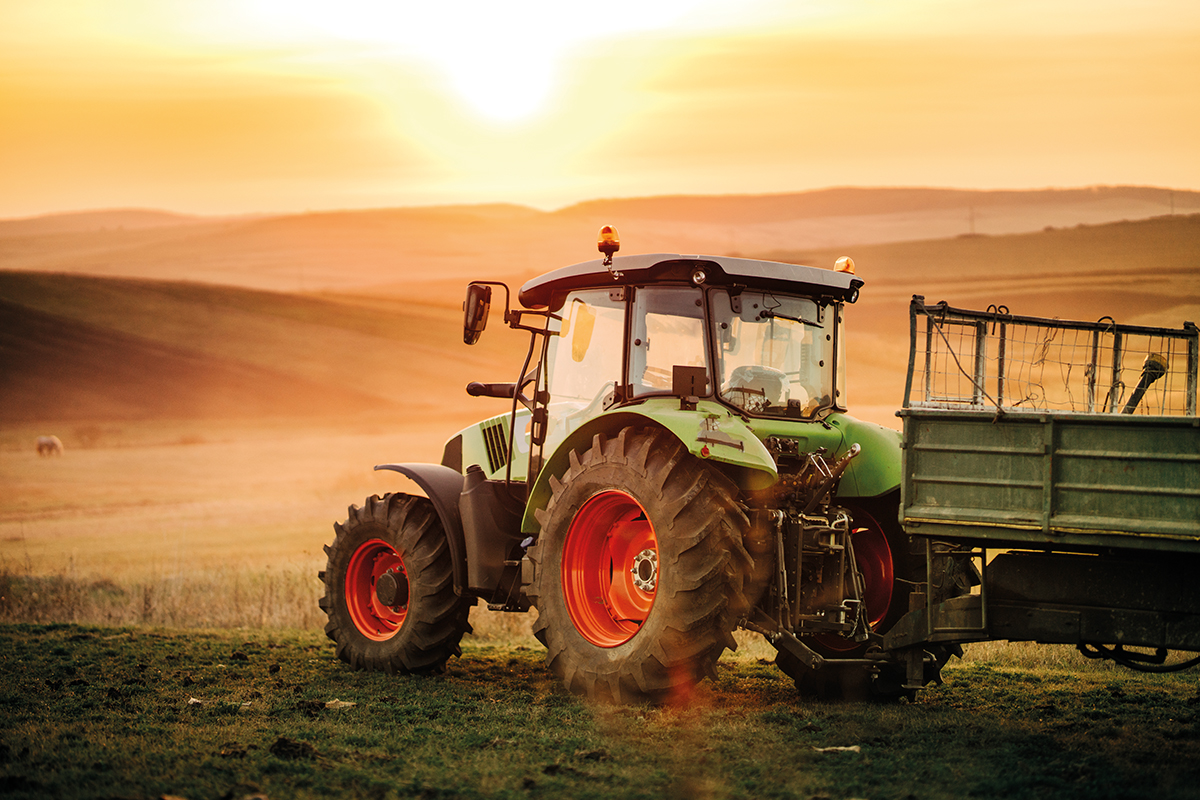 ---
Farming Equipment and Technology Fund
For small productivity grants of £2,000 to £25,000, for a range of items including –
Rainwater harvesting tanks
Hydraulic ram pumps
Robotic slurry pushers
Trailing shoe slurry systems
Direct drills
Variable rate controllers
Grain stirrers
Mobile cattle and sheep
Calving detectors
Electric fencing systems
The full list of eligible items can be found here by clicking here > 
---
Farming Transformation Fund
Water Management Theme is now open with other Themes expected in the future. This theme is dedicated to arable and horticultural businesses growing, or intending to grow, irrigated food crops, ornamentals or forestry nurseries. It offers grants towards capital items to improve farm productivity through more efficient use of water for irrigation, and to secure water supplies for crop irrigation by constructing on-farm reservoirs and adopting irrigation application equipment.
The minimum grant you can apply for is £35,000. The maximum grant is £500,000.
Grants are available for the following items:
Reservoir construction and infrastructure
Construction of dam walls
Overflow/spillway
Synthetic liner
Abstraction point including pump
Engineer fees (construction engineers only)
Fencing for synthetically lined reservoir
Filtration equipment
Irrigation pumps and controls
Pipework to fill the reservoir
Pumphouse
Underground water distribution main and hydrants
Electricity installation for pumphouse
Water meter
Water storage tank
Irrigation equipment
Boom
Trickle
Ebb and flow
Capillary bed
Sprinklers
Mist
Technology
Software to monitor soil moisture levels and schedule irrigation
Software and sensors to optimise water application
An eligibility checker is available which can be found by clicking here >
If you have any questions or require any help, then please contact a member of the Rural Professional Team.